EnerBridge is SAP's new BTP-based approach to JVA & PRA,
offering users value from the outset, and value continuously.
EnerBridge simplifies and enhances the user experience, helping
Oil & Gas accounting and finance personnel do more in less time...
time that can be repurposed to advance other business objectives.

Low Code
No Code
CleanCore-friendly design helps you prep your
Future-Ready-Enterprise

Risk-Free
SAP Oversight
API's fully managed
by SAP to assure
long-term app function

Full-On
Stack Integration
Connects easily with your existing finance and accounting ecosystem

Optimizes
SAP Value
Extends, enhance, and simplifies SAP PRA & JVA software
Full-Featured S/4 & ECC Editions for Key User Groups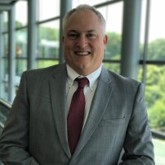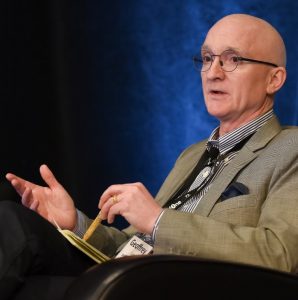 Benjamin Beberness
Global Vice President
Oil, Gas, and Energy
SAP
"For the foreseeable future, going beyond the barrel will really mean maximizing returns from the barrel, including the identification and harnessing of potential gains from capital planning, asset management, and operations. Sierra's solutions leverage SAC and BTP to maximize returns on the barrel."
Geoffrey Cann
Best Selling Oil & Gas Author
Speaker
"The philosophy among major Oil & Gas platform software manufacturers regarding source code is evolving. Forward thinkers at SAP are now unlocking new value potential by engaging third parties to innovate atop the SAP base. For those who understand how to capitalize on this new freedom, major gains are possible across lines of business."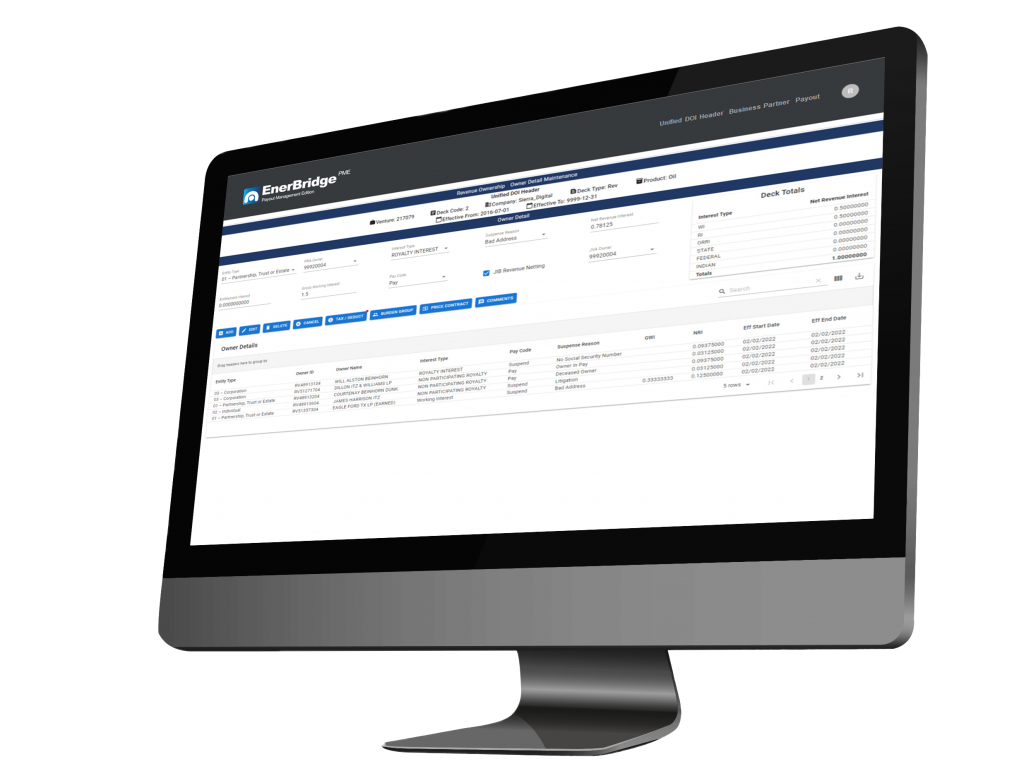 Do BTP Right
With Clean Core Cloud Conversion

SAP's Business Technology Platform (BTP) helps you customize, enhance, accelerate, automate, and simplify core business processes in the cloud while minimizing cost, time, and risk.
Whether your goal is an entire RISE transformation or just a cloud-based element of it, Sierra makes leveraging BTP simple.
Our exclusive C3 Assessment will tell you exactly what to do, in what order, when, and how in order to stage Data, Integration, and Apps for BTP-friendly clean core conversion. Better yet, it's free.
Email us to book your FREE C3 ASSESSMENT today: sales@sierradigitalinc.com.