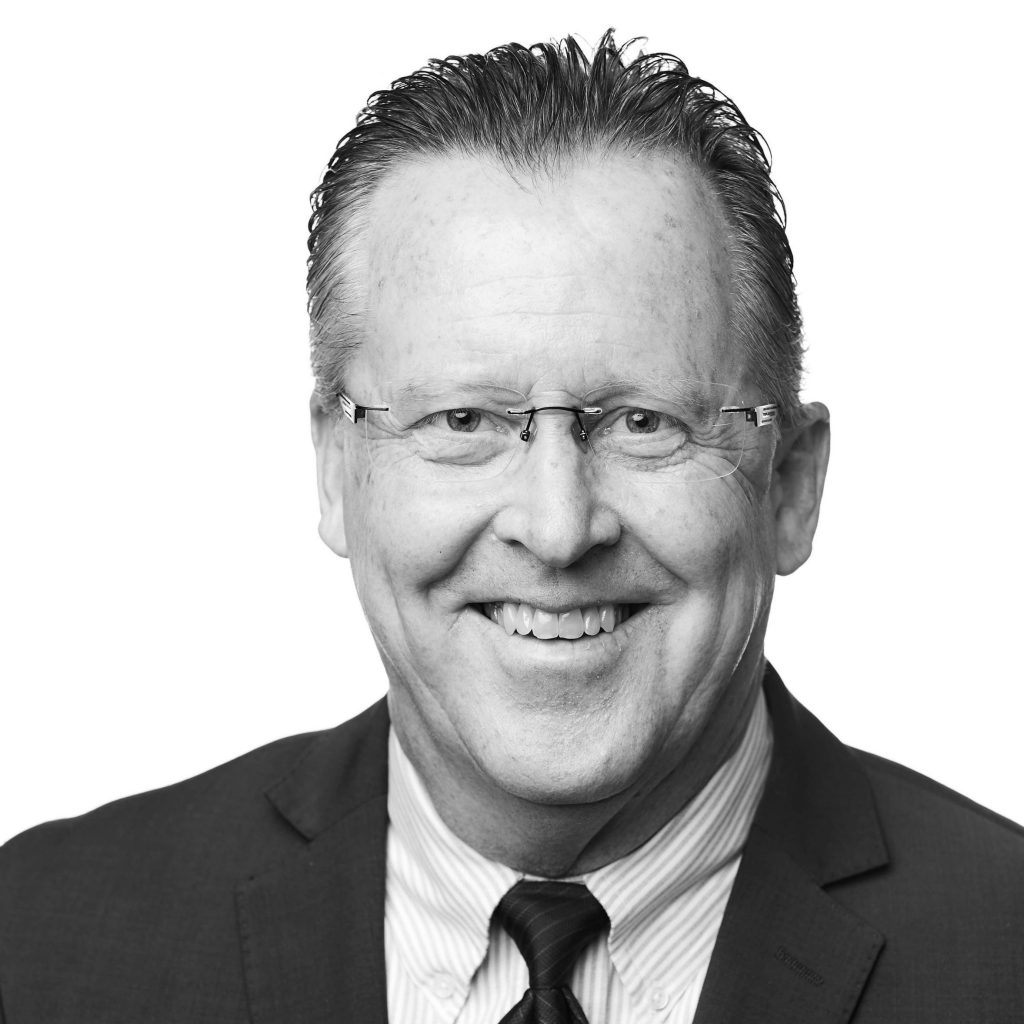 Director, Partner Alliances
Sales Management and Business Development specialist with a careering over 30 years in Sales, Business Development, Services and Software Sales, Sales Enablement, Sales Training, Sales Coaching and Account Management. Prior to joining Sierra Digital, he has worked in many leadership roles with leading IT companies including HP, Dell and Atos Origin. Richard has created unique value propositions to build awareness among both partners and customers.
His Digital Transformation solutions experience includes Cloud, IOT, Big Data, Business Analytics, Mobility, and Social Media to improve the overall Customer Experience. Richard has built a strong network at SAP for the last 23 years with 100+ close connections on LinkedIn including current President of SAP America and President of SAP CX. Richard has consistently provided a high level of superior sales management by demonstrating effective sales processes and account strategies for winning new business.
Richard maintains long-standing involvement in FEI (Financial Executives International), and was recently named to the Board of Directors for the Houston Chapter of ASUG (Americas' SAP Users' Group).
Sierra Digital helps Oil & Gas leader find its TrueNorth
Using SAP Analytics Cloud, Sierra Digital helped an Upstream Global Leader in Oil & Gas discover new riches buried deep in its data.
Toyota Taps Sierra Digital for
IFRS16/ASC842 Compliance
One of the World's Largest Auto Manufacturers turned to Sierra Digital for its expertise in Contract & Lease Management Compliance. The Use Case proves our value.
Download Our Latest WhitePaper: This Edition on CLM
Read our White Paper to learn more about Sierra Digital's full scope of thought on Contract and Lease Administration, including our Methodology, Toolware and Accelerators.

Contact us today to learn how we can help you accelerate, automate, and integrate your technologies for optimum business advantage.
Privacy / Terms and Conditions / Copyright ©2019 Sierra Digital