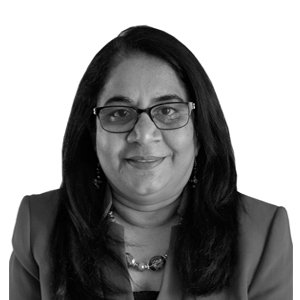 Senior Director, Project/Program Management
Highly energetic, service-oriented and performance-driven IT leader with over 20 years of experience. Delivered 10+ multi-million dollar projects globally, driving customer's key strategic initiatives in various industry sectors. Consistently recognized by clients as a thought leader and trusted partner for turning around underperforming projects. Heads Sierra Digital's PMO Practice with a vision for developing a process-oriented culture and building high-performing project teams.
Sierra Digital helps Oil & Gas leader find its TrueNorth
Using SAP Analytics Cloud, Sierra Digital helped an Upstream Global Leader in Oil & Gas discover new riches buried deep in its data.
Toyota Taps Sierra Digital for
IFRS16/ASC842 Compliance
One of the World's Largest Auto Manufacturers turned to Sierra Digital for its expertise in Contract & Lease Management Compliance. The Use Case proves our value.
Download Our Latest WhitePaper: This Edition on CLM
Read our White Paper to learn more about Sierra Digital's full scope of thought on Contract and Lease Administration, including our Methodology, Toolware and Accelerators.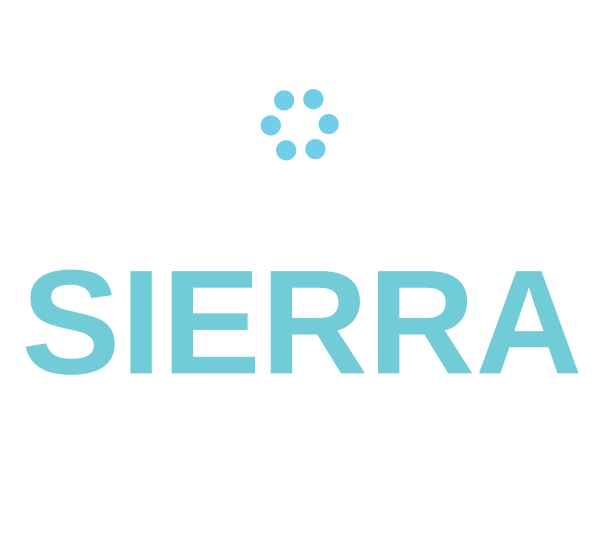 Contact us today to learn how we can help you accelerate, automate, and integrate your technologies for optimum business advantage.
Privacy / Terms and Conditions / Copyright ©2019 Sierra Digital