REVOLUTIONIZING
PRODUCTION
REVENUE & ACCOUNTING
In line with SAP's transition to the cloud-based S/4 HANA platform, it is discontinuing innovation in applications such as Production Revenue Accounting (PRA).
For users of PRA, this means that only an ECC edition of the application exists, and that the PRA in ECC will slowly lose relevancy to other advancing technologies across the ERP environment.
There is, at present, no PRA version that takes advantage of new cloud-computing and enhanced functional capability resident in S/4 HANA.
Through both SAP Germany and SAP SE (North America), Sierra Digital was asked to be the sole third-party developer leading renewed investment in PRA.
Sierra, in turn, asked CIO/CFO/CTO leaders across Oil & Gas to help envision a new ECC & S/4-compatible version of PRA, equipped with leading-edge UX, ML & AI technology.
The result, Sierra's new EnerBridge PRA Bridgeware, has been endorsed by SAP. Moreover, SAP has pledged to continue support of EnerBridge API linkages to PRA, meaning that SAP support of the partnered solution is guaranteed; customer risk eliminated.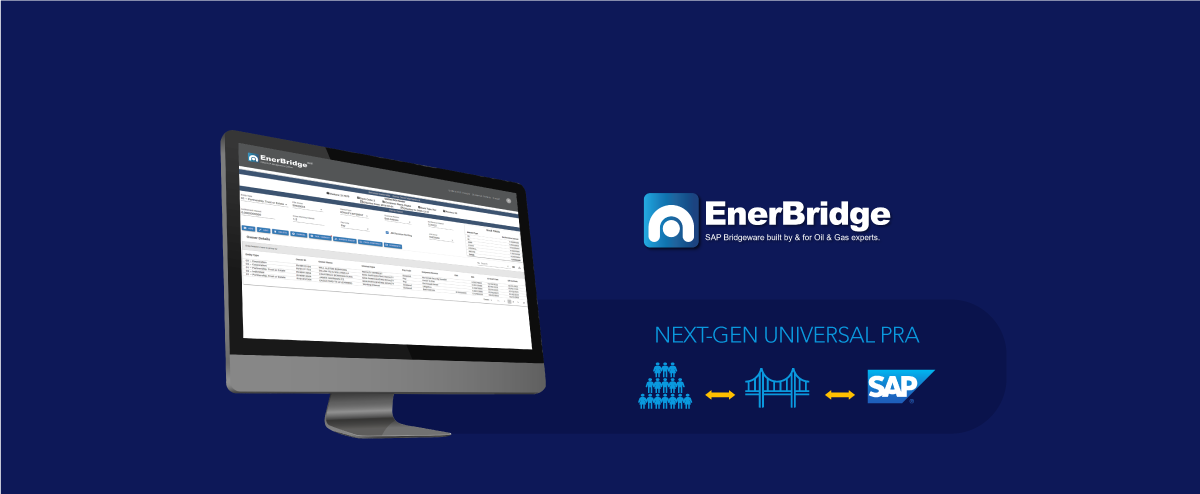 P&L OPTIMIZATION:
Accelerates collections, reduces disputes, minimizes volatility stemming from
royalty/earnings.

PRODUCTIVITY OPTIMIZATION:
Speeds up cash cycles, minimizes costly manual work, assures real-time integrity of numbers,
requires minimal staff to manage.

RISK MINIMIZATION:
SAP endorsement means you need not worry about solution upkeep over time.
Whether you run ECC or S/4,EnerBridge will offer the most advanced bridge to SAP for the long-term.
THE FIRST CROWDSOURCED OIL & GAS SOLUTION SET FOR SAP USERS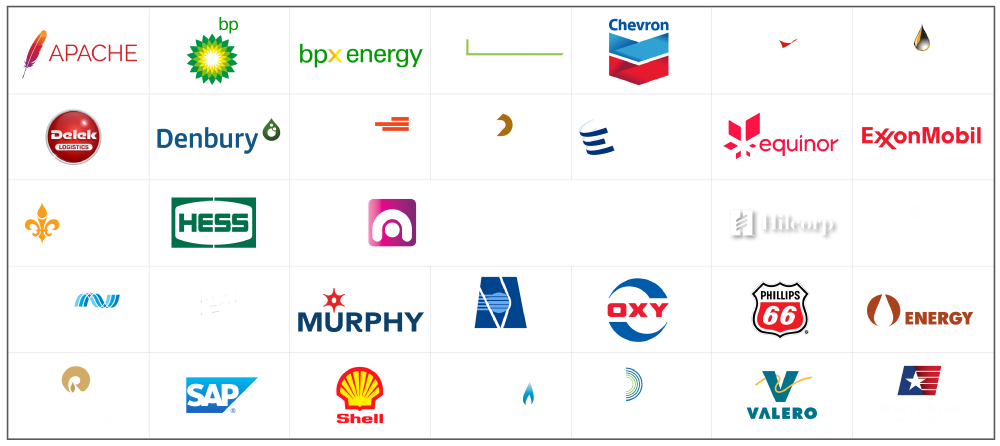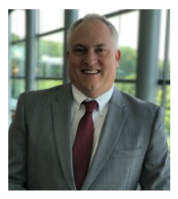 Benjamin Beberness
Global Vice President Oil, Gas, and Energy - SAP
"For the foreseeable future, going beyond the barrel will really mean maximizing returns from the barrel,
including the identification and harnessing of potential gains from capital planning, asset management,
and operations. Sierra's solutions leverage SAC and BTP to maximize returns on the barrel."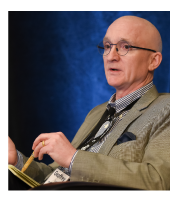 Geoffrey Cann
Best Selling Oil & Gas Author, Speaker
"A challenge common to major platform software serving Oil & Gas is source code. Whereas it used to
be an impediment, forward thinkers at SAP are now unlocking new value potential by engaging third
parties to innovate atop the SAP base. For those who understand how to capitalize on this new freedom,
major gains are possible across lines of business."

RECENTLY FEATURED ON GEOFFREY CANN'S
ENERGY INNOVATION PODCAST!
Secure & Trusted Real-time Access

Owner Self-Service Maintenance:

Legal Name & Address

Bank Account Information

Inquire/Download Data: Check & Payment History, Statements, 1099s, etc.

3600 View of Working & Royalty InterestOwner data

Messaging & Owner Preferences
Production Data Integration

PRA Contract/Price Valuations

PRA Ownership Distribution

Operator/WI/RI Payments

Reporting: Regulatory, Severance, Royalty & Statements

Seamless Integration with OwnerRelations Portal
PRA Venture & DOI Maintenance

Effective Dated Ownership

Simplified Bearer Group Setup

Simplified Tax/Deduct Groups

Search using Attribute Data




Division Orders

JVA Interest Validation

Seamless Integration with OwnerRelations Portal
Schedule Free Consultation:


Read and get a complimentary signed copy of
Geoffrey Cann's new book!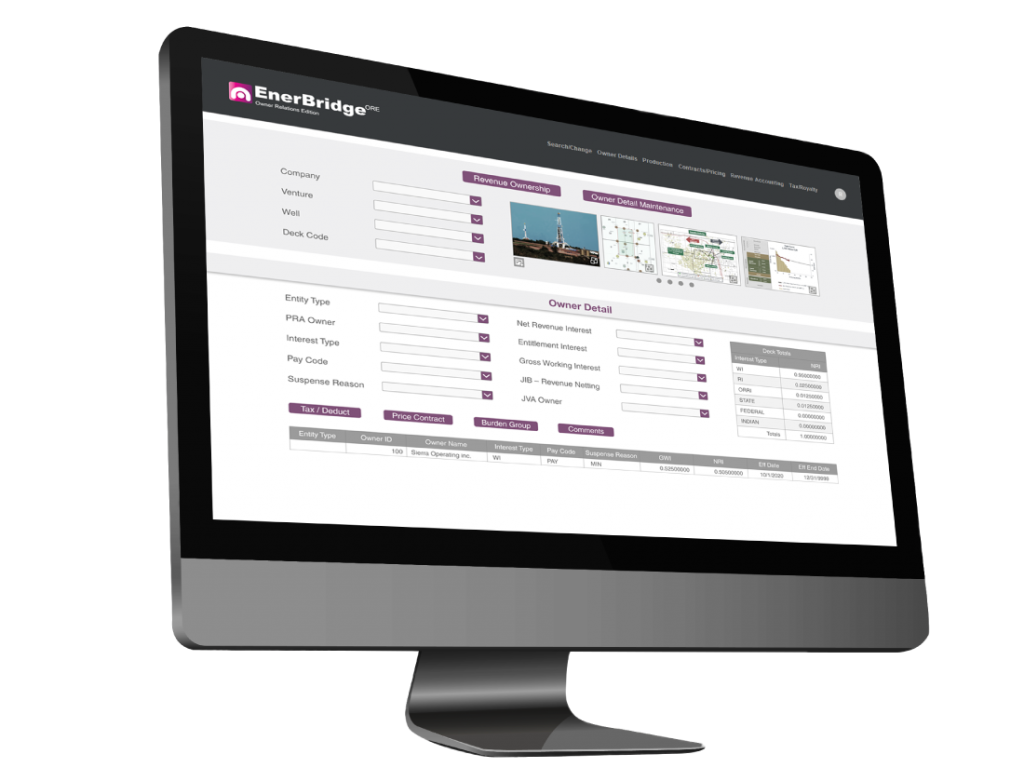 Manage First Purchaser Volumes, Valuations
& Ownership with Ease and Confidence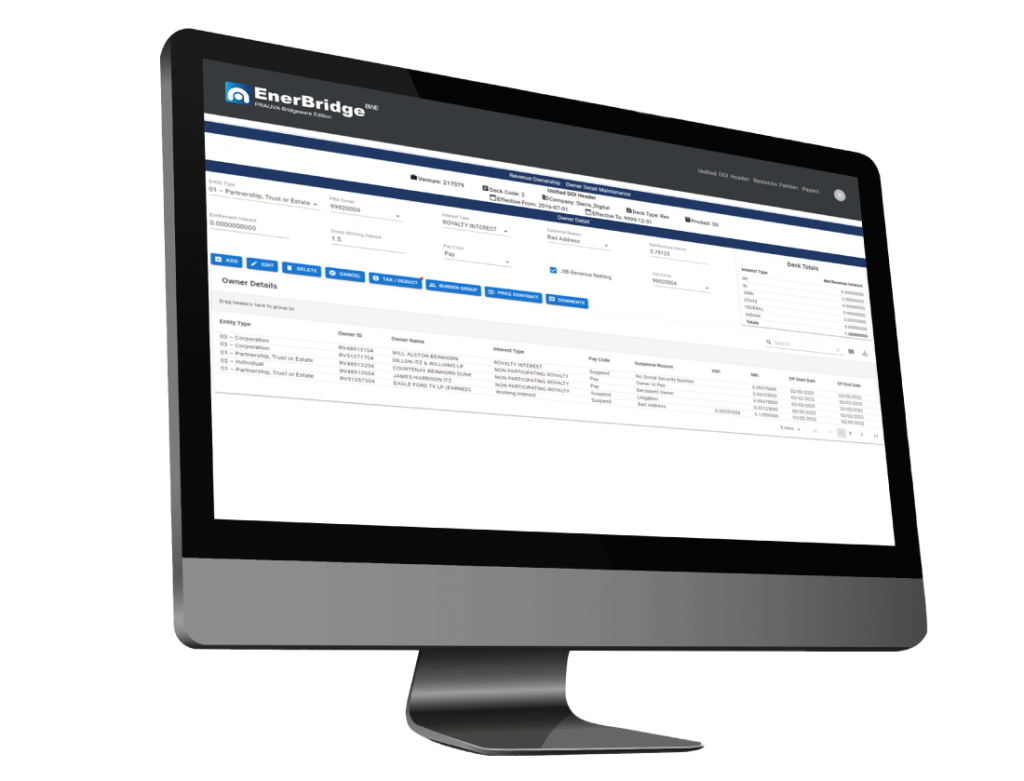 The All-New, Super Simple Way to Track
and Streamline Collective Division of Interest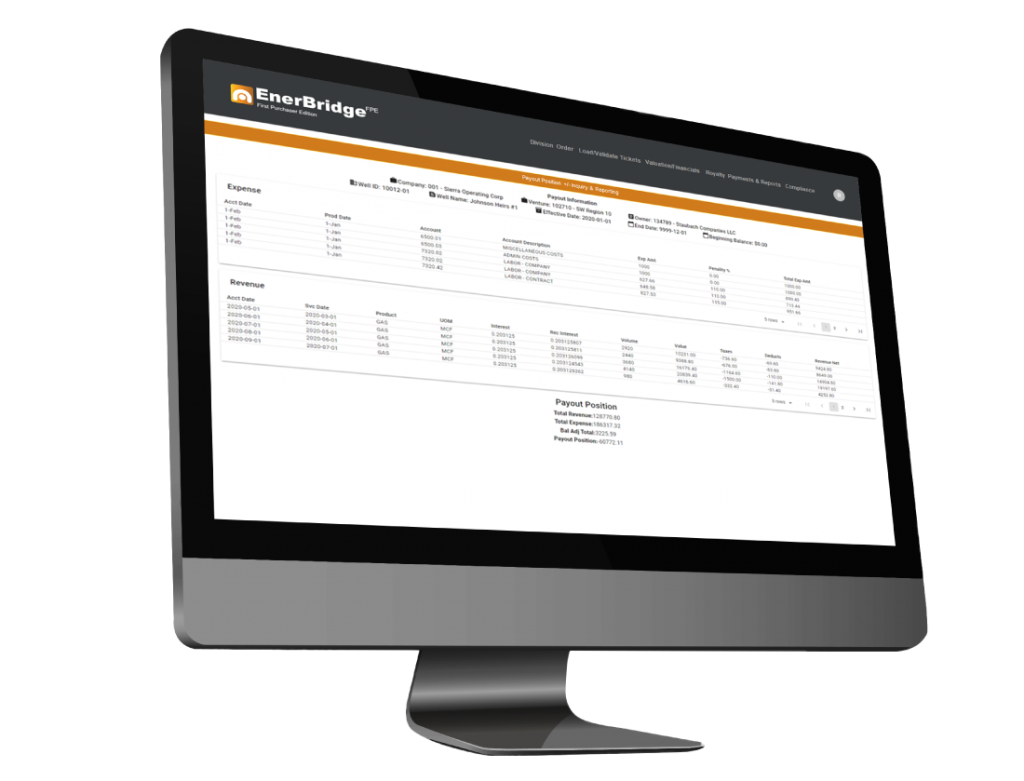 Introducing The Owner Relations Portal
That Makes Self-Service Super Simple