Guide Others With Your Unique Light
Pick a peak anywhere around the globe. Typically, you'll find many paths to approach the summit, but only one, single, solitary point at which the mountain itself reachest its highest point.
At Sierra Digital, we recognize and respect that there are many, diverse ways of addressing the needs of our clients. The beauty of our agency is that we are inclusive in welcoming racial and cultural diversity, global in our perspective. We celebrate unique views, in fact. Because we know that divergent ideas often lead to new, quicker, safer, and better paths up the mountainside.
What Can You Offer Sierra Digital?
Before we tell (and sell) you what Sierra Digital can offer you, let's talk about what you offer us.
As a consumer, you offer a powerful perspective. You bring experiences from the marketplace that our clients very much value. Remember, the prize of tomorrow is to make every customer and employee experience shine. Thus, every Sierra associate is always asked to see the world as a customer does, now and in the future.
Ask yourself this: What more--and what better--can brands do for me? This is a driving question that we ask ourselves each day at Sierra Digital. Often, it is the most important question that leads to the solutions we sell.
4 Great Reasons To Join Sierra Digital
Right: Sierra Digital Chairman & CEO Senthil Kumar (right) joins a group of Houston-area community leaders to form a new board offering technology education programs serving veterans.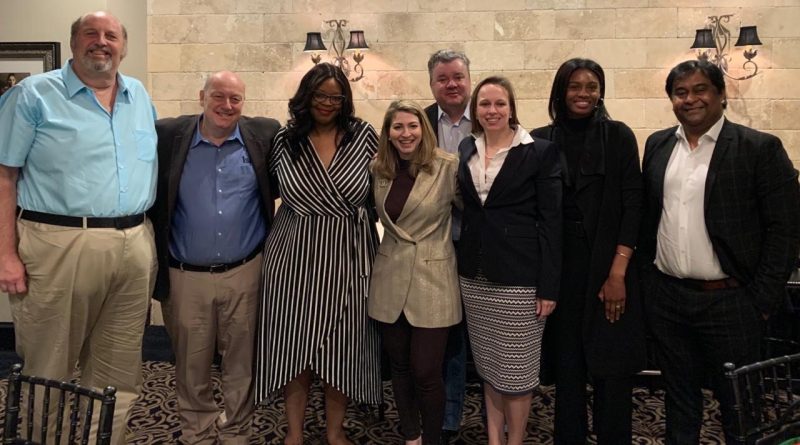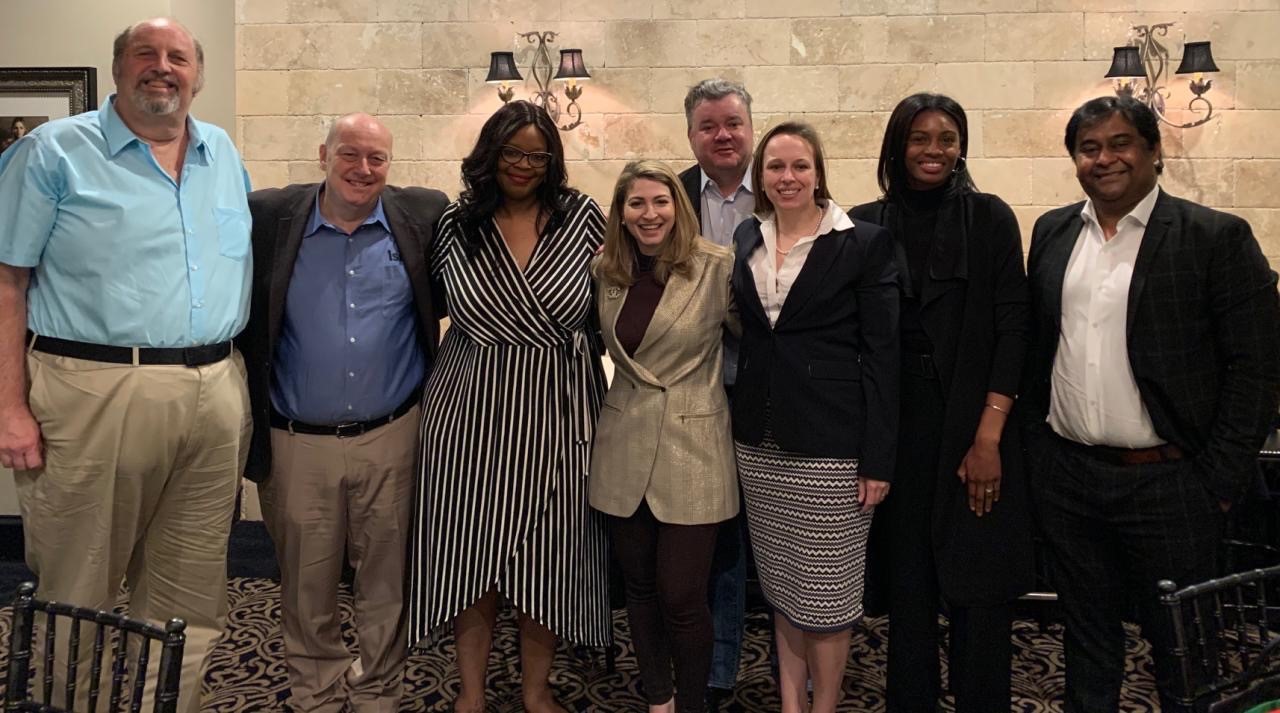 We're Innovating
At our Houston-Based Innovation Lab, Sierra Digital pioneered the first real-time X+O Integration ever in North America. That's just one example of ways we're driving innovation in Digital Transformation. Join us, and you'll be an integral part of innovation at the forefront of technology.
We're Strong On Partnerships
Sierra Digital invests heavily in the success of partners like SAP, Qualtrics, and Microsoft by helping our employees to become certified in their technologies. This strengthens our offerings to clients, it builds confidence of our people, and it forges better alliances. In sum, it builds value all around.
We Believe In Community
From our home base in Houston, and everywhere around the globe, Sierra Digital is making our commitment in community known. Take our new Veterans Training Program partnership with SAP as an example. To those who have given the most for our nation, Sierra Digital is offering opportunities to become involved in life-changing career advancement workshops and internships. We're a company you can take pride in representing and working to build.
We Offer Great Benefits
For a company our size, Sierra Digital offers outstanding benefits, including Major Medical, Vision, Dental, Holidays, Paid Vacation Time & more. We believe that healthy, happy employees are best equipped to best contribute to the success of our clients. Therefore, everyone wins.
Sierra Digital helps Oil & Gas leader find its TrueNorth
Using SAP Analytics Cloud, Sierra Digital helped an Upstream Global Leader in Oil & Gas discover new riches buried deep in its data.
Toyota Taps Sierra Digital for IFRS16/ASC842 Compliance
One of the World's Largest Auto Manufacturers turned to Sierra Digital for its expertise in Contract & Lease Management Compliance. The Use Case proves our value.
Download Our Latest WhitePaper: This Edition on CLM
Read our White Paper to learn more about Sierra Digital's full scope of thought on Contract and Lease Administration, including our Methodology, Toolware and Accelerators.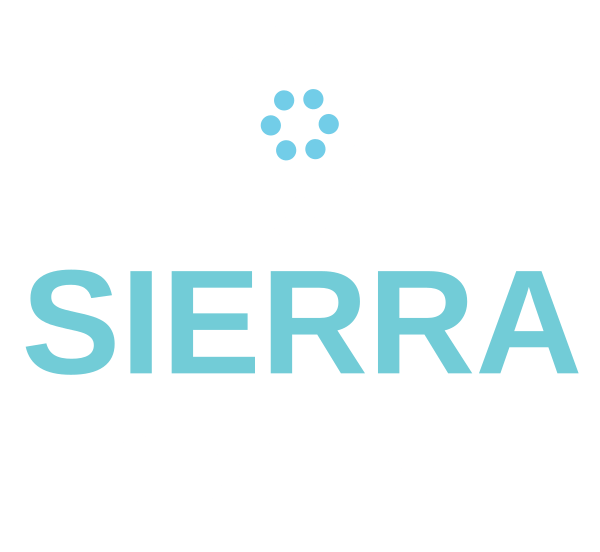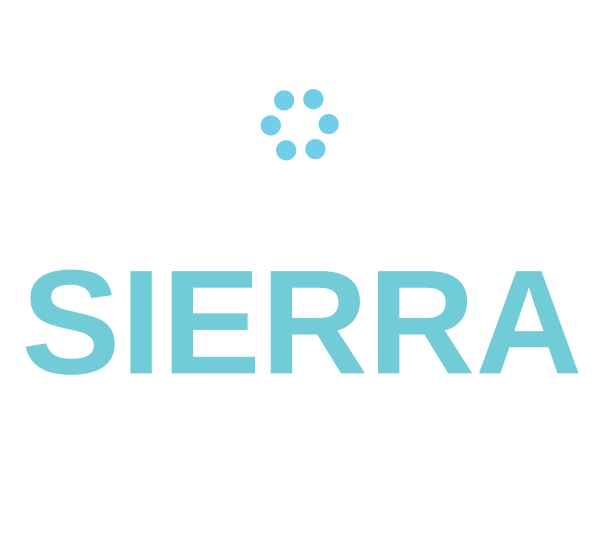 Contact us today to learn how we can help you simplify, extend, and enhance the value of SAP to your intelligent enterprise.