UTILITIES
New Sources of Energy Demand New Technologies to Govern The Industry
As sources of energy evolve, it becomes more and more important for utilities to realize the importance of transforming to become intelligent enterprises.
Evolution to The Intelligent Utility
In lockstep with SAP, Sierra Digital promotes 3 concepts of intelligent transformation:
Automated and Assisted Business Process Execution

Real-Time, Predictive and Retrospective Business Insights

Innovative Business Models and Agility
Learn more, with insights from Miguel Gaspar Silva, SAP's Industry Business Unit lead for Utilities.
Eneco: Making a Cloud-First Strategy a Reality with the SAP Business Technology Platform Integration Service
Applying the right integration platform can facilitate a rapid change and make a genuine step toward a cloud-first strategy. See how a major European utility made it happen.
Drilling for New Riches With SAC
Learn how SAP Analytics Cloud is helping an Oil & Gas company drill for untapped wealth in its labor force. They're reducing labor cost while simultaneously increasing production revenue by finding the best talent for the job using Predictive Analytics in SAC's Intelligent Suite.
"Utilities need to reinvent how they serve customers. There are emerging technologies to support a grid business construct centered on a new service proposition for energy customers. We sit and we wait for a miracle. No, a miracle is an opportunity and a miracle requires hard work."
Michael Liebreich, Advisory Board Chairman, Bloomberg New Energy Finance
Featured Solutions In Utilities
Explore our pre-packaged solutions for a range of business processes across industries to build an intelligent digital enterprise.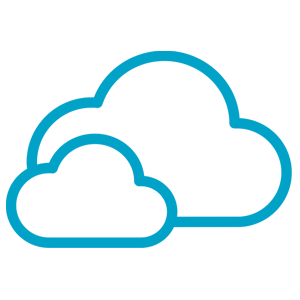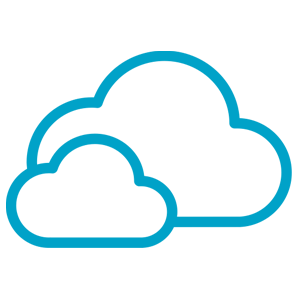 Learn why Microsoft Azure is the trusted path for Utilities to enterprise-ready innovation in the cloud—bringing the intelligence, security, and reliability of Azure to your SAP applications.



Utilities companies are using Qualtrics XM Platform as a Customer Service tool, to gather data from the field, then take direct action on it with seamless ease.
Valued Clients In Public Utilities
Our footprint in the industry is vast. Here are just a few of the clients we've served recently.






Sierra Digital helps Oil & Gas leader find its TrueNorth
Using SAP Analytics Cloud, Sierra Digital helped an Upstream Global Leader in Oil & Gas discover new riches buried deep in its data.
Toyota Taps Sierra Digital for IFRS16/ASC842 Compliance
One of the World's Largest Auto Manufacturers turned to Sierra Digital for its expertise in Contract & Lease Management Compliance. The Use Case proves our value.
Download Our Latest WhitePaper: This Edition on CLM
Read our White Paper to learn more about Sierra Digital's full scope of thought on Contract and Lease Administration, including our Methodology, Toolware and Accelerators.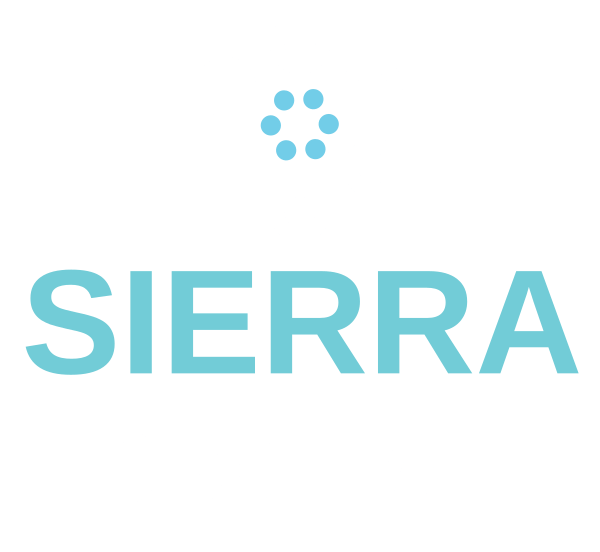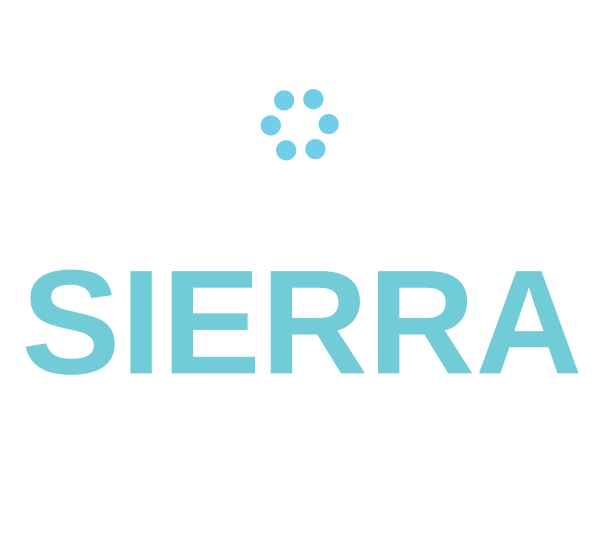 Contact us today to learn how we can help you simplify, extend, and enhance the value of SAP to your intelligent enterprise.