AMS
On-Demand SAP Support From Sierra
Companies that need to outsource some or all of their SAP enterprise application support can find a ready, able, flexible and certified partner in Sierra Digital. Through the SAP Application Management Services program (AMS), Sierra Digital offers a full range of IT and application management services tailored to meet your needs.
Accelerate Adoption of SAP Technology
SAP Application Management Services helps customers adopt and run the latest SAP technology with reduced complexity and costs. Sierra Digital's proactive application management services deliver focused business outcomes. We help the best run better on any deployment model, allowing you to:
Run your solutions cost-effectively on any platform
Drive continuous innovation for your solutions and processes
Test and deploy the latest SAP innovations quickly
Use integrated and optimized data for real-time insights
Improve application security and minimize risk
When choosing an AMS partner, there are several key considerations to take into account:
Certifications Mean Confidence
We are 8A, GSA and MBE certified in 32 States
SBA, SBA8(a), HUB, MWBE, and CMAS Certified
SAP certified Global Support Center and Public Services Implementation Partner
Qualtrics Certified Partner since May 2019
Value-Adds That Drive Savings of Cost & Time
Sierra Digital provides proprietary tools, templates, and accelerators that reduce the cost & time of application management and support. These value-adds are a byproduct of the work we do as a high-level innovation partner with SAP in multiple lines of business. We welcome the opportunity to leverage their advantage to you.
Flexible Plans & Pricing
Sierra Digital offers a range of plans and pricing models, including pay-as-you-go, capacity-based, hourly, and service-level agreements. Dedicated resources, on-demand, Help Desk, and a wide range of other managed service arrangements are also available.
SAP Best Practice-Based
Our 18+ years of experience with SAP gives you confidence to know that we apply SAP Best Practices at every turn. In the areas of functional, technical and basis of production support, the support and knowledge transfer we offer is best-in-class.
.
Comprehensive Service Model
Our field-tested Service Model assures a comprehensive assessment of current state, application of SAP Best Practices, and a look ahead at future state requirements. In sum, Sierra Digital provides a 360-degree servicing of your application management support needs.
.
"Never do anything yourself that you can hire someone else to do, especially if they can do it better."
William Bernbach
Gartner Peer Reviews
Check out online peer reviews from recent SAP AMS customers, including comments and star ratings on the program.
Sierra Digital helps Oil & Gas leader find its TrueNorth
Using SAP Analytics Cloud, Sierra Digital helped an Upstream Global Leader in Oil & Gas discover new riches buried deep in its data.
Toyota Taps Sierra Digital for IFRS16/ASC842 Compliance
One of the World's Largest Auto Manufacturers turned to Sierra Digital for its expertise in Contract & Lease Management Compliance. The Use Case proves our value.
Download Our Latest WhitePaper: This Edition on CLM
Read our White Paper to learn more about Sierra Digital's full scope of thought on Contract and Lease Administration, including our Methodology, Toolware and Accelerators.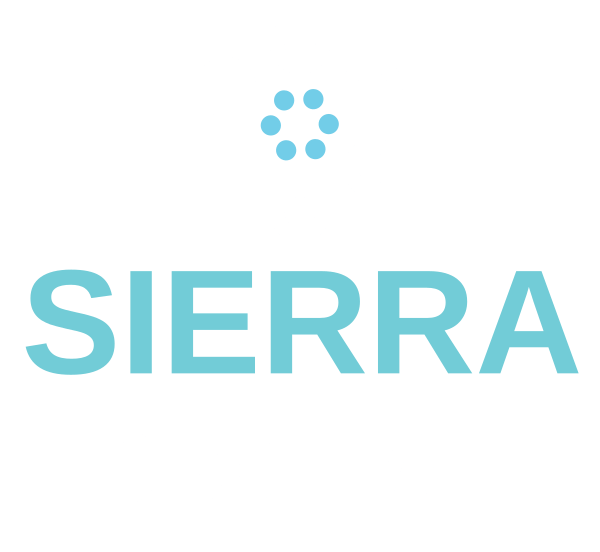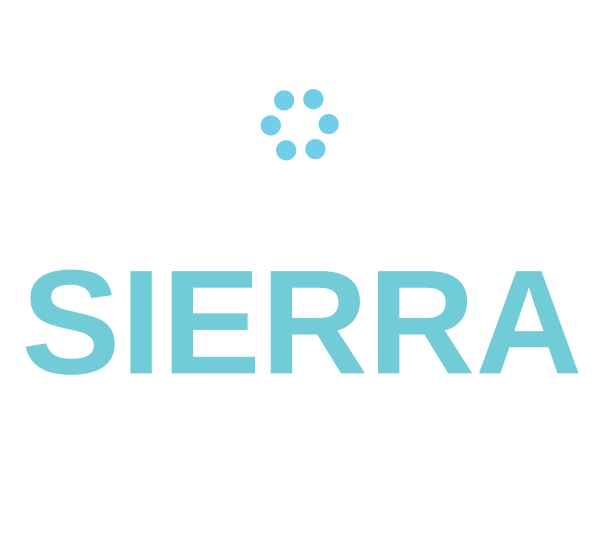 Contact us today to learn how we can help you simplify, extend, and enhance the value of SAP to your intelligent enterprise.