Value To You
Is Evident In Our Partnerships
It's not uncommon for a mid-sized technology consulting firm to pair with platform partners. What is unusual is for a firm to partner as deeply and broadly as we do.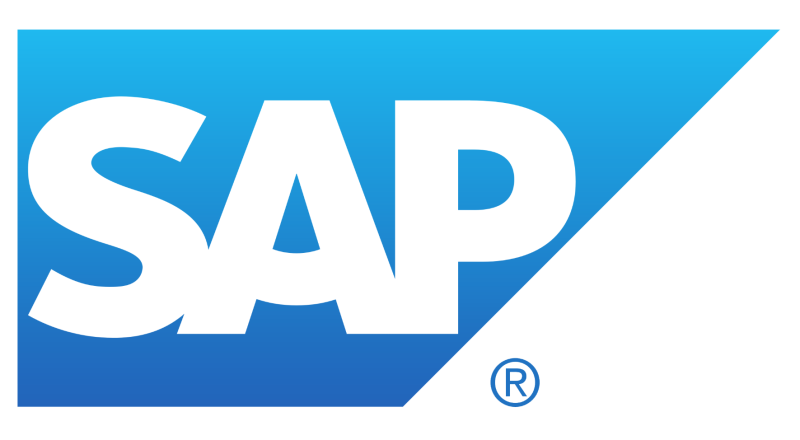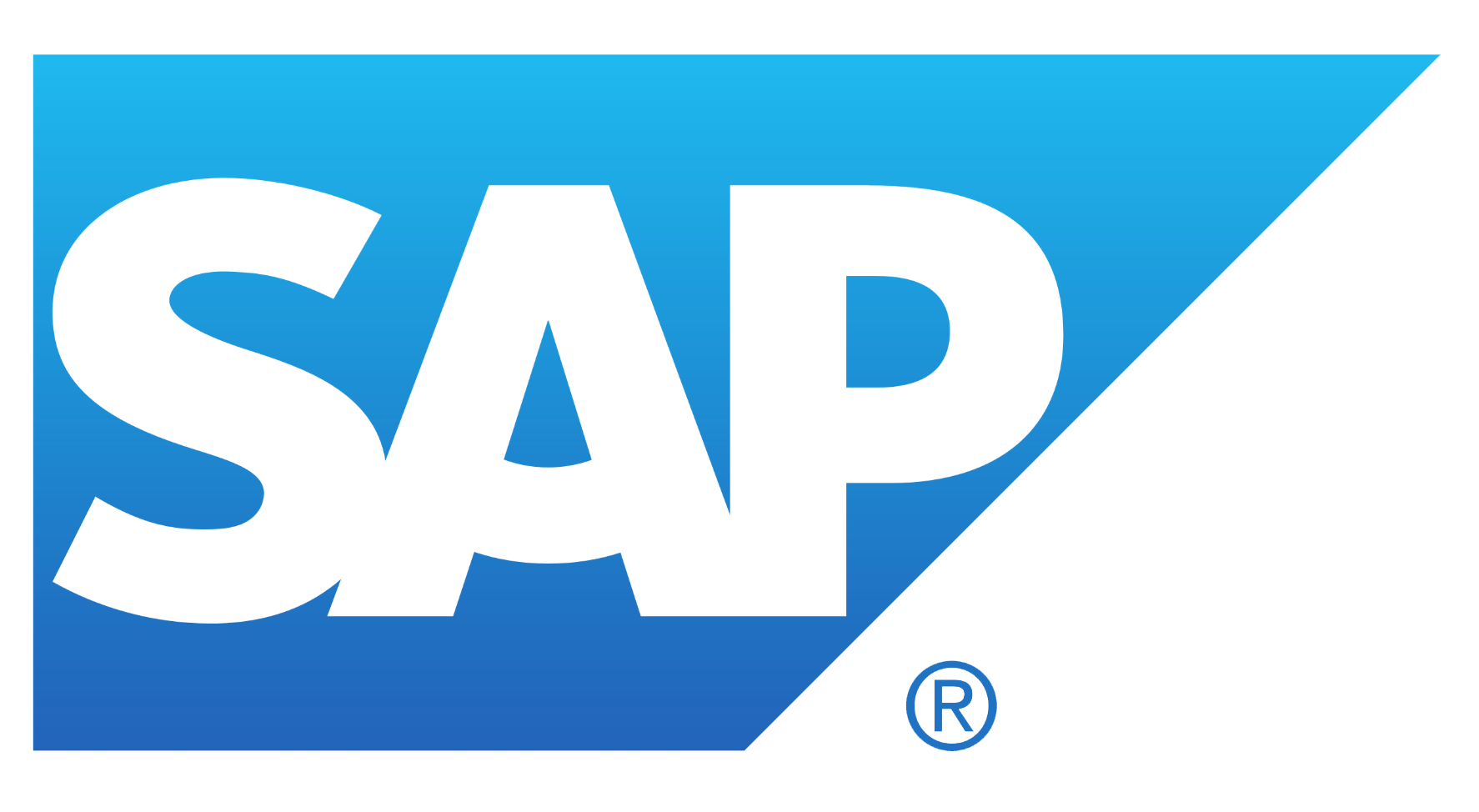 Since 2002, Sierra Digital has served as a pure-play staffing and implementation partner to SAP. As a result, we have amassed an unparalleled reservoir of knowledge led by certified on-staff experts.
Leveraging our flourishing standing as an SAP Silver Partner, we continue to develop new and exciting innovations that further accelerate, automate and extend the power of SAP technology to deliver transformational business outcomes.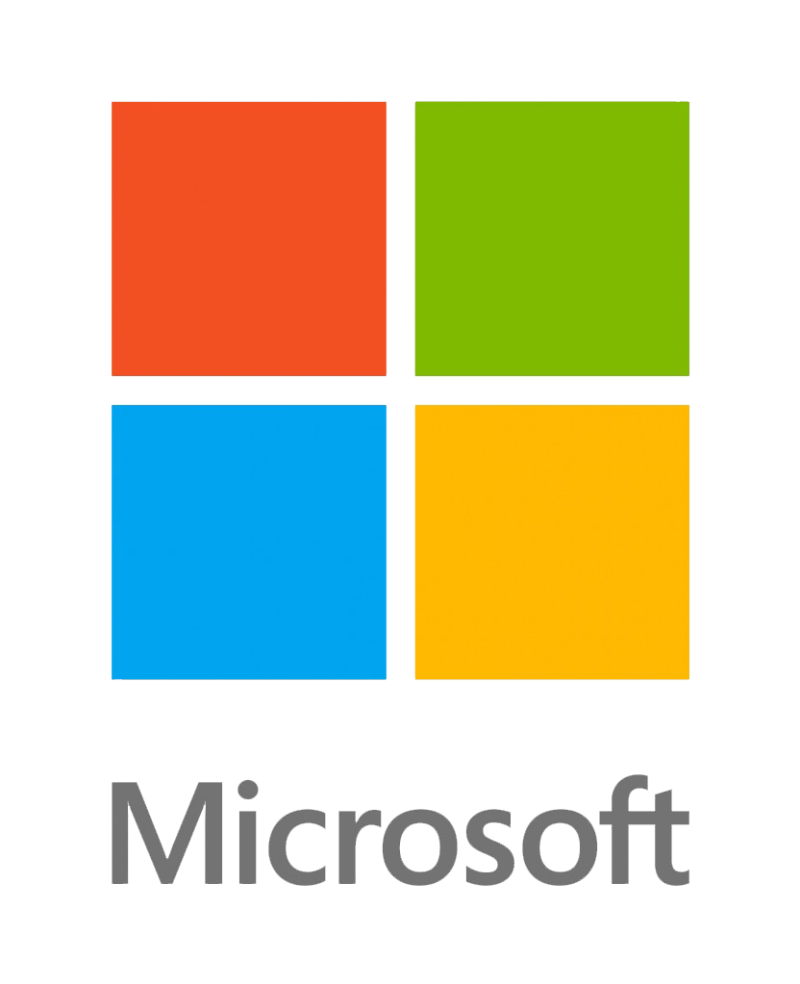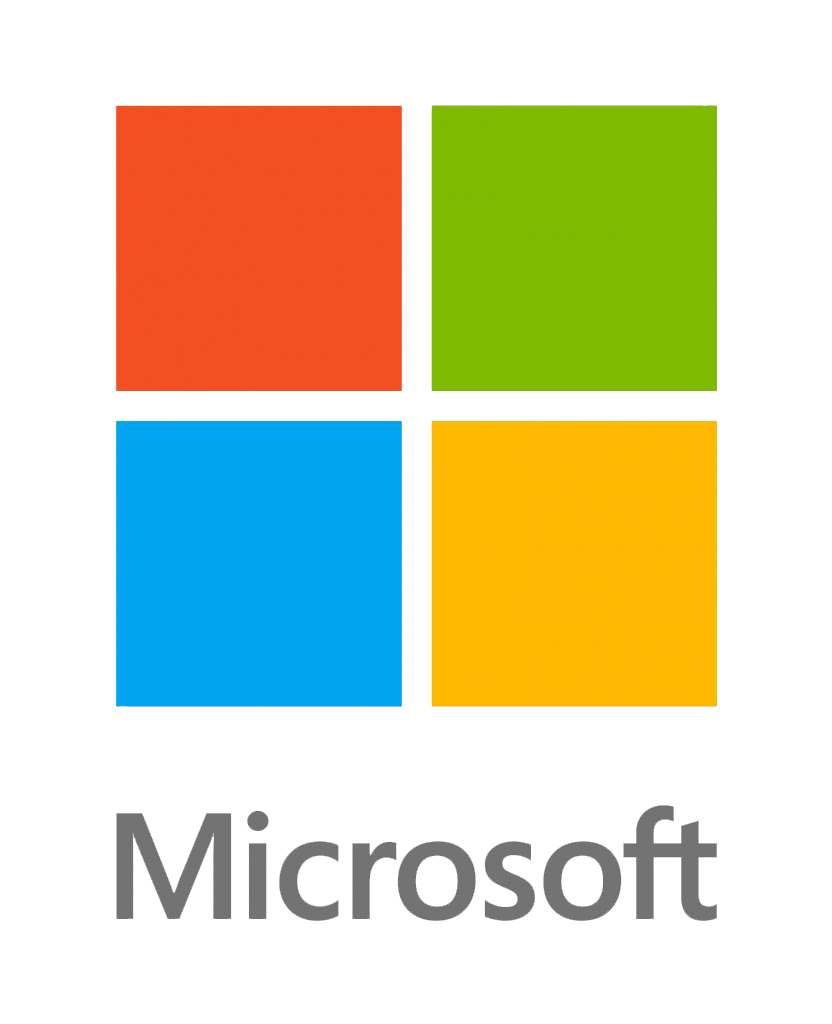 Microsoft offers the trusted path to enterprise-ready innovation in the cloud—bringing the intelligence, security, and reliability of Azure to your SAP applications.
At Sierra Digital, we partner with Microsoft and SAP to help companies migrate to the Azure Cloud. As an example, our BlueSky solution offers an increased ability for organizations to rapidly spin up instances, delivering capabilities to business faster, with the agility and flex of Microsoft's secure infrastructure and business software.


Qualtrics, the leader in customer experience and creator of the Experience Management (XM) category, is changing the way organizations manage and improve the four core experiences of business: customer, employee, product, and brand.
An SAP company, Qualtrics partners with Sierra Digital for two strategic reasons: First, Sierra Digital pioneered real-time X+O Data Integration in North America; and second, as a Qualtrics Network Partner since 2019, our firm has developed a deep bench of Qualtrics Certified CX and EX Strategists and Implementation Partners on staff, many of whom are cross-certified in SAP technologies.


A leading provider of cloud software that automates and controls the entire financial close process, BlackLine's vision is to modernize the finance and accounting functions to enable greater operational effectiveness and agility.
Sierra Digital proudly partners with BlackLine when consolidating ERP systems, often to SAP S/4HANA, in order to centrally process business transactions & reporting. As a result, a single source of truth can be validated. Moreover, our StreamLine Central Finance Consolidation solution takes human error out of the equation and accelerates implementation using Robotic Process Automation.
"Talent wins games, but teamwork and intelligence win championships."
Michael Jordan
Sierra Digital helps Oil & Gas leader find its TrueNorth
Using SAP Analytics Cloud, Sierra Digital helped an Upstream Global Leader in Oil & Gas discover new riches buried deep in its data.
Toyota Taps Sierra Digital for IFRS16/ASC842 Compliance
One of the World's Largest Auto Manufacturers turned to Sierra Digital for its expertise in Contract & Lease Management Compliance. The Use Case proves our value.
Download Our Latest WhitePaper: This Edition on CLM
Read our White Paper to learn more about Sierra Digital's full scope of thought on Contract and Lease Administration, including our Methodology, Toolware and Accelerators.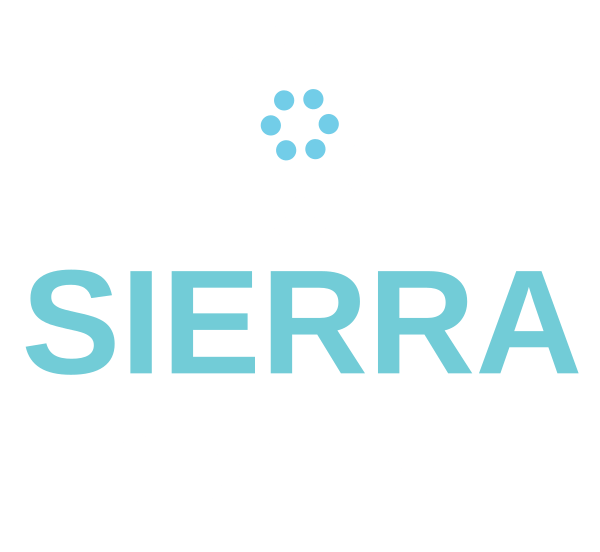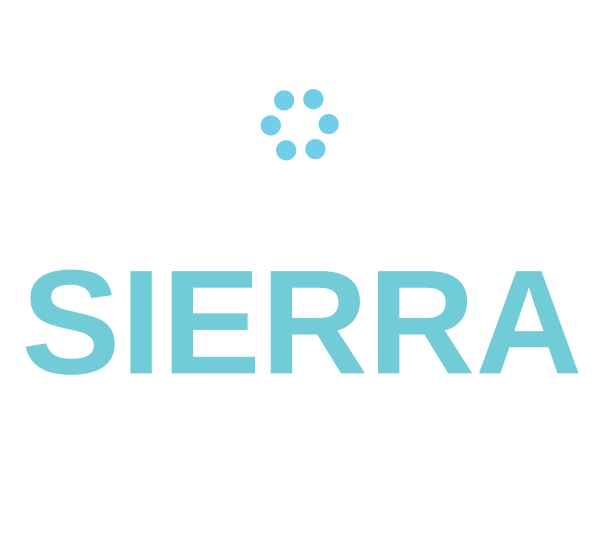 Contact us today to learn how we can help you simplify, extend, and enhance the value of SAP to your intelligent enterprise.