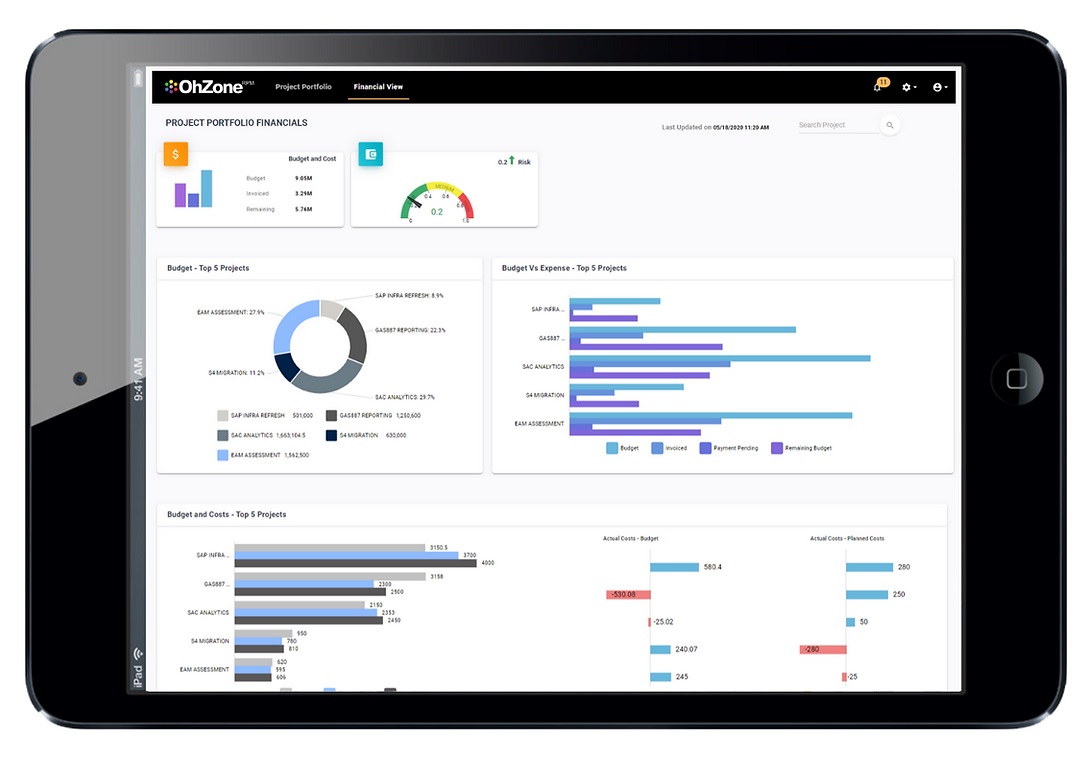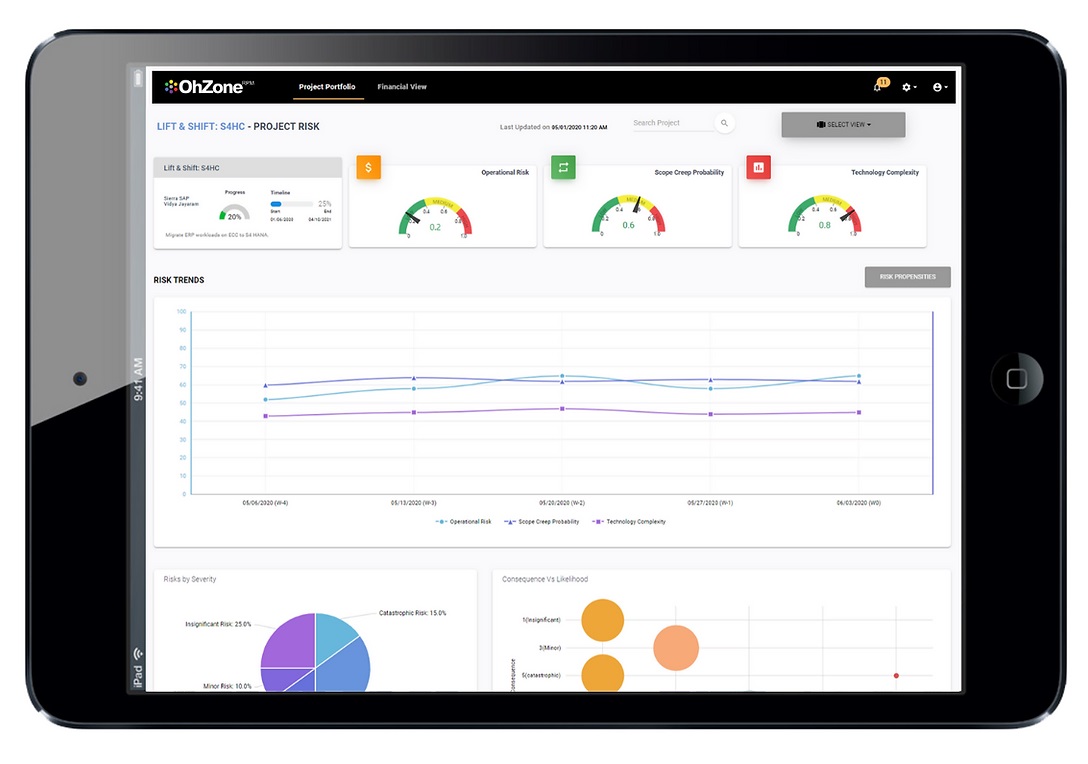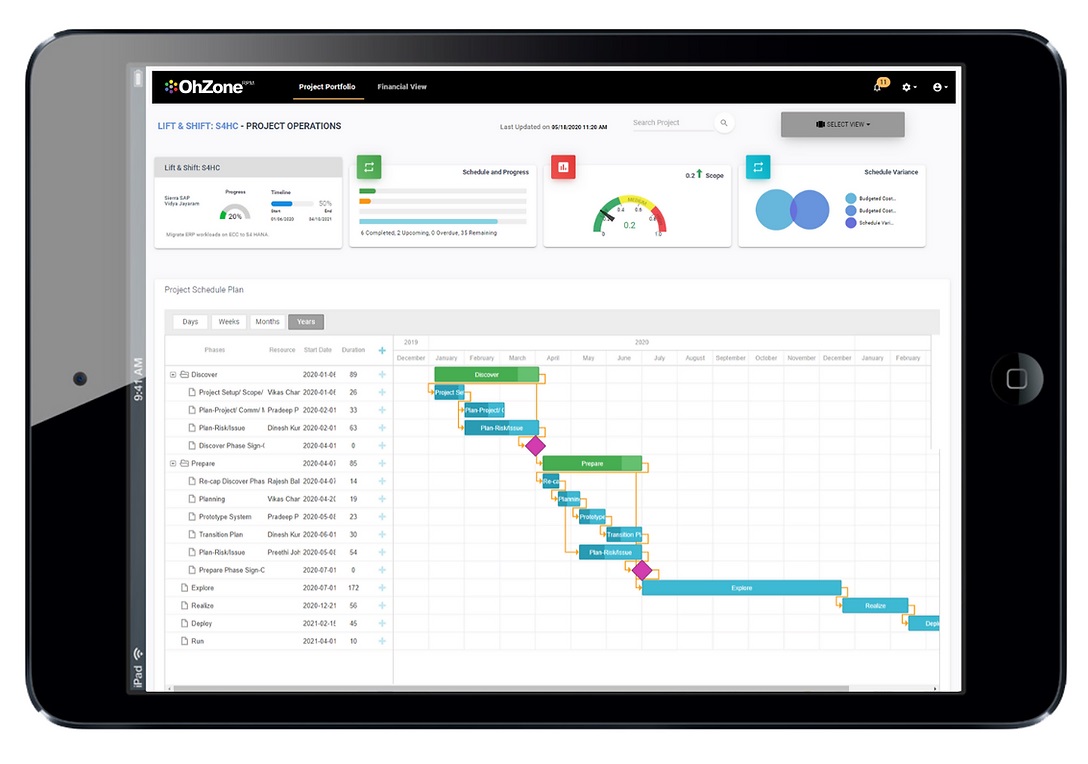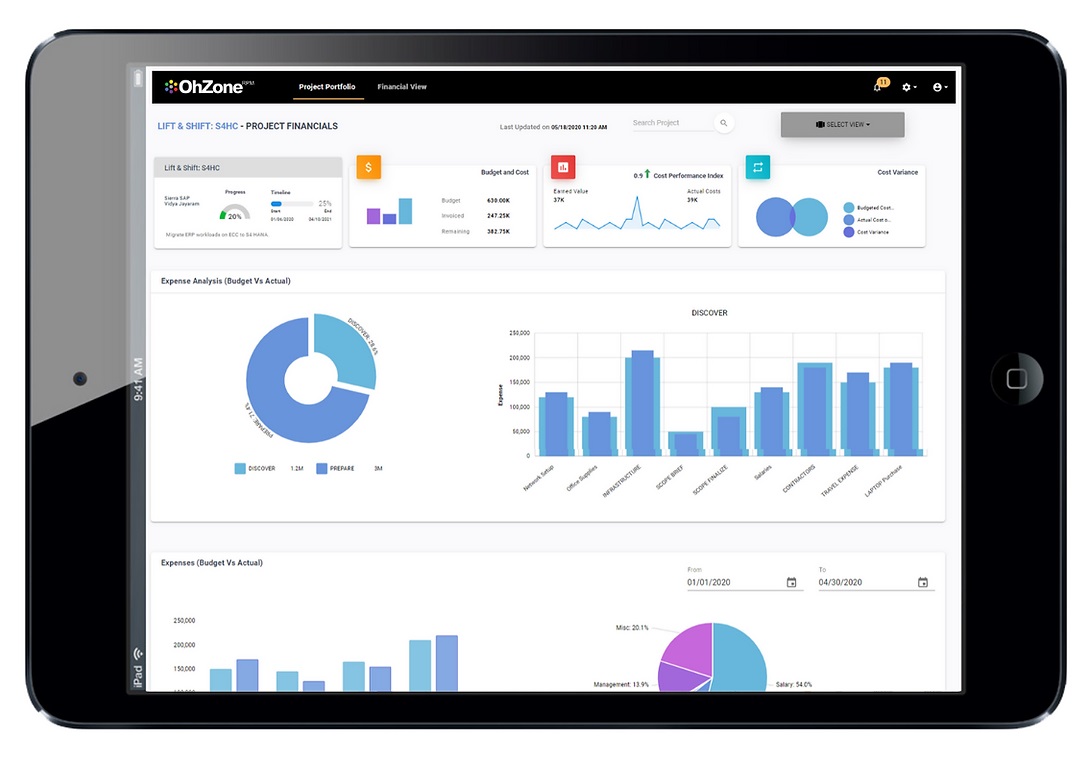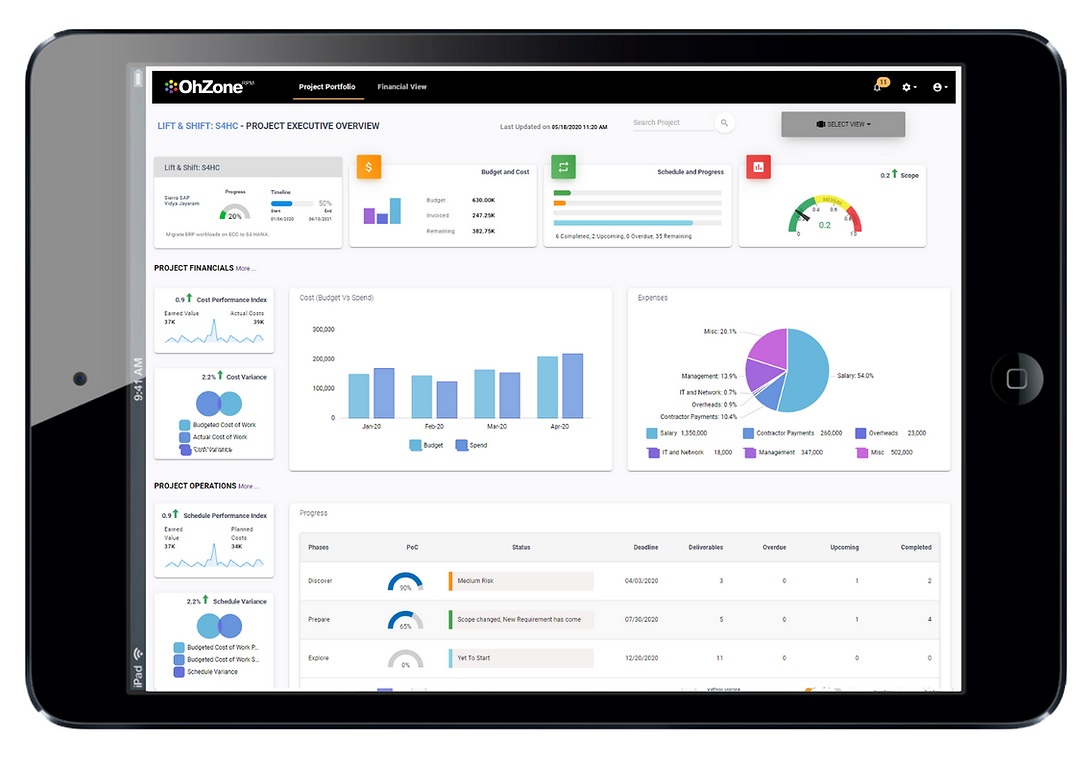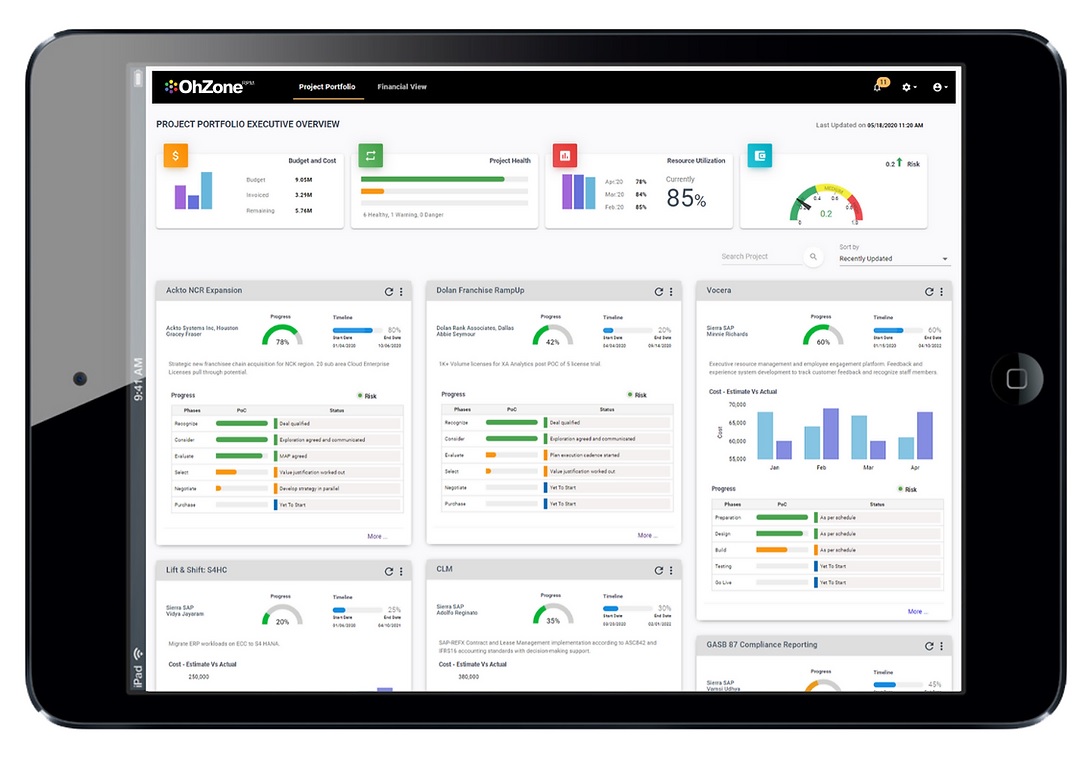 The SAP BTP App Suite for All Your LoB Use Case Optimization Needs
The OhZone App Suite, available now on the SAP Store, provides a connective shell around core and common SAP modules, such as SAP Project Systems, SAP FICO, and more.
In every case, OhZone offers a simplified, enhanced, user-specific interface. With OhZone, users can automate redundant task sets, read/write direct to SAP in real time from any device, and more; thus, getting more done with every hour worked.
Available In A Full Array of Best-Practice Based Frameworks
Low Code/No Code App Frameworks, easily tailored to your unique business processes, accelerate implementation.
"Cross-industry BTP apps
pioneered by Sierra are game-changers."
Dave Maloney, VP, BTP Everywhere, SAP
Use Case Study: Energy Transfer Revolutionizes Capital Projects & Accounting Leveraging BTP
Inefficiencies in Reporting and AP/AR processes are ready-made for the automation-friendly benefits of BTP. Hear how North America's leading midstream enterprise is optimizing key task sets with S/4-connected BTP Apps from Sierra.
Exclusive: Rapid Dual Assessments Make BTP Readiness Simple
InFocus Code and Data Readiness Assessments rapidly reveal exactly what an enterprise—whether running ECC or S/4—needs to consider to become ideally positioned for BTP and Datasphere initiatives of all kinds.
Upon completion, you'll own a roadmap for achieving a future-ready Clean Core and Single-Sourced Truth. Plus, the Assessments reveal use cases where BTP can offer significant productivity increases while minimizing cost and risk.
Contact us today to learn about our free 5-day topline assessments, or for deep-dive assessment quote.
WEBINAR
3 BTP Use Case Successes in One!
See how Sierra is revolutionizing AP, AR, and Capital Project Reporting at North America's leading midstream enterprise. This 30-minute case study, Optimizing Capital Projects with App Innovations Delivered on SAP Business Technology Platform (BTP), was showcased at SAP's Newtown Square HQ, and in Phoenix.
Inquire about this exclusive BTP training session taught by experts from SAP and Sierra Digital.
FCC Primes their Enterprise for BTP Transformation
Sierra revealed over 50 BTP use cases to enhance processes like container weighing, transport tracking, and technician timesheets. Sierra is now positioned to help FCC build low-code apps on BTP that reduce custom coding and simplify interactions
BTP Brings Savings to Energy Transfer
Energy Transfer sought to automate processess and eliminate unnecessary tasks. Now, Sierra's BTP-based solutions are saving their analysts up to 60 hours each month.
Hess Redesigns Owner Relations with BTP-based Solutions from Sierra
Hess is a leading shale oil and gas producer, with 19,000 Royalty Owners. With Sierra's BTP-based solutions, those Owners can now manage their information from the comfort of a user-friendly portal.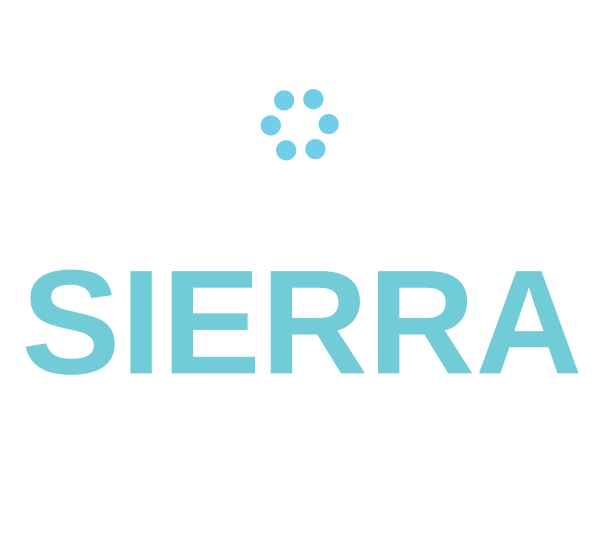 Contact us today to learn how we can help you simplify, extend, and enhance the value of SAP to your intelligent enterprise.