BLUESKY
Trust Your Digital Future
to S/4 HANA on the
Microsoft Azure Cloud
At Sierra Digital, we partner with Microsoft and SAP to help companies migrate to the Azure Cloud. Our BlueSky solution offers an increased ability for organizations to rapidly spin up instances, delivering capabilities to business faster, with the agility and flex of Microsoft's secure infrastructure and business software.
SAP S/4 HANA on Azure:
Built On Decades of Experience
Microsoft and SAP each trust their own operations to S/4 HANA on Azure. This means you can do the same with confidence.
You can benefit from a joint ecosystem that brings unique insights and rich product integration to make the most of running SAP solutions in the cloud—accelerating your performance, productivity, and innovation with seamless enterprise-class support.
Confidence In The Now Moment
The trusted path to enterprise-ready innovation in the cloud—bringing the intelligence, security, and reliability of Azure to your SAP applications.
Rich with features and benefits, the world is fast turning to cloud computing for four key reasons:
Lower cost
Increased productivity
Global scale
Increased security
Among those considering migration, Microsoft Azure--thanks to its alliance with SAP--offers a powerful and compelling business case as the most sensible destination of all.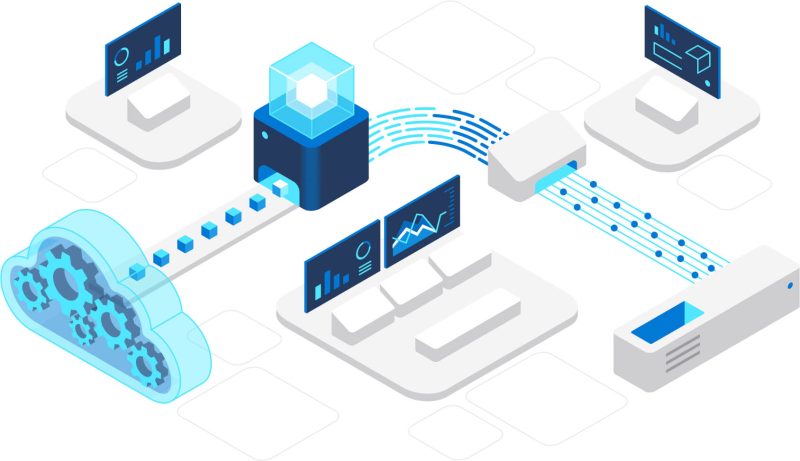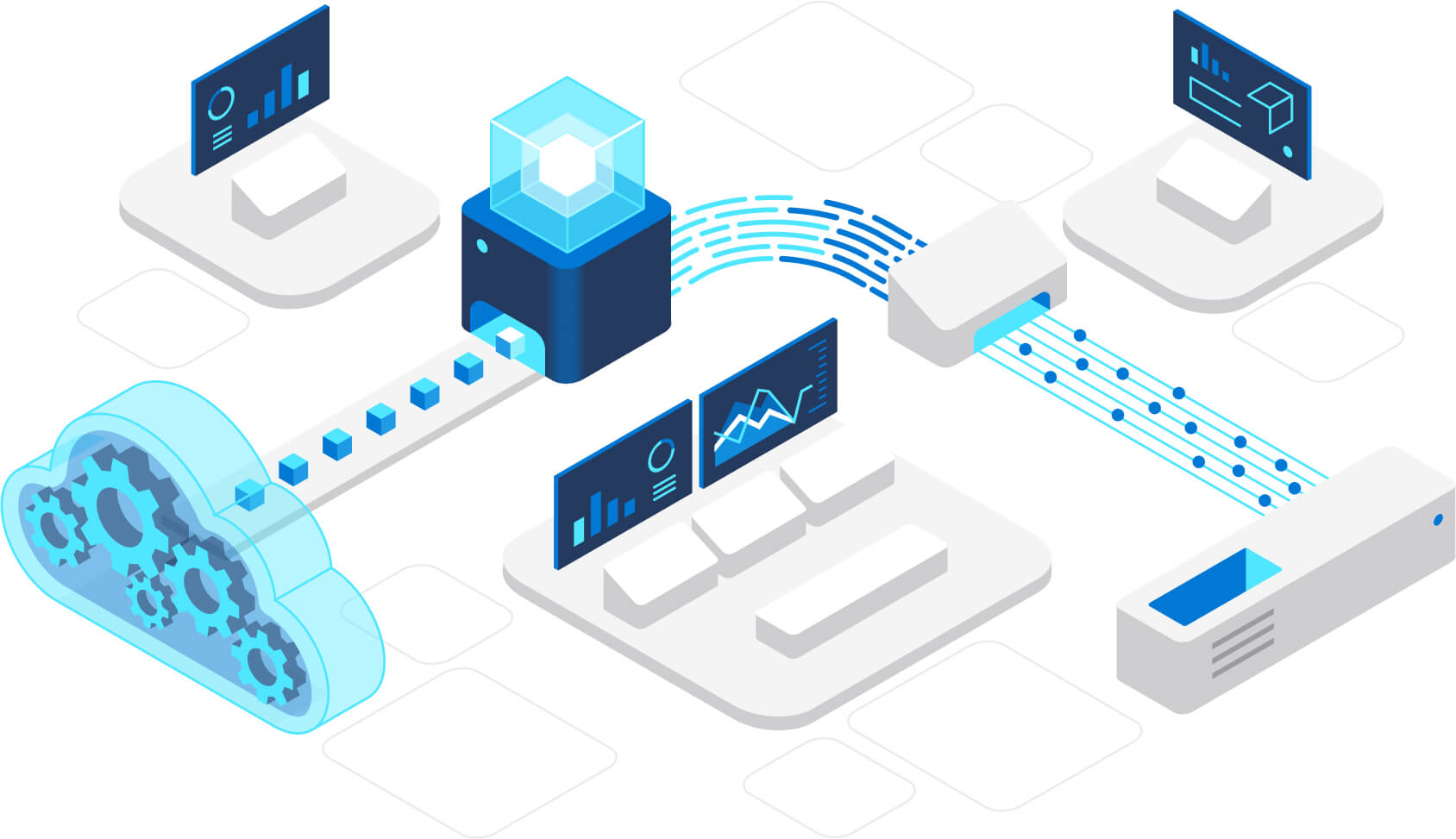 "

SAP continues to deliver even amidst the current crisis, showing that the Intelligent Enterprise is more relevant than ever

."
Christian Klein, CEO, SAP
Key Benefits of SAP on Azure
Largest compliance profile with over 85 offerings, including tools for GDPR.
Global support of over 50+ Azure regions to keep your business running.
The ability to bring your own SAP license, reduce capital expenses, and monitor costs.
Development and testing environments on a scalable, high-fidelity, on-demand infrastructure.
Advanced threat protection and single-sign-on (SSO) with multi-factor authentication.
Enables executives to transform meetings from static presentations to completely interactive discussions based on live data.
The Sierra Advantage
Why Partner With Sierra Digital for Azure Migration?
Sierra Digital's BlueSky solution offers an increased ability for organizations to rapidly spin up instances, delivering capabilities to business faster, with the agility and flex of Microsoft's secure infrastructure and business software.
We are distinct in offering Azure Migration with these advantages:
Certified Microsoft Enterprise Architects (AZ300 and AZ301) and Certified SAP HANA & SAP OS/DB Migration Certified Architects on staff
Automation Platform to manage SAP landscapes in the Azure Cloud, white labelled as Symphony, enabling one-touch
provisioning, monitoring, and automation routines
Heavily vested in helping customers migrate their SAP workload to Azure Cloud only
Azure Migration:
A Walk-Through
Sierra Digital Chief Technology Officer Venkata Arikirevula walks through Azure migration and Project Embrace as the bedrock of a successful Digital Transformation.
Total Economic Impact is Proof Positive for Azure

Learn about real-life financial impacts and business benefits companies experienced by moving SAP workloads to the cloud with Microsoft Azure.
This Forrester Consulting study commissioned by Microsoft provides a detailed analysis of return on investment and other outcomes experienced by actual customers migrating their SAP estates to Azure.
"This partnership is all about reducing complexity and minimizing costs for customers as they move to SAP S/4HANA in the cloud. Bringing together the power of SAP and Microsoft provides customers with the assurance of working with two industry leaders so they can confidently and efficiently transition into intelligent enterprises."
Jennifer Morgan, Co-CEO, SAP
Is BlueSky from Sierra Digital Right for You?
If a cloud solution is something you've thought about, you may be asking yourself questions like these. At Sierra Digital, we'd be delighted to engage you in conversation, because we think you'll love the answers we can offer you.
Are you looking to save money?
Do you need more agility?
Do you know what assets you can move to the cloud vs. which ones need to remain on premise?
Is a cloud solution secure enough to meet your requirements?
Will a cloud solution save on staffing resources in the long run?
How disruptive will it be to integrate a cloud solution with your existing systems?
Azure Cloud Migration Resources
SAP on Azure–Designing for Efficiency and Operations Robust SAP on Azure Architectures are built on the pillars of Security, Performance and Scalability, Availability and Recoverability, and Efficiency and Operations. Within this blog, Philip Tan, Senior Program Manager from Microsoft's SAP on Azure CAT team, covers a range of Azure services and a new GitHub repository which can support operational efficiencies for your SAP applications running on Azure.
SAP on Azure Architecture - Designing for Security This is the first in a four-part blog series on designing a great SAP on Azure Architecture, and will focus on designing for security. The blog is authored by Ravi Alwani, Senior Program Manager at Azure.
Disaster recovery for SAP HANA Systems on Azure This blog covers the design, technology, and recommendations for setting up disaster recovery (DR) for an enterprise customer to achieve best in class recovery point objective (RPO) and recovery time objective (RTO) with an SAP S/4 HANA landscape. The blog was authored by Rajeev Menon, Cloud Solution Architect at Azure.
Daimler Entrusts Global Procurement System to Azure
Daimler AG reduced operational costs by 50 percent and increased agility by spinning up resources on-demand in 30 minutes with SAP S/4HANA and Azure, empowering 400,000 global suppliers.
More Azure Use Cases
Microsoft has published a variety of Use Cases based on successful migrations. Access them here.
Sierra Digital helps Oil & Gas leader find its TrueNorth
Using SAP Analytics Cloud, Sierra Digital helped an Upstream Global Leader in Oil & Gas discover new riches buried deep in its data.
Toyota Taps Sierra Digital for IFRS16/ASC842 Compliance
One of the World's Largest Auto Manufacturers turned to Sierra Digital for its expertise in Contract & Lease Management Compliance. The Use Case proves our value.
Download Our Latest WhitePaper: This Edition on CLM
Read our White Paper to learn more about Sierra Digital's full scope of thought on Contract and Lease Administration, including our Methodology, Toolware and Accelerators.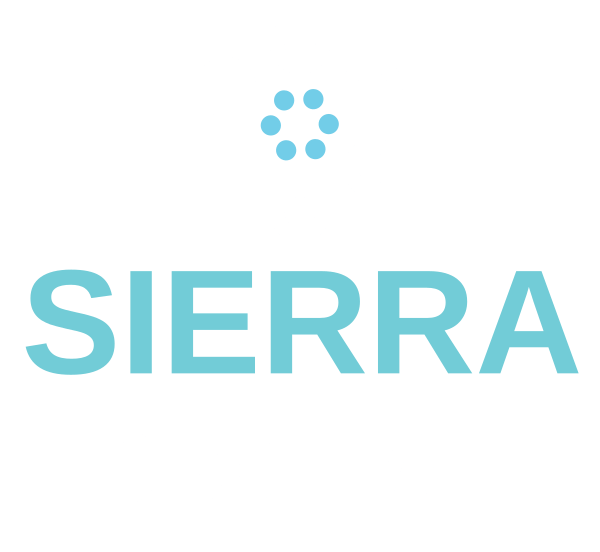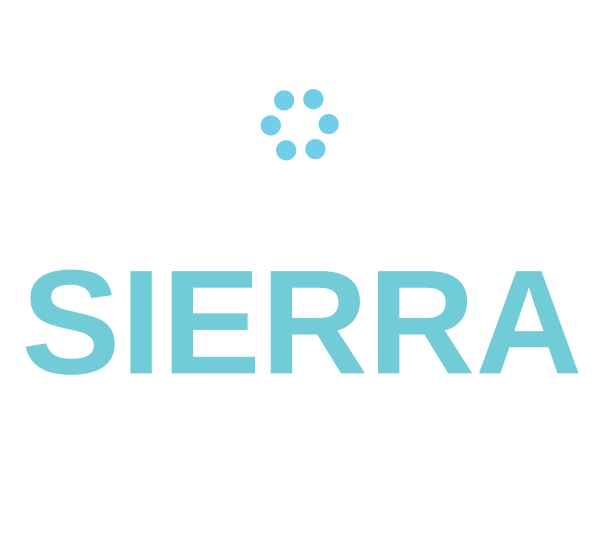 Contact us today to learn how we can help you simplify, extend, and enhance the value of SAP to your intelligent enterprise.