"Rather than look out for change,
look up to it. Look forward to it. It's an asset. A valuable one."
-- Senthil Kumar, Chairman & CEO
Change. It's What We're About.
Since our founding in 2002, the Sierra brand has always pointed in the direction of a simple idea: Change. And the good it can do.
Today, technology is fast closing the gaps between our dreams and the reality of our lives. And as the pace speeds and steepens, we have a choice to make. Just one: Embrace change or not. We believe change is transformative.
We believe it's oxygen that leads to Peak Performance. We're here to guide you to the summit of your ambitions. All by embracing change.
Change Is A Good Thing
After serving as an SAP consultant for many years, Senthil Kumar recognized that one need above all resonated with more clients above all else: change adoption.
Clients wanted and needed to feel good about making broad and sweeping technology changes that affected their enterprises and enterprise fortunes. He built Sierra Digital as a way of helping clients not only accept change, but embrace change at an accelerated pace.
Today, Sierra Digital is a model SAP partner, continuing that tradition.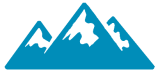 Our Purpose
At Sierra Digital, our purpose is to deliver peak performance to customers we serve. We succeed when we lead people to realize how they benefit from accepting and embracing imminent, transformational change driven by technology.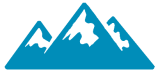 Our Mission
Sierra Digital aspires to be a global leader that helps customers transform the traditional business model into a state-of-the-art digital enterprise for ultimate competitive advantage.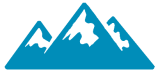 Our Vision
To become a beloved technology company, accelerating the customer's transition to the digital economy with a focus on integrity and sustainability.
Delivery Centers In the US and India
Million dollars in savings delivered to clients in 2019
"SAP continues to deliver even amidst the current crisis, showing that the Intelligent Enterprise is more relevant than ever."
Christian Klein, CEO, SAP
WEBINAR
SAP Global Partner Summit Online
The must-attend Partner of the Year Event streaming right to your desktop.
WEBINAR
Experience Management in Uncertain Times
Mission-critical tips for CIOs from SAP & Qualtrics.
Sierra Digital helps Oil & Gas leader find its TrueNorth
Using SAP Analytics Cloud, Sierra Digital helped an Upstream Global Leader in Oil & Gas discover new riches buried deep in its data.
Toyota Taps Sierra Digital for IFRS16/ASC842 Compliance
One of the World's Largest Auto Manufacturers turned to Sierra Digital for its expertise in Contract & Lease Management Compliance. The Use Case proves our value.
Download Our Latest WhitePaper: This Edition on CLM
Read our White Paper to learn more about Sierra Digital's full scope of thought on Contract and Lease Administration, including our Methodology, Toolware and Accelerators.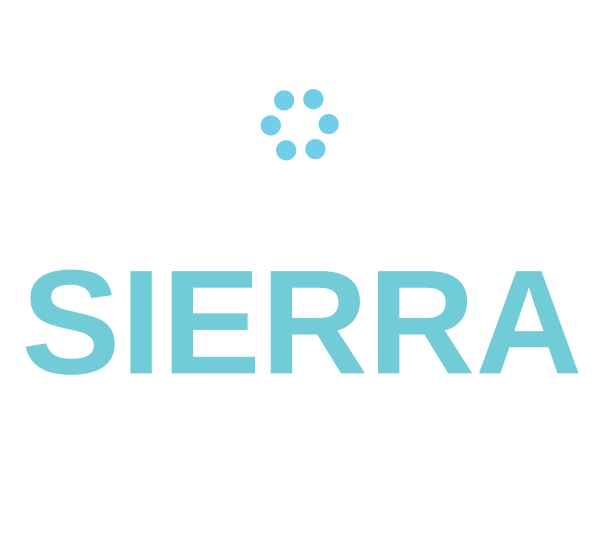 Contact us today to learn how we can help you accelerate, automate, and integrate your technologies for optimum business advantage.