"At Sierra, our goal is to simplify, extend, and enhance SAP technology as a means of optimizing its value."
-- Senthil Kumar, Chairman & CEO
Innovation. It's What We're About.
Since our founding in 2002, the Sierra companies have always pointed in the direction of innovation. And the good it can do.
We remember well the birth of smartphone technology 20 years back. Now, the same evolutionary changes are sweeping the enterprise world. From on-prem to cloud; from custom code to no code; from platforms to use case-specific apps.
The benefits to be reaped by the intelligent enterprise are many. Cloud-based apps now offer clustered task groups the power of SAP, but with simple interfaces, extended analytics capability, quick implementation, minimum cost & risk, and more.
Get to know us, SAP's App Innovation Station. We'll help you discover all that innovation can deliver to your doorstep.
Where Altitude is An Attitude.
Decades back, the mountains surrounding a small Indian town were the source of inspiration for a young boy named Senthil Kumar.
He often wondered how, someday, many might enjoy a view from the top of these peaks, rather than a select few.
Senthil applied his boyhood inspiration to found the Sierra companies, a superstore where the masses can reap the rewards of the most advanced technology.
We aspire higher. And value the opportunity to help you do the same.


Our Purpose
At Sierra Digital, our purpose is to deliver peak performance to customers we serve. We succeed when we lead people to realize how they benefit from accepting and embracing imminent, transformational change driven by technology.


Our Mission
Sierra Digital aspires to be a global leader that helps customers transform the traditional business model into a state-of-the-art digital enterprise for ultimate competitive advantage.


Our Vision
To become a beloved technology company, accelerating the customer's transition to the digital economy with a focus on integrity and sustainability.
Delivery Centers In the US and India
Million dollars in savings delivered to clients in 2019
"SAP continues to deliver even amidst the current crisis, showing that the Intelligent Enterprise is more relevant than ever."
Christian Klein, CEO, SAP
Sierra Digital helps Oil & Gas leader find its TrueNorth
Using SAP Analytics Cloud, Sierra Digital helped an Upstream Global Leader in Oil & Gas discover new riches buried deep in its data.
Toyota Taps Sierra Digital for IFRS16/ASC842 Compliance
One of the World's Largest Auto Manufacturers turned to Sierra Digital for its expertise in Contract & Lease Management Compliance. The Use Case proves our value.
Download Our Latest WhitePaper: This Edition on CLM
Read our White Paper to learn more about Sierra Digital's full scope of thought on Contract and Lease Administration, including our Methodology, Toolware and Accelerators.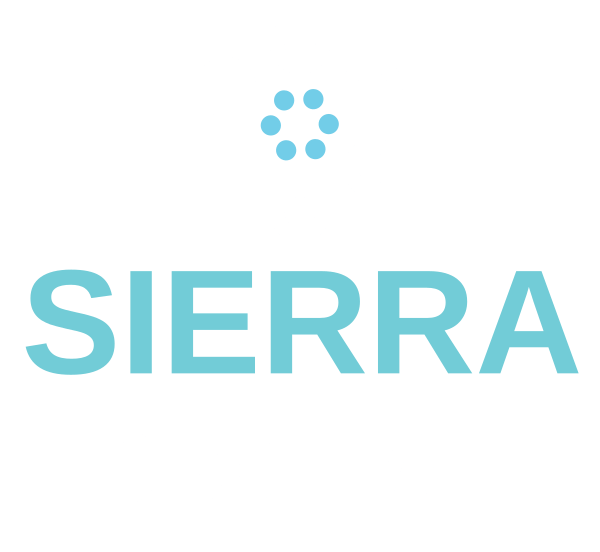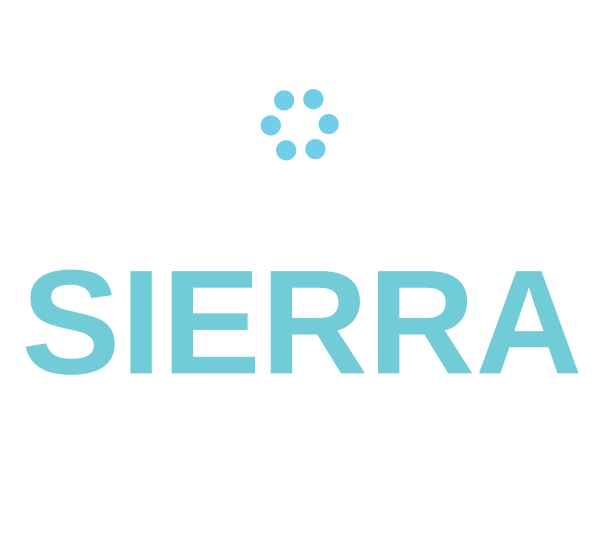 Contact us today to learn how we can help you simplify, extend, and enhance the value of SAP to your intelligent enterprise.