A Digital Transformation Leader
in Automation, Acceleration,
and X+O Integration.
We help you transform and realize measurable business outcomes in the areas of Finance, Data & Analytics, Compliance, and Cloud Adoption.
In a business world requiring speed, real-time data, and true insights enabling smarter business decisions,

Sierra Digital's innovative solutions

give you the best competitive advantage.
How can Sierra Digital give you the best competitive edge? Automation, Acceleration, and X+O Integration. These three guiding principles help our customers to rapidly gain measurable operational efficiencies. They successfully, digitally transform to realize breakthrough business outcomes. Beginning at Sierra's Innovation Lab, our team of experts help you scale and sustain dynamic change and growth. Oxygen for peak performers.

Contract & Lease Management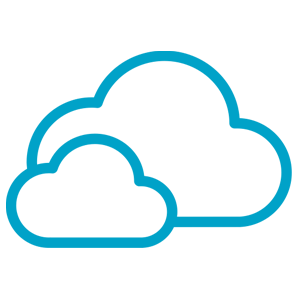 Central Finance Consolidation
WEBINAR
SAP Global Partner Summit Online
The must-attend Partner of the Year Event streaming right to your desktop.
WEBINAR
Experience Management in Uncertain Times
Mission-critical tips for CIOs from SAP & Qualtrics.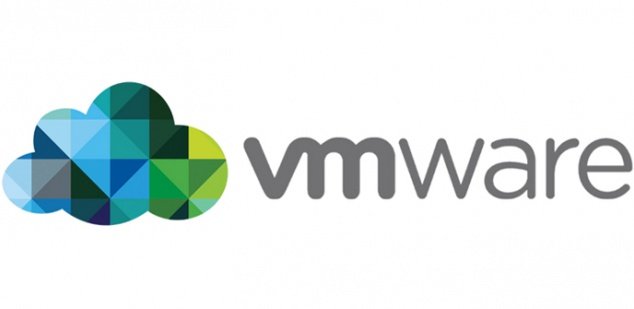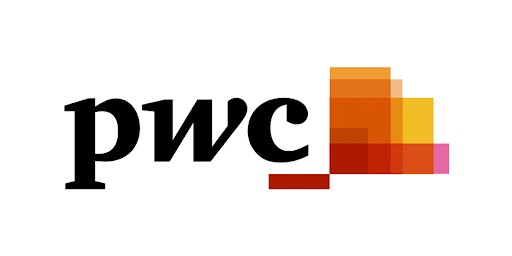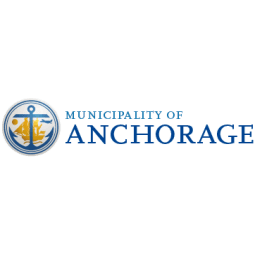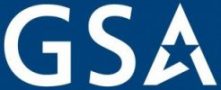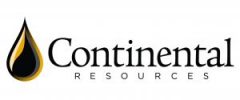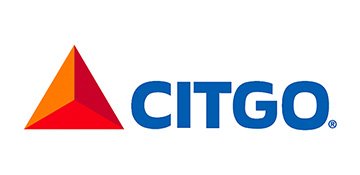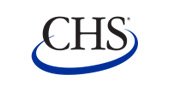 Sierra Digital helps Oil & Gas leader find its TrueNorth
Using SAP Analytics Cloud, Sierra Digital helped an Upstream Global Leader in Oil & Gas discover new riches buried deep in its data.
Toyota Taps Sierra Digital for IFRS16/ASC842 Compliance
One of the World's Largest Auto Manufacturers turned to Sierra Digital for its expertise in Contract & Lease Management Compliance. The Use Case proves our value.
Download Our Latest WhitePaper: This Edition on CLM
Read our White Paper to learn more about Sierra Digital's full scope of thought on Contract and Lease Administration, including our Methodology, Toolware and Accelerators.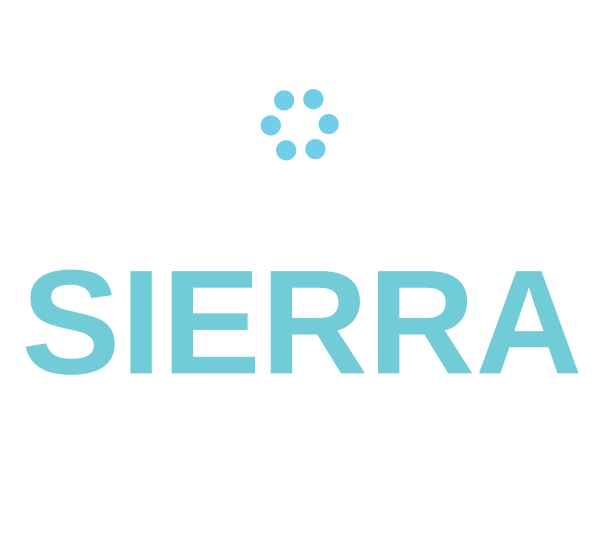 Contact us today to learn how we can help you accelerate, automate, and integrate your technologies for optimum business advantage.