Today, thanks to SAP's launch of the Business Technology Platform (BTP), it's never been easier to enhance, extend, and simplify user interaction with--and benefit from--your ERP and related systems. Save time and money. Minimize risk. And achieve breakthrough performance gains--all leveraging the power of BTP.
Bring together Data and Analytics, Artificial Intelligence, Application Development, Automation, and Integration in one, unified environment. That's the promise of SAP's Business Technology Platform (BTP).
As SAP's BTP App Innovation Station, Sierra helps you extend and personalize SAP applications or integrate and connect entire landscapes, both on-prem and in the cloud. Unleash business users to connect processes, redefine and simplify experiences, innovate with confidence. All without the time, expense, or risk of traditional custom development.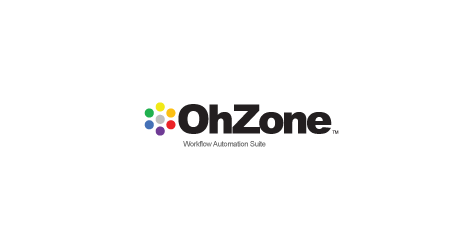 Workflow Optimization Suite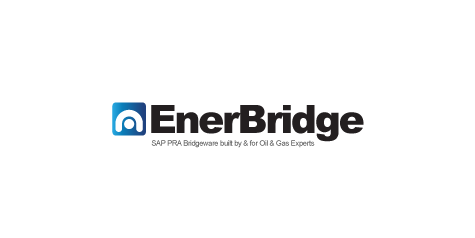 Energy Suite Built By & For Experts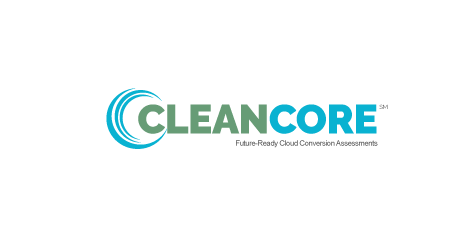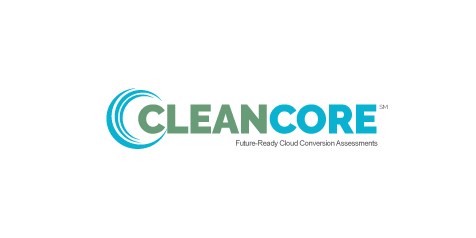 Personalize experiences for SAP applications


Innovate faster with business context


Run on a trusted, enterprise-grade platform
"SAP continues to deliver even amidst the current crisis, showing that the Intelligent Enterprise is more relevant than ever."
Christian Klein, CEO, SAP
WEBINAR
3 BTP Use Case Successes in One!
See how Sierra is revolutionizing AP, AR, and Capital Project Reporting at North America's leading midstream enterprise. This 30-minute case study, Optimizing Capital Projects with App Innovations Delivered on SAP Business Technology Platform (BTP), was showcased at SAP's Newtown Square HQ, and in Phoenix.
Inquire about this exclusive BTP training session (11/9/23) taught by experts from SAP and Sierra Digital.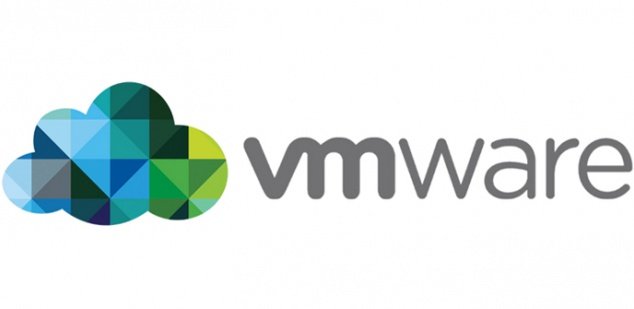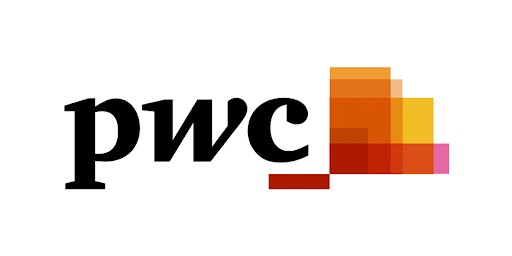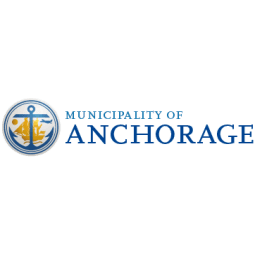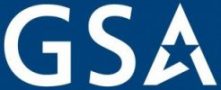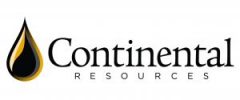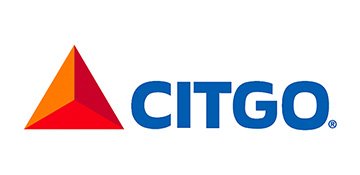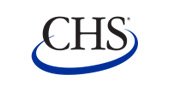 Sierra Digital helps
Oil & Gas leader find its TrueNorth
Using SAP Analytics Cloud, Sierra Digital helped an Upstream Global Leader in Oil & Gas discover new riches buried deep in its data.
Toyota Taps Sierra Digital for
IFRS16/ASC842 Compliance
One of the World's Largest Auto Manufacturers turned to Sierra Digital for its expertise in Contract & Lease Management Compliance. The Use Case proves our value.
Download Our Latest WhitePaper:
This Edition on CLM
Read our White Paper to learn more about Sierra Digital's full scope of thought on Contract and Lease Administration, including our Methodology, Toolware and Accelerators.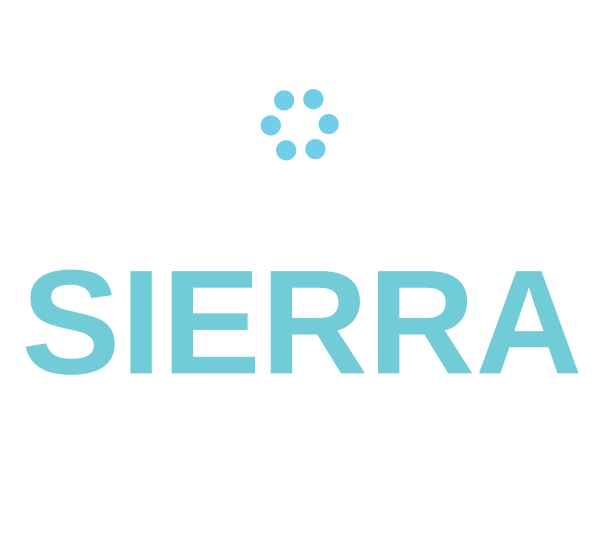 Contact us today to learn how we can help you simplify, extend, and enhance the value of SAP to your intelligent enterprise.