CHEMICALS
Chemical Companies Must Rethink How to Tackle Industry Disruptions
It's time to deliver innovative products at scale in the Chemicals industry. A changing world, and changing consumer demands make it so.
Fortunately, Sierra Digital and its partners offer prepackaged offerings and Best Practices for Chemicals. All to assure Digital Transformation with speed, agility, and confidence.
Embracing Disruption in Chemicals
How will resource scarcity, environmental impact and changing consumer expectations affect your firm? This brief video shows how forefront digital technology is tackling the challenges facing the Chemicals industry.
9 Investments Chemical Companies Are Making to Become Intelligent Enterprises
Read how Chemical Companies must transform to succeed to become intelligent enterprises.
Krayton Polymers Achieves Lease Compliance with Sierra Digital
Learn how a global chemical manufacturer satisfied ASC842 compliance, including end-to-end lease management with rapid deployment.
CHS Taps Sierra Digital for IFRS16/ASC842 Compliance
One of the world's largest agribusiness cooperatives turned to Sierra Digital for its expertise in Contract & Lease Management Compliance. The Use Case proves our value.
Borchers Americas Uses SAC Insights to Help Paint Dry Faster
Read how Borchers Americas deployed the SAP Analytics Cloud solution on SAP Cloud Platform to consolidate data from diverse operational units into a single business intelligence reporting platform. Users can now access trusted data in real time, even from sales reps' mobile devices, and it's revolutionizing the way they do business.
"Never before have chemical companies faced so much change…By analyzing vast data lakes, chemical companies can launch new outcome-oriented, service-based business models that will become increasingly important revenue sources."
Thorsten Wenzel, Vice President & Global Head of Chemicals Industry Business Unit, SAP
Featured Solutions In Chemicals
Explore our pre-packaged solutions for a range of business processes across industries to build an intelligent digital enterprise.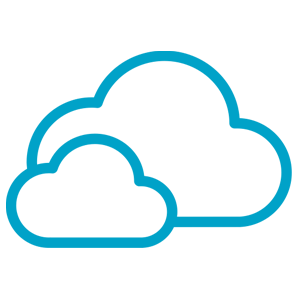 Learn why Microsoft is the trusted path in Chemicals to enterprise-ready innovation in the cloud—bringing the intelligence, security, and reliability of Azure to your SAP applications.


Chemicals companies are using Qualtrics XM Platform as an EHS tool, to gather data from the field, then take direct action on it with seamless ease.
EVENT
SAP Best Practices for Chemicals Conference
Sep 21-23, 2020 (Houston, TX)
SAP Best Practices for Oil & Gas Conference
Sep 14-16, 2020 (Houston, TX)
WEBINAR
SAP S/4HANA Webinars From SAP
Stay up to date with the most recent webinars hosted by SAP S/4HANA product experts.
Sierra Digital serves a broad range of clients in North America and beyond. Many serve Chemical interests through the solutions they provide. Here are just a few of the clients we've served recently.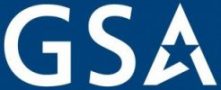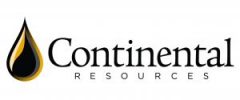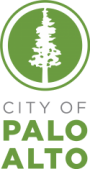 Sierra Digital helps Oil & Gas leader find its TrueNorth
Using SAP Analytics Cloud, Sierra Digital helped an Upstream Global Leader in Oil & Gas discover new riches buried deep in its data.
Toyota Taps Sierra Digital for IFRS16/ASC842 Compliance
One of the World's Largest Auto Manufacturers turned to Sierra Digital for its expertise in Contract & Lease Management Compliance. The Use Case proves our value.
Download Our Latest WhitePaper: This Edition on CLM
Read our White Paper to learn more about Sierra Digital's full scope of thought on Contract and Lease Administration, including our Methodology, Toolware and Accelerators.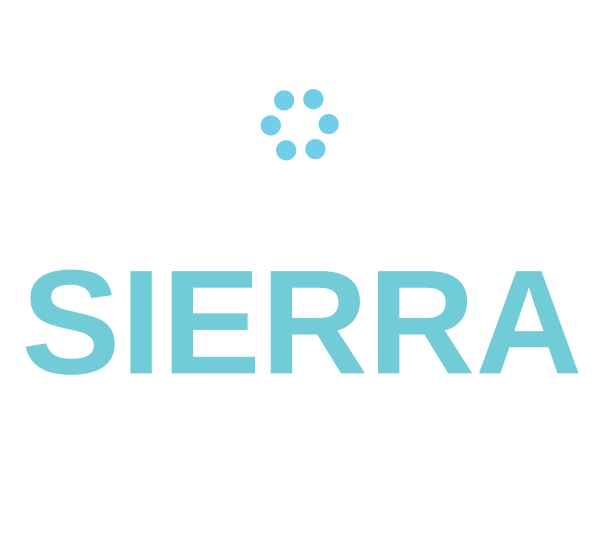 Contact us today to learn how we can help you accelerate, automate, and integrate your technologies for optimum business advantage.