OIL & GAS
Tap Into Peak Performance
The future of Oil & Gas is bright. Driven by intelligence, it's smarter, safer, and packed with innovation opportunity enabled by Digital Transformation.
Experience Matters
Based in Houston, Texas, Sierra Digital possesses extensive experience in service to the Oil & Gas industry. Our energy experts know the field in upstream, midstream & downstream; plus we understand the interconnected dynamics of what's required to maintain sustainable profitability in today's energy markets.
To remain competitive, energy companies must do more than corral resources. You must command an end-to-end intelligent technology advantage. Let us put our experience to work for your benefit.
Drilling for New Riches
With SAC
Learn how SAP Analytics Cloud is helping an Oil & Gas company drill for untapped wealth in its labor force. They're reducing labor cost while simultaneously increasing production revenue by finding the best talent for the job using Predictive Analytics in SAC's Intelligent Suite.
How Do You Simplify Financial Processes
in the Global Energy Business?
See how a global energy provider deployed SAP S/4HANA to integrate its ERP systems and simplify its financial processes. Now, all of the group's entities share a single chart of accounts, a robust analytical framework, and simple, standardized rules for finance functions.
"Information is the oil of the 21st century, and analytics is the combustion engine."
Peter Sondergaard, Gartner Research
Featured Solutions In Oil & Gas
Explore our pre-packaged solutions for a range of business processes across industries to build an intelligent digital enterprise.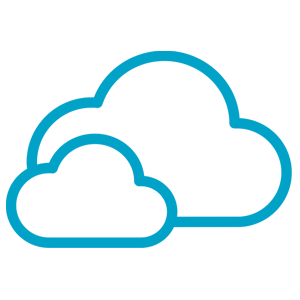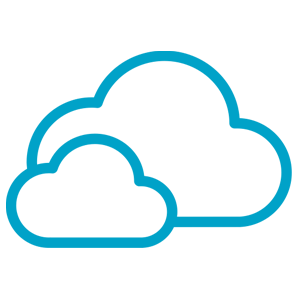 Learn why Microsoft Azure is the trusted path in Oil & Gas to enterprise-ready innovation in the cloud—bringing the intelligence, security, and reliability of Azure to your SAP applications.



Oil & Gas companies are using Qualtrics XM Platform as an EHS tool, to gather data from the field, then take direct action on it with seamless ease.
Valued Clients In Oil & Gas
Sierra Digital serves Oil & Gas enterprises all over the world. Here are just a few of the clients we've served recently.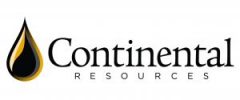 Sierra Digital helps Oil & Gas leader find its TrueNorth
Using SAP Analytics Cloud, Sierra Digital helped an Upstream Global Leader in Oil & Gas discover new riches buried deep in its data.
Toyota Taps Sierra Digital for IFRS16/ASC842 Compliance
One of the World's Largest Auto Manufacturers turned to Sierra Digital for its expertise in Contract & Lease Management Compliance. The Use Case proves our value.
Download Our Latest WhitePaper: This Edition on CLM
Read our White Paper to learn more about Sierra Digital's full scope of thought on Contract and Lease Administration, including our Methodology, Toolware and Accelerators.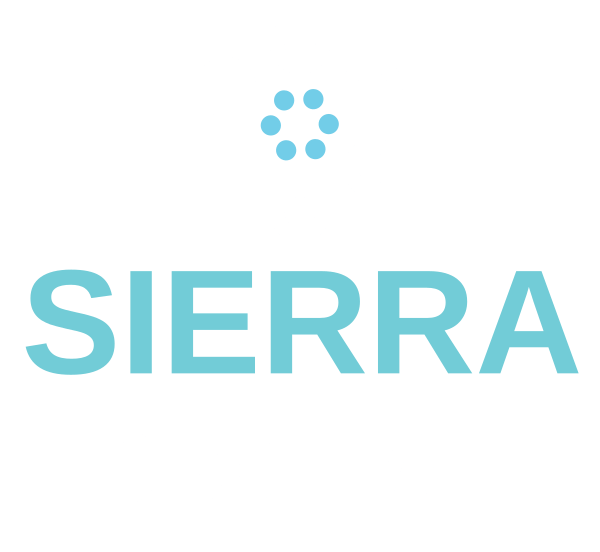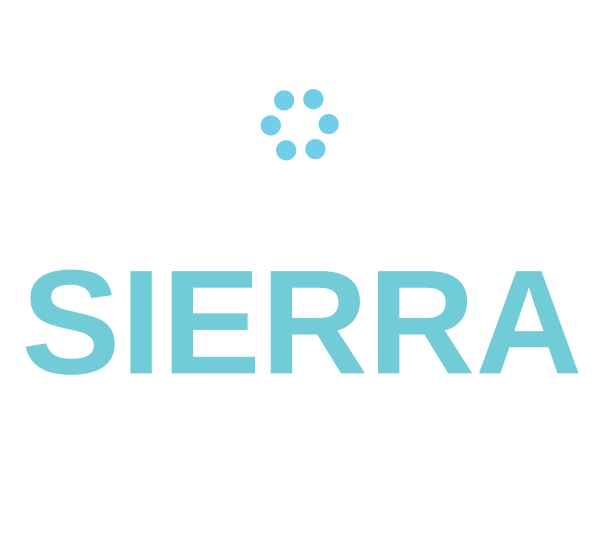 Contact us today to learn how we can help you simplify, extend, and enhance the value of SAP to your intelligent enterprise.