RETAIL
Experience Is The Future of Retail
It's never been easier for customers to determine which companies provide stand-out experiences, and which ones don't. Retailers can no longer differentiate themselves based on the features and benefits alone. Experiences, instead, rule the day.
The Top 5 Technologies Soon to Revolutionize Retail
Retail shopping will change more in the next 10 years than it has in the last 1000 years. These are 5 pieces of technology that will change the way your customers shop. industry.
What Is The Value of X+O in Retail, And How Does It Work?
Best Run Retailers listen to feedback and sentiments; understand what, when, and why things are happening; and take the right action at the right moment.
Sierra Digital pioneered real-time X+O data integration. We are staffed by certified SAP and Qualtrics experts capable of answering the what and why questions, which makes us distinct.
Learn more about X+O from Adolfo Reginto, VP of Delivery at Sierra Digital.
Transform to Become an Intelligent Enterprise in Retail
Deliver individualized experiences your customers can trust on your way to reaching more of them and becoming the preferred brand. That's what's meant by becoming an intelligent enterprise in retail.
Chalhoub Group Combines X+O to Deliver Exceptional Customer Service
Discover how luxury retailer Chalhoub Group uses SAP solutions to combine employee experience (X) data with operational HR (O) data to gain new insights, help identify areas for improvement, and foster a culture where all employees are engaged and fully equipped to provide exceptional customer services.
Fashion Retail Sees 30% Growth
Year Over Year With S/4 HANA
Read how Zalora Group deployed SAP S/4HANA to automate and streamline processes and support future innovation. Real-time reporting and analytics helped it stay ahead of trends and give millions of customers what they want.
"The path forward is clear. It requires a single-minded focus on understanding the needs of consumers and creating distinctive and delightful experiences that exceed customer expectations."
Achim Schneider, Global Vice President of Retail, SAP
Featured Solutions In Retail
Explore our pre-packaged solutions for a range of business processes across industries to build an intelligent digital enterprise.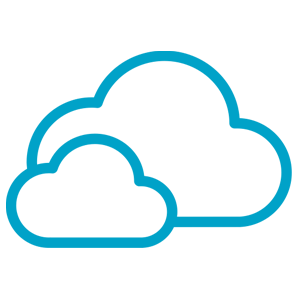 Learn why Microsoft is the trusted destination for Retail organizations —bringing the intelligence, security, and reliability of Azure to your SAP applications.


Retail is using Qualtrics XM Platform to make customers rave! It not only seeks input, Qualtrics then directs action with seamless ease.
WEBINAR
ASUG Best Practices: SAP for Industries
Stay connected to your SAP industry peers and gain the insights you need to maximize on your SAP investment by joining ASUG's interactive, virtual experience.
On Demand
WEBINAR
Humanizing Digital Experiences
Join us as Isabelle Zdatny, XM Catalyst for The Qualtrics XM Institute, shares how to humanize digital interactions by replicating the elements of strong human conversations.
On Demand
Sierra Digital serves a broad range of clients in North America and beyond. Many serve Retail interests through the solutions they provide. Here are just a few of the clients we've served recently.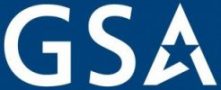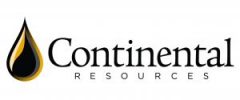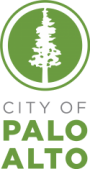 Sierra Digital helps Oil & Gas leader find its TrueNorth
Using SAP Analytics Cloud, Sierra Digital helped an Upstream Global Leader in Oil & Gas discover new riches buried deep in its data.
Toyota Taps Sierra Digital for IFRS16/ASC842 Compliance
One of the World's Largest Auto Manufacturers turned to Sierra Digital for its expertise in Contract & Lease Management Compliance. The Use Case proves our value.
Download Our Latest WhitePaper: This Edition on CLM
Read our White Paper to learn more about Sierra Digital's full scope of thought on Contract and Lease Administration, including our Methodology, Toolware and Accelerators.
Contact us today to learn how we can help you accelerate, automate, and integrate your technologies for optimum business advantage.