Sierra Digital Promotes Premiere, Proprietary BTP Readiness Assessments At National SAP Conferences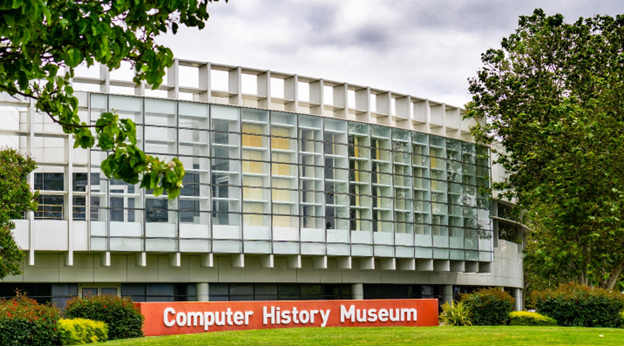 [August 4, 2023]: In the race for cloud advantages, speed is everything. SAP'S Business Technology Platform (BTP) revolutionizes clunky, cumbersome development cycles with a lightning-quick low-code/no-code alternative. And now, with industry-leading Assessments for core code and data, Sierra Digital is quickening the path to BTP Readiness.   
With exciting integrative capabilities, BTP energizes the enterprise community with access to all the latest and most powerful technologies. BTP boasts the ability to simplify, enhance, and extend the SAP experience with nimble mini-apps that interact seamlessly with SAP Enterprise Resource Planning systems. New apps, now available on the SAP Store, supply value-driving opportunities to automate and optimize productivity.   
But to seize the power of BTP, existing code and data sets must be staged to work cooperatively with the platform. And Sierra makes this process easy with CleanCore (code) and InFocus (data) Readiness Assessment Packs. David Maloney, Vice President of BTP Everywhere at SAP, reports that "Sierra's two full-scale assessments accelerate CleanCore Conversion and Data Readiness, rapidly advancing SAP users towards the advantages of BTP. Cross-industry BTP apps pioneered by Sierra are game-changers, too."  
Sierra will showcase BTP Readiness Assessments at three national SAP Conferences: ASUG's SAP Best Practices for Oil & Gas (Dallas, September 13-15), SAP BTP Executive Customer Summit West (San Francisco, September 14-15), and BTP Executive Customer Summit East (Philadelphia, September 21-22). For more info, or to request a 1:1 tour of the CleanCore and InFocus Assessments, contact Sierra: sales@sierradigitalinc.com.  
About Sierra: Sierra Digital is SAP's BTP Application Innovation Station, connecting enterprise users to revolutionary technologies that simplify, enhance, and extend SAP system value without the time, cost, or risk of traditional development cycles. With major development centers on four continents, Sierra is a global partner to SAP, providing quick Cloud advantages with an SAP-certified "follow-the-sun" model comprised of low-code/no-code app development and expert adoption support. Privately held and headquartered in Houston, Sierra employs more than 300 in the United States and abroad.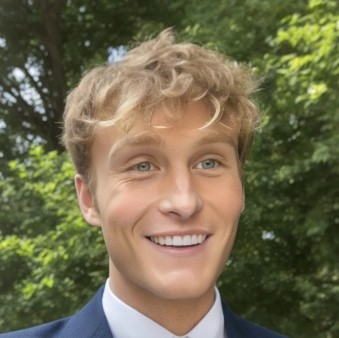 About the Author: Jacob Harris fears not the dangers of technology; he's never known a world without them. One of many recent staff additions @ TeamSierra, he is emblematic of fresh and amazing talent flocking in the direction of innovations pioneered here. By day, he's a full-time writer in the thriving SAP ecosystem; by night he's pursuing an MFA in Creative Writing at The University of Houston, one of the premiere post-graduate programs of its kind.
Sierra Digital helps Oil & Gas leader find its TrueNorth
Using SAP Analytics Cloud, Sierra Digital helped an Upstream Global Leader in Oil & Gas discover new riches buried deep in its data.
Toyota Taps Sierra Digital for IFRS16/ASC842 Compliance
One of the World's Largest Auto Manufacturers turned to Sierra Digital for its expertise in Contract & Lease Management Compliance. The Use Case proves our value.
Download Our Latest WhitePaper: This Edition on CLM
Read our White Paper to learn more about Sierra Digital's full scope of thought on Contract and Lease Administration, including our Methodology, Toolware and Accelerators.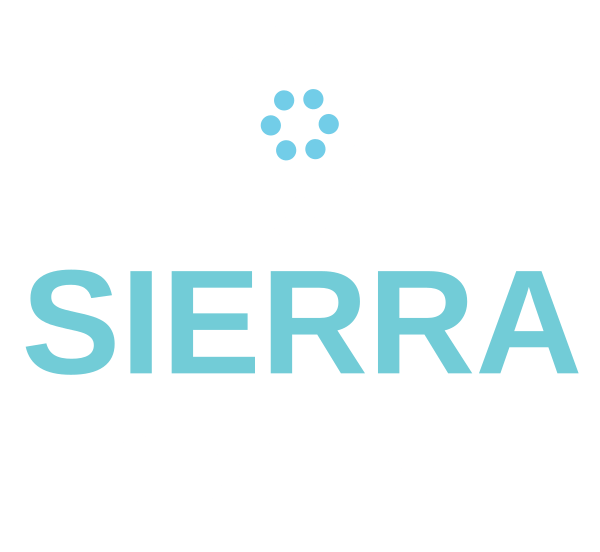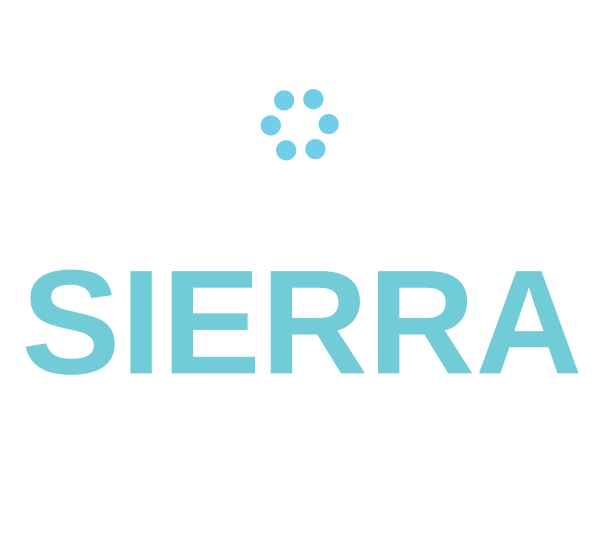 Contact us today to learn how we can help you simplify, extend, and enhance the value of SAP to your intelligent enterprise.