Sierra

Digital

Stands Out at

ASUG

Best

Practices

: SAP for Oil, Gas, & Energy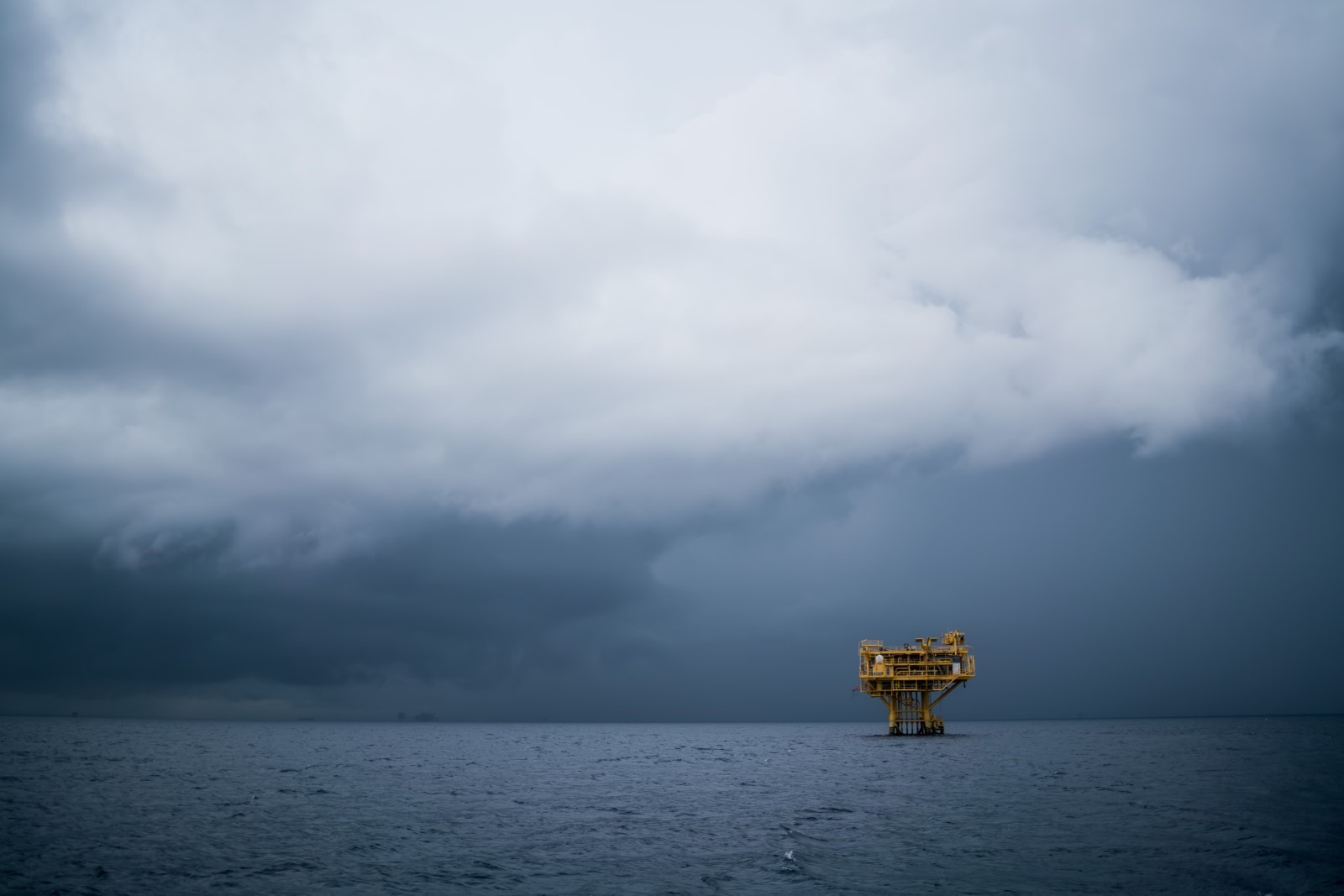 [DALLAS, TX]: The American SAP User Group, ASUG, will soon gather in Dallas to conference on SAP Best Practices for Oil, Gas, & Energy (9/13-15). Among the SAP partners assembled, Sierra Digital, headquartered in nearby Houston, stands out for their distinct optimization of time-to-value. With a speedy three-step process, Sierra can implement tailored SAP BTP Application Solutions in as little as six weeks.
Sierra's app dev cycles begin with industry-exclusive Assessment Packs for Core Code Conversion and Datasphere Readiness. These reports serve as roadmaps to the low-code/no-code world of BTP. Sierra's smart insights denote the components of an enterprise landscape that are in great shape (GreenLight), the parts that need tweaking (YellowLight), and the components that need to be overhauled (RedLight).
Leveraging these Readiness Assessment outcomes, Sierra then helps analyze, identify, and prioritize use case opportunities across the enterprise where BTP App builds can extend, enhance, and simplify SAP's value to an organization. Sierra's flexible App Frameworks can be fitted to individual enterprise needs without the lengthy, costly dev cycles demanded by custom builds.
Sierra's App Portfolio includes a number of solutions built specifically for Oil & Gas. The EnerBridge Suite supports Upstream with powerful productivity-enhancing apps that optimize SAP Production Revenue and Joint Venture Accounting (PRA/JVA) software. EnerBridge acts like a bridge, joining together disparate people, processes, and data in one, user-friendly experience. Moreover, it eliminates repetitive tasks, like data entry; it fosters data and stakeholder visibility; and it uses data to generate value-driving forecasts with SAP Analytics Cloud and prescriptive/predictive modeling.
To learn how EnerBridge can contribute immediate value to enterprise, visit Sierra at Booth #16 of ASUG's Best Practices: SAP for Oil, Gas, & Energy (9/13-15). For personal meetings with the Sierra experts during the event, book here. For more info, or to request a 1:1 demo of the CleanCore and InFocus Assessments, contact Sierra: sales@sierradigitalinc.com.
 About Sierra: Sierra Digital is SAP's BTP Application Innovation Station, connecting enterprise users to revolutionary technologies that simplify, enhance, and extend SAP system value without the time, cost, or risk of traditional development cycles. With major development centers on four continents, Sierra is a global partner to SAP, providing quick Cloud advantages with an SAP-certified "follow-the-sun" model comprised of low-code/no-code app development and expert adoption support. Privately held and headquartered in Houston, Sierra employs more than 300 in the United States and abroad.    
Sierra Digital helps Oil & Gas leader find its TrueNorth
Using SAP Analytics Cloud, Sierra Digital helped an Upstream Global Leader in Oil & Gas discover new riches buried deep in its data.
Toyota Taps Sierra Digital for IFRS16/ASC842 Compliance
One of the World's Largest Auto Manufacturers turned to Sierra Digital for its expertise in Contract & Lease Management Compliance. The Use Case proves our value.
Download Our Latest WhitePaper: This Edition on CLM
Read our White Paper to learn more about Sierra Digital's full scope of thought on Contract and Lease Administration, including our Methodology, Toolware and Accelerators.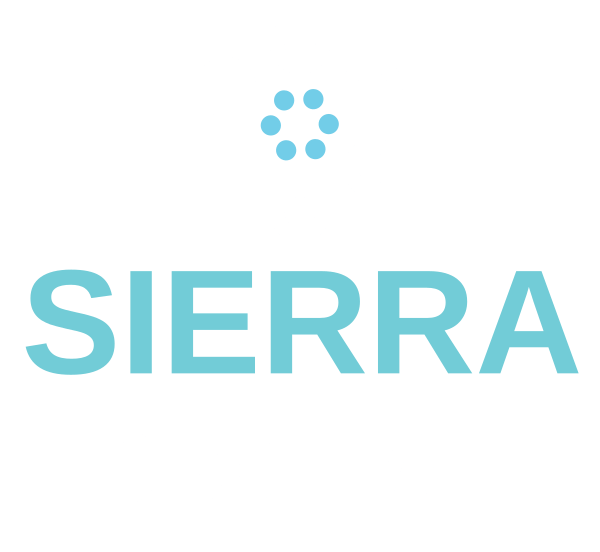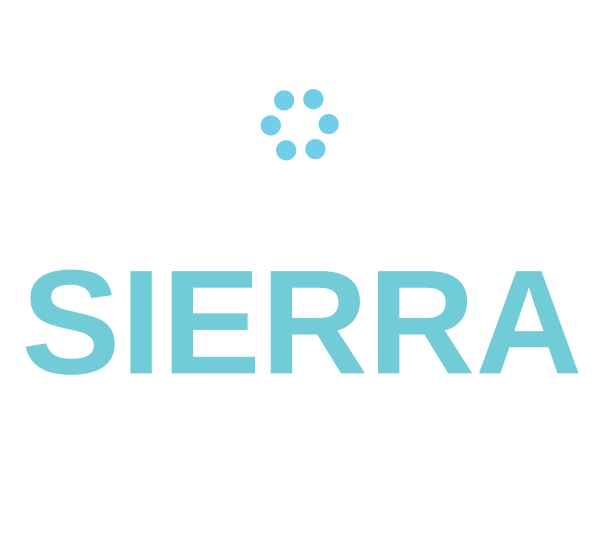 Contact us today to learn how we can help you simplify, extend, and enhance the value of SAP to your intelligent enterprise.