Sierra Revolutionizes

Time-to-Value with

App Builds at SAP BTP Executive Summits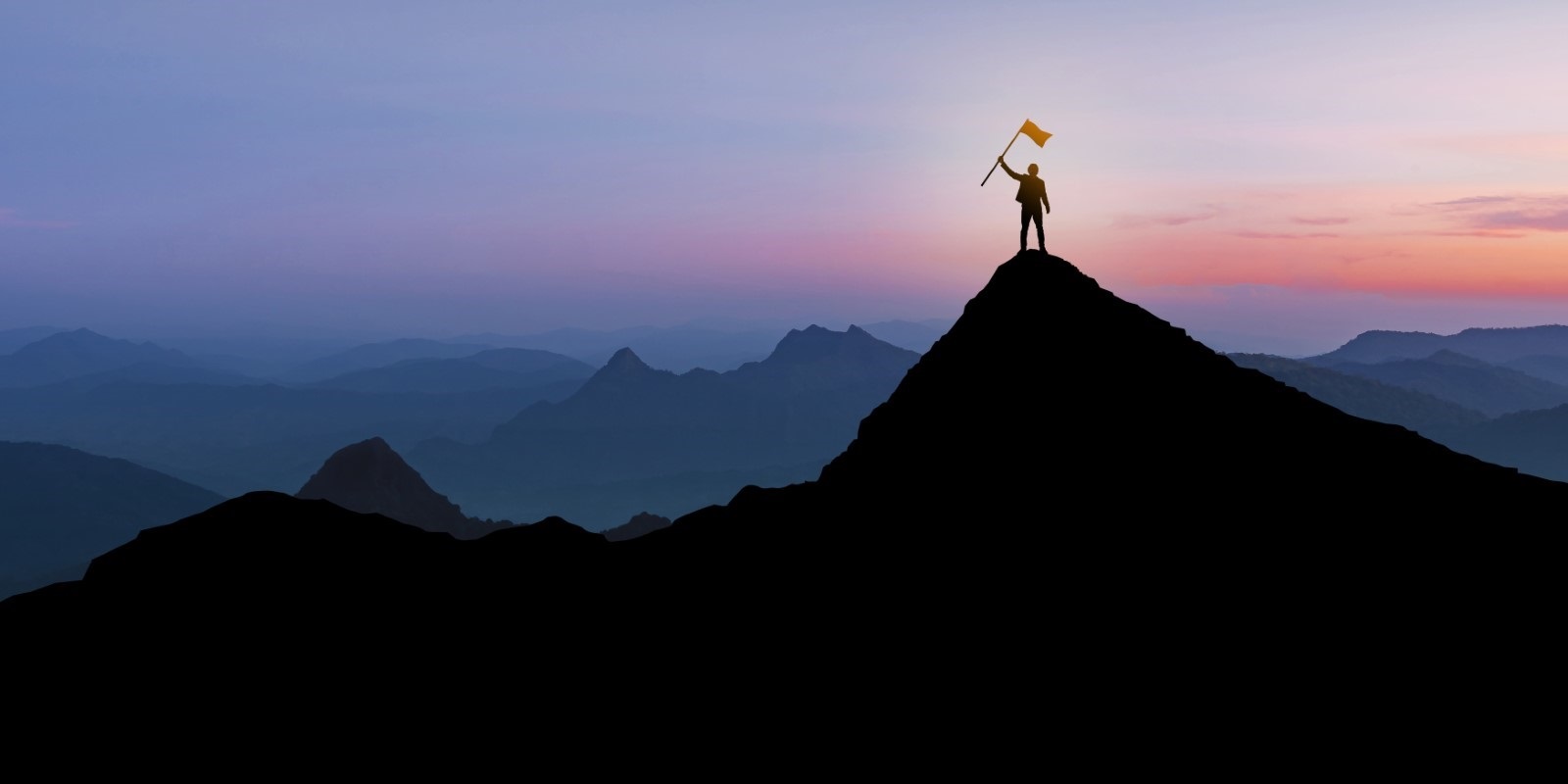 [HOUSTON, TX]: SAP will soon celebrate the speed, simplicity, and value-driving possibility of the Business Technology Platform (BTP) at the SAP BTP Executive Summits West (9/14) and East (9/21). Google, Pfizer, Florida Crystals, the NHL, and more exciting speakers will rouse a still-growing crowd. A generous number of notable sponsors will contribute new innovations to the showcase, but among them, Sierra Digital is standing out for their quick, three-step App development cycle.
The process begins with Sierra's dual Assessments for Custom Code Conversion and SAP Datasphere Readiness. In recent months, these carefully guarded trade-secrets have sparked an energetic buzz, because Sierra's unique Assessments characterize each element of an enterprise ecosystem by its distance from BTP-based advantages. Like a roadmap, Sierra's Assessments pinpoint areas ready for low-code/no-code transformation (GreenLight) versus components needing enhancement (YellowLight) or overhaul (RedLight).
Sierra Digital then helps prioritize use cases where BTP Apps can simplify, enhance, and extend SAP's value to an organization. Sierra Digital's adaptable App Frameworks align to specific enterprise needs, while enabling faster (and cost-conscious) deployment than traditional custom code.
The OhZone suite, a portfolio of cross-industry solutions with use-cases in almost any line-of-business, provides a connective shell around core and common SAP modules, such as SAP Project Systems, SAP FI/CO, and more. In each use case edition, OhZone offers a simplified, enhanced, user-specific interface. With OhZone, users can automate redundant task sets, read/write direct to SAP in real time from any device, and thus, get more done with every hour worked.
To learn how OhZone can enhance your experience of SAP, join Sierra at the SAP BTP Executive Summit West (9/14) or East (9/21). To request more information or to schedule a personal consultation with a BTP expert, contact sales@sierradigitalinc.com.
About Sierra: Sierra Digital is SAP's BTP Application Innovation Station, connecting enterprise users to revolutionary technologies that simplify, enhance, and extend SAP system value without the time, cost, or risk of traditional development cycles. With major development centers on four continents, Sierra is a global partner to SAP, providing quick Cloud advantages with an SAP-certified "follow-the-sun" model comprised of low-code/no-code app development and expert adoption support. Privately held and headquartered in Houston, Sierra employs more than 300 in the United States and abroad.    
Sierra Digital helps Oil & Gas leader find its TrueNorth
Using SAP Analytics Cloud, Sierra Digital helped an Upstream Global Leader in Oil & Gas discover new riches buried deep in its data.
Toyota Taps Sierra Digital for IFRS16/ASC842 Compliance
One of the World's Largest Auto Manufacturers turned to Sierra Digital for its expertise in Contract & Lease Management Compliance. The Use Case proves our value.
Download Our Latest WhitePaper: This Edition on CLM
Read our White Paper to learn more about Sierra Digital's full scope of thought on Contract and Lease Administration, including our Methodology, Toolware and Accelerators.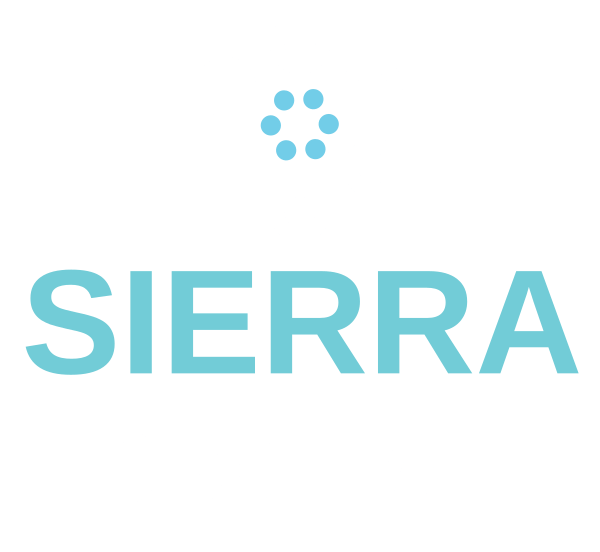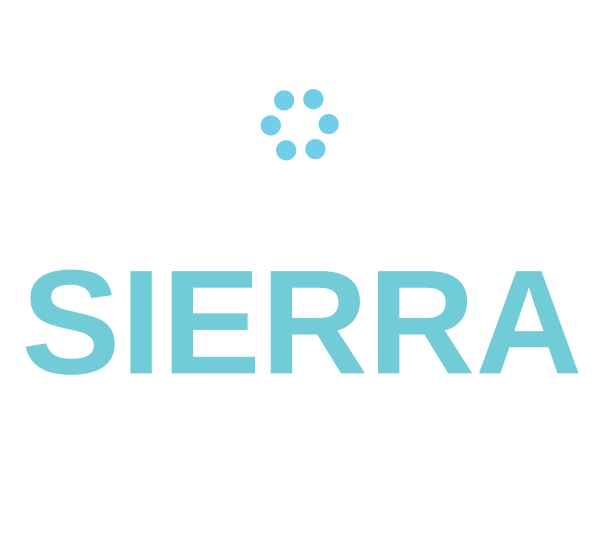 Contact us today to learn how we can help you simplify, extend, and enhance the value of SAP to your intelligent enterprise.