Sierra Simplifies SAP Datasphere Readiness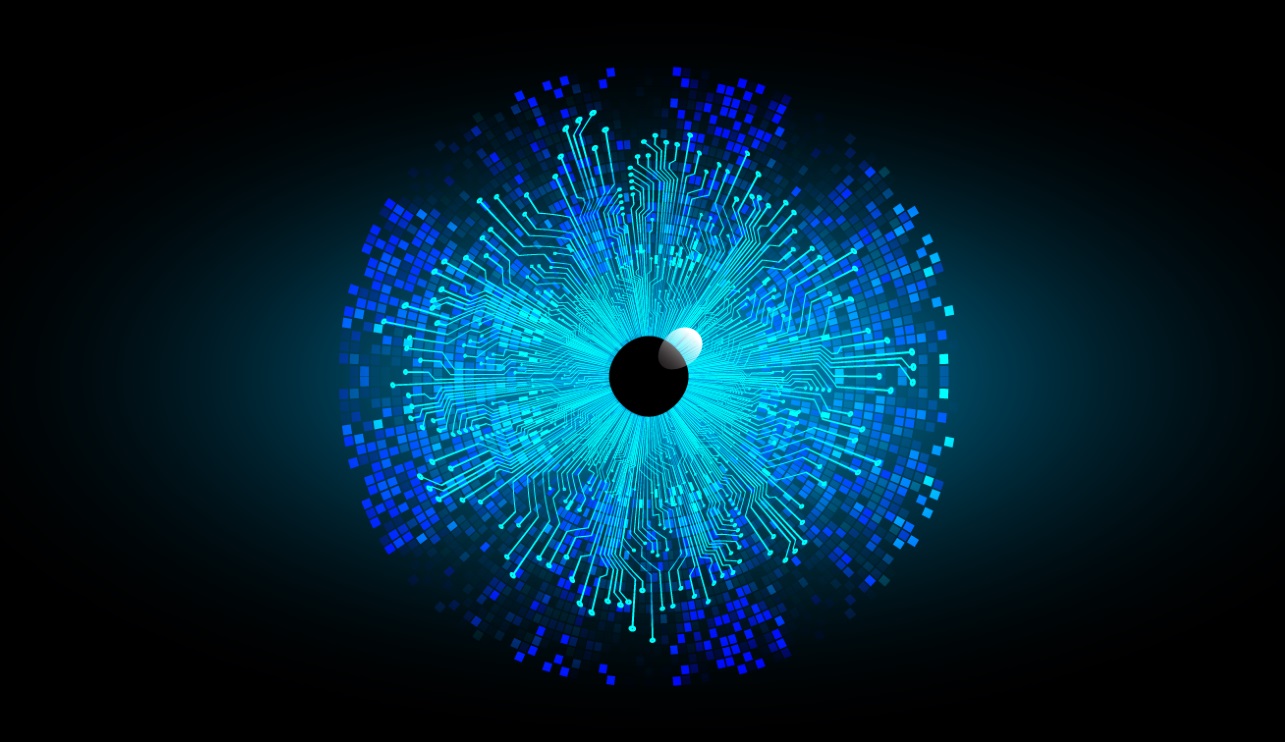 The world's premiere sugarcane manufacturer is racing to gain cloud advantage with the help of SAP's Business Technology Platform (BTP). It's a process accelerated and simplified thanks to BTP onboarding tools exclusively available at Sierra Digital, an SAP Global Build/Services Partner.
Florida Crystal Corporation (FCC), the world's top-producing refiner of sugarcane, manages more than 50 facilities worldwide. A long-time SAP customer, the enterprise has a mature, complex digital landscape which it aims to simplify and enhance through full-on cloud integration of S/4HANA on AWS.
With single sourced truth a goal, FCC intends to use BTP to rapidly gain cloud advantage—even while their multi-year S/4 migration takes place. In the near-term, FCC aims to expeditiously reduce process inefficiencies, simplify complexity, sustainably adapt to innovation, and minimize costs while enabling scalable agility.
In support of FCC, Sierra deployed our InFocus SAP Datasphere Readiness Assessment, a BTP-based tool that provides a comprehensive analysis of BW (Business Warehouse) systems, including both standard and custom objects. The tool offers a holistic BW system overview, with insights into the structure, complexity, and overall health of the system. In conjunction with the Assessment, Sierra provided an effort estimation for comprehensive SAP Datasphere conversion.
How The Assessment Works?
Sierra begins by thoroughly assessing your current SAP BW system. This involves studying how your system is structured, understanding the data it contains, and evaluating its performance and efficiency.
Sierra establishes a secure connection between the Data Provisioning (DP) agent and your SAP BW, using either the ABAP Adaptor or HANA Adaptor, which are well-established methods for connecting to SAP Systems.
Sierra's Assessment Tool remotely scans the metadata of your SAP BW System. Metadata includes information about the structure and organization of your data, such as tables, columns, relationships, and data types. Sierra does not access or work with live Production Data. Instead, Sierra works with specific instances or snapshots of your systems, like QA or Copy Production Systems, to read the metadata (no Master or Transactional data), ensuring that there is no disruption to live business operations.
The Assessment Tool generates essential components crucial for making informed decisions about the migration, including identifying what data needs to be migrated, how it should be transformed, and how it can be visualized. Such detail helps Sierra assess the scope and complexity of the migration project overall, which includes identifying the volume of data, number of components, and any potential challenges that may arise during the migration process.
All data and component detail generated during the Assessment is seamlessly integrated with SAP Analytics Cloud (SAC). Integration allows for the data to be presented in an easy-to-read format with insightful visuals. Based on the analysis and collaboration, Sierra develops a detailed migration plan, outlining strategies and steps to be employed during the migration process, ensuring a structured and well-executed transition.
The Power of Datasphere
Migrating from SAP BW to SAP DataSphere in the cloud delivers significant value to the enterprise. With real-time analytics powered by SAP Analytics Cloud, companies can make decisions faster and more confidently.
SAP Analytics Cloud Integrations put actionable insights directly into the hands of business users with dynamic visuals. This modernization of an outdated data and analytics foundation positions organizations to drive innovation, cut costs, and gain a competitive edge. With Sierra's expertise guiding the way, businesses can fully harness the wealth of insights in their data on the journey to becoming an intelligent enterprise.
As a cloud-based solution, Datasphere readily scales to accommodate growing data volumes and complexity; and, by consolidating disparate systems into one single source of truth, businesses minimize redundant data while boosting consistency.
Sierra Digital helps Oil & Gas leader find its TrueNorth
Using SAP Analytics Cloud, Sierra Digital helped an Upstream Global Leader in Oil & Gas discover new riches buried deep in its data.
Toyota Taps Sierra Digital for IFRS16/ASC842 Compliance
One of the World's Largest Auto Manufacturers turned to Sierra Digital for its expertise in Contract & Lease Management Compliance. The Use Case proves our value.
Download Our Latest WhitePaper: This Edition on CLM
Read our White Paper to learn more about Sierra Digital's full scope of thought on Contract and Lease Administration, including our Methodology, Toolware and Accelerators.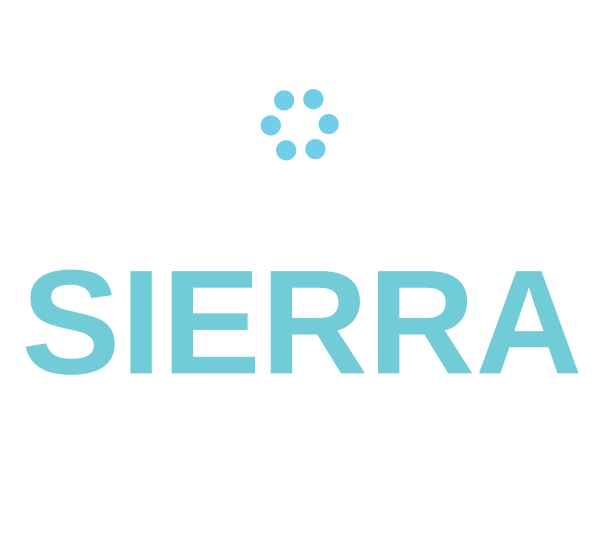 Contact us today to learn how we can help you simplify, extend, and enhance the value of SAP to your intelligent enterprise.