CANOPY
Take Charge of Lease Management & Compliance
Comply with new mandatory lease accounting standards long before deadlines threaten, and much more. Optimize -- and even transform -- your leasing function into a strategic asset. Sierra Digital, in partnership with SAP, has the expertise and the tools to help you do just that.
SAP RE-FX Software: The 360° Operating and Finance Lease Management Solution
Be strategic in the administration of lease operations.
Eliminate manual systems and redundant paper by creating a single source of truth, centralizing operations globally, providing transparency; avoiding redundancy, and increasing data accuracy.
SAP RE-FX implementation can be carried out on-premises, via the cloud, or as a hybrid deployment.
Gain Truth & Compliance in a Unified Platform
SAP Contract and Lease Management is a unified platform serving both lease administrators and accountants that features standardized leasing processes, real-time lease valuation, and eliminates financial interfaces.
Natively integrated with S/4HANA, SAP Contract and Lease Management provides the ability for users to do 3 things:
Comply with changing contract and lease accounting standards
Optimize to minimize manual intervention, saving time and cost
Transform the lease function into a strategic asset
In this product introduction, SAP's Global Solution Owner for Real Estate & Contract Management, Thomas Anderson, talks about the value of these 3 product features.
Why Partner With Sierra Digital on Contract & Lease Management?
If there's a provider with a greater number of proven success stories in Contract and Lease Management upgrades, we don't know who they are.
Sierra Digital has outstanding experience in the delivery of Contract and Lease Management solutions for organizations that need to meet ASC842, IFRS16, and GASB87 reporting without delay or error.
We make it simple, by providing service in two parts: First, we supplement SAP RE-FX with proprietary automation tools and accelerators that speed implementation and reduce cost; and each project we undertake is afforded a comprehensive approach that is battle-tested.
Canopy Solution Extends Value-Adds To SAP RE-FX Software
Pre-Configured Modules: On SAP S/4 HANA and ECC, and available with SaaS convenience in the Azure Cloud, Built-in US Company Code Chart of Accounts, Fixed Assets Configuration, RE-FX Module for managing the Lease Contracts
Customized Set-Up: Based on Business and Functional Requirements, Sierra's team will help you define, align, upload, and digitize contract & lease assets in a few simple clicks
Ready-Made SEC Reports: Run pre-created SEC-required Lease Management Disclosure reports in out of the box in minutes
Pre-Built Interface API: Available to send the required Financial Data to any downstream systems
Sierra's Comprehensive Project Approach Sets Us Apart
We bring deep cross-functional expertise to the table in financial accounting, business process improvement, systems implementation, and more. All combined for a comprehensive approach to projects that assures compliance with lease accounting standards necessary to achieve business transformation.
Our Project Approach includes:
Impact Assessment and Solution Design
Lease Discovery and Data Collection
Process and Reporting Optimization
System Implementation
Control and Process Documentation and Training
Project Management
Read our White Paper to learn more about Sierra Digital's full scope of thought on Contract and Lease Administration, including our Methodology, Toolware and Accelerators.
5 Key Benefits of Sierra's Canopy CLM Solution
When coupled with S/4 HANA, Canopy delivers world-class compliance, optimization & digital transformation benefits, including:
Accelerated Deployment
Go-Live in as little as 6-8 weeks.
Superior CLM Expertise
Sierra is the most experienced CLM implementation provider in North America, having been engaged on over 40+ CLM projects to date.
Digitization of Leasing Contracts
Enables journet to Single Source of Truth.
Enabling Automation
Reduces human-centric, error-prone scenarios and readies you to take full advantage of an MX-driven world.
Leverage of Existing Investments
Sierra Digital will help you chalk out a roadmap to assure a sustainable solution.
Only about 17% of private executives feel prepared to comply with ASC 842, with nearly 44% only somewhat prepared and 33% were unprepared. Private companies and non-profits must comply with ASC 842 by the end of 2020.
Source: bisnow.com
Is Canopy from Sierra Digital Right for You?
Give thought to these questions and the answer will become self-evident:
Do you have a plan in place attain contract & lease accounting standards compliance?
Are you aware of the deadlines that apply to your organization for compliance?
Have you considered the CLM function of your organzition for the opportunities it presents as a strategic and business driver?
Have you considered questions beyond compliance, such as those related to optimization and transformation of the contract and lease accounting processes?
Given what you know about CLM today, can you foresee that automation can save you time and money?
Contract & Lease Management Resources
A Roadmap to ASC 842 Compliance In a recent survey conducted by the Deloitte Center for Controllership, only 20 percent of finance leaders said they were "prepared" or "very prepared" to comply with ASC 842. It is the most significant change to lease accounting in 30 years — impacting every company that has leases, whether real estate, equipment, printers, furniture, etc. Compliance will require broad organizational programs and significant changes to lease management processes and systems. Get up to speed with this white paper, courtesy of Bloomberg Tax.
ASC 842: Private Companies Have Another Year To Deal With Compliance, And They'll Probably Need It The Financial Accounting Standards Board has given private companies and non-profits in the U.S. until December 15, 2020 to start treating their operating leases on their balance sheets as liabilities.
STAY UP TO DATE ON ACCOUNTING ACOMPLIANCE STANDARDS
GASB.org Governmental Accounting Standards Board (GASB) establishes accounting and financial reporting standards for U.S. state and local governments that follow Generally Accepted Accounting Principles (GAAP). The GASB standards are recognized as authoritative by state and local governments, state Boards of Accountancy, and the American Institute of CPAs (AICPA).
FASB.org Financial Accounting Standards Board (FASB) is the independent, private-sector, not-for-profit organization that establishes financial accounting and reporting standards for public and private companies and not-for-profit organizations that follow Generally Accepted Accounting Principles (GAAP). The FASB is recognized by the Securities and Exchange Commission as the designated accounting standard setter for public companies. FASB standards are recognized as authoritative by many other organizations, including state Boards of Accountancy and the American Institute of CPAs (AICPA).
Driving CLM Compliance at Toyota
Learn how Sierra Digital drove IFRS16 & ASC842 compliance at one of the world's largest automobile manufacturers, where consideration of multiple SAP environments were critical to success.
More Compliance Use Cases
Sierra Digital has published a variety of Use Cases based on successful CLM implementations in recent years.
Sierra Digital helps Oil & Gas leader find its TrueNorth
Using SAP Analytics Cloud, Sierra Digital helped an Upstream Global Leader in Oil & Gas discover new riches buried deep in its data.
Toyota Taps Sierra Digital for IFRS16/ASC842 Compliance
One of the World's Largest Auto Manufacturers turned to Sierra Digital for its expertise in Contract & Lease Management Compliance. The Use Case proves our value.
Download Our Latest WhitePaper: This Edition on CLM
Read our White Paper to learn more about Sierra Digital's full scope of thought on Contract and Lease Administration, including our Methodology, Toolware and Accelerators.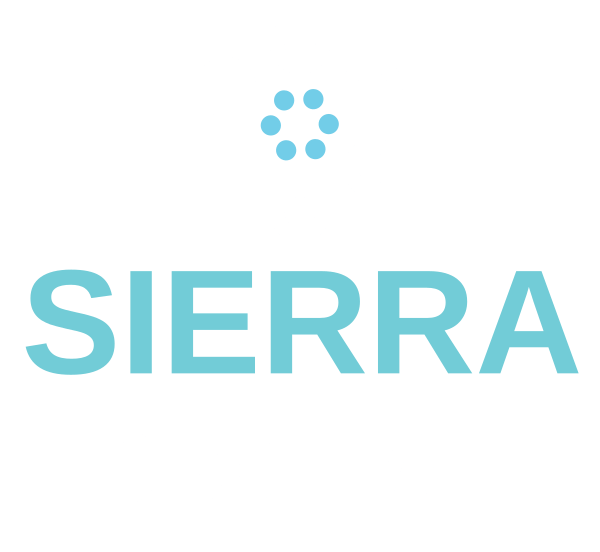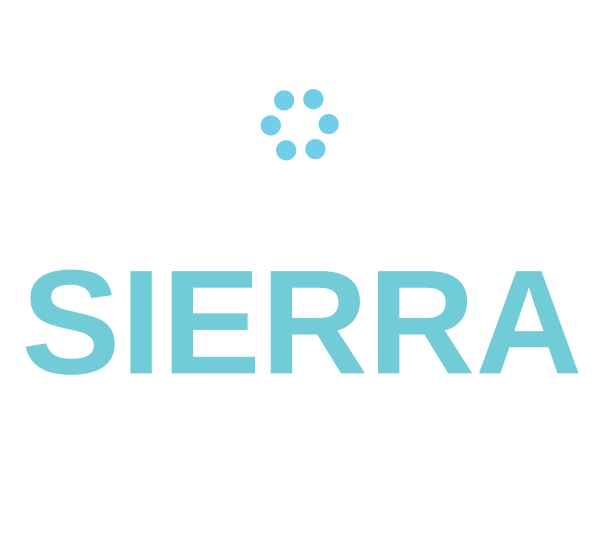 Contact us today to learn how we can help you simplify, extend, and enhance the value of SAP to your intelligent enterprise.