TRAILGUIDES
Make Data A Powerful Competitive Advantage
Data is one of your most valuable assets. With Master Data Automation solutions from Sierra Digital, you'll expertly manage data governance and quality, empowering your business to make timely, accurate, smart decisions so that data becomes a powerful competitive advantage.
MDM Increases Data Quality & Consistency Enterprise Wide
Master Data Management helps you gain a single, trusted view of your data and address digital, analytical, and operational challenges head on. Simplify enterprise data management, increase data accuracy, and reduce your total cost of ownership with a single solution that facilitates consolidation and central governance.
Transformational Benefits of MDG
Unlocking the full potential of information assets with SAP solutions opens the door to:
77% Faster Average Reporting Performance
At CJ Logistics, for example, reporting performance increased an average of 77%.
68% ROI Over 3 Years With Content Management
Forrester concluded that an investment in SAP content management solutions has the following 3-year financial impact:
▪ 68% ROI
▪ $4.4M Benefits PV
▪ $1.8M NPV
▪ 15 Months Payment
Sierra Digital Specializes In Rapid MDG Rollouts
Your growing enterprise data assets require planned, structured Data Management and Governance. Guidelines, processes, and technologies to preserve the accuracy, completeness, timeliness, and consistency of enterprise information are key to data quality and integrity.
Watch how Sierra Digital's two TrailGuides, each embedded with proprietary accelerators and automation tools, are designed to rapidly enable rapid Master Data Management Program rollouts.
Data Profiling & Cleansing TrialGuide
Begin your digital transformation journey--whether it's a platform upgrade or a cloud migration--with absolute Data Quality. Our DPC TrailGuide is a compact, accelerated tool to provide integrity at the outset.
Master Data Automation TrailGuide
Address Master Data Governance needs, regardless of current SAP landscape, in rapid fashion, using the MDA TrailGuide, administered by Sierra Digital's SAP-certified team.
"In recent years, we have seen extraordinary growth, and supported by SAP S/4HANA, this growth is set to continue. We look forward to exploiting the full capabilities of our SAP software to drive decision-making and create an intelligent enterprise that responds actively to customer demand."
-- Mike McCormick, CIO - VIVO Energy
Is Your Data Staged For Digital Transformation?
Give thought to these questions and the answer will become self-evident:
Do you have a business case for Master Data Governance?
Do you have a tool to quickly assess the quality of data in your organization independent of source systems?
Are you currently able to prepare data for any transformation projects rapidly and cost effectively?
Is the data that moves in your organization consistent, accurate, and integrated?
Is your business empowered to make accurate, strategic decisions?
Are you able to perform predictive analysis based on real time data?
Do you have a cloud-based tool for data assessment and cleansing?
"Poor data quality is the primary reason why 40% of business initiatives fail to achieve their targeted objectives, according to research conducted by Gartner."
All You Need To Know About MDG
This quick read provides who, what, where, why & how of MDG; plus 6 key benefits straight from an SAP Transformation expert.
7 Competencies of Data Governance
MDG is complex because it represents a series of interrelated competencies. Here, consider the full breadth of them.
SAP MDG Software Scope Information
Get an overview of SAP Master Data Governance software in general, and find details about the specific master data domains that are covered in standard scope.
Use of Data Intelligence as a Strategy
In 2020 and beyond, three forces will join hands even more:
Master data orchestration, distribution, and governance
Data science and predictive analytics
Business actionable insights at the moment of decision making
MDG is the first step in the direction of the Intelligent Enterprise. Preview where to next.
DIVE DEEPER INTO DATA QUALITY
Data Terms & Use Cases Level-set by understanding high-level definitions in the data quality arena, and diving into specific use cases where Data Profiling capabilities are supporting end users.
The Role of Data In The Age of Digital Transformation Carefully defined information governance rules--from the outset--along with crowdsourcing, can enable companies to leverage automation to ensure the accuracy and completeness of system data for success in digital transformation.
More Examples of MDG At Work
Data is being used as a competitive advantage the world over, particularly in union with SAP and S/4HANA.
Sierra Digital helps Oil & Gas leader find its TrueNorth
Using SAP Analytics Cloud, Sierra Digital helped an Upstream Global Leader in Oil & Gas discover new riches buried deep in its data.
Toyota Taps Sierra Digital for IFRS16/ASC842 Compliance
One of the World's Largest Auto Manufacturers turned to Sierra Digital for its expertise in Contract & Lease Management Compliance. The Use Case proves our value.
Download Our Latest WhitePaper: This Edition on CLM
Read our White Paper to learn more about Sierra Digital's full scope of thought on Contract and Lease Administration, including our Methodology, Toolware and Accelerators.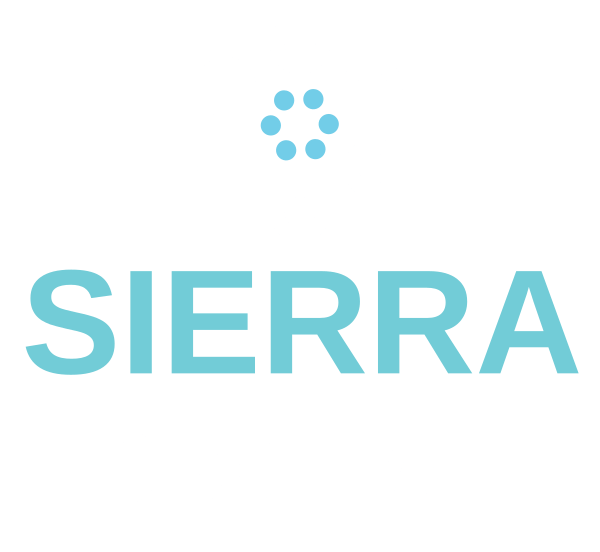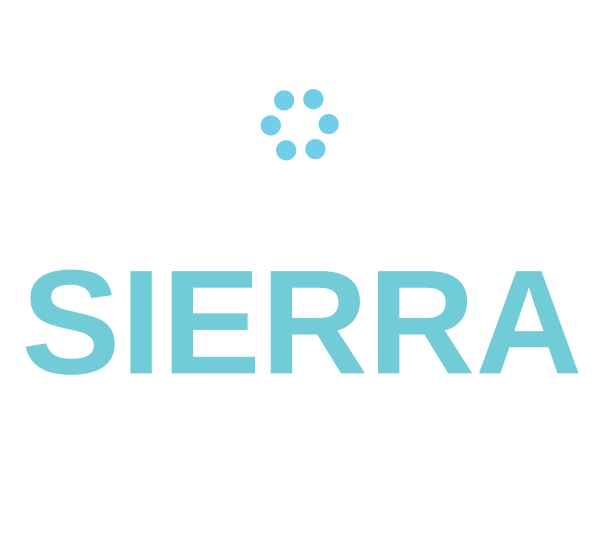 Contact us today to learn how we can help you simplify, extend, and enhance the value of SAP to your intelligent enterprise.