TRUENORTH
Analytics Equals Intelligent Advantage
In an ever-dynamic world where data is the currency of the future, every insight gathered affects the bottom-line. SAP Analytics Cloud delivered by Sierra Digital drives profit by decreasing production costs and minimizing time to value.
It's All About Understanding Data At Scale & Connecting It With Humans In A Natural Way
Follow Garrit Kazmaier, Senior Vice President of SAP Analytics and Database and Data Management for SAP, as he unboxes the marriage of human creativity and machine intelligence. This thinking is the basis for SAP Analytics Cloud.
Make Intelligence A Core Asset of Your Business Suite
SAP Analytics Cloud offers Business Intelligence, Augmented Analytics, and Planning capabilities to help you discover intelligent insights, and make informed decisions utilizing AI and Machine Learning based on uncovering hidden trends and forecasts from historical data.
Effective Q1 2020, SAP Analytics Cloud will be embedded in core applications like S/4HANA, C/4HANA, SuccessFactors, Concur, Ariba, Fieldglass, SalesForce, GoogleAnalytics, and more.
Tell Captivating Data-Driven Stories
Bring raw data to life with powerful visualizations, helping you identify key influencers driving your performance and make better data-driven decisions. SAP Analytics Cloud features a wide variety of charts, graphs, tables, and widgets to inspire endless storytelling possibilities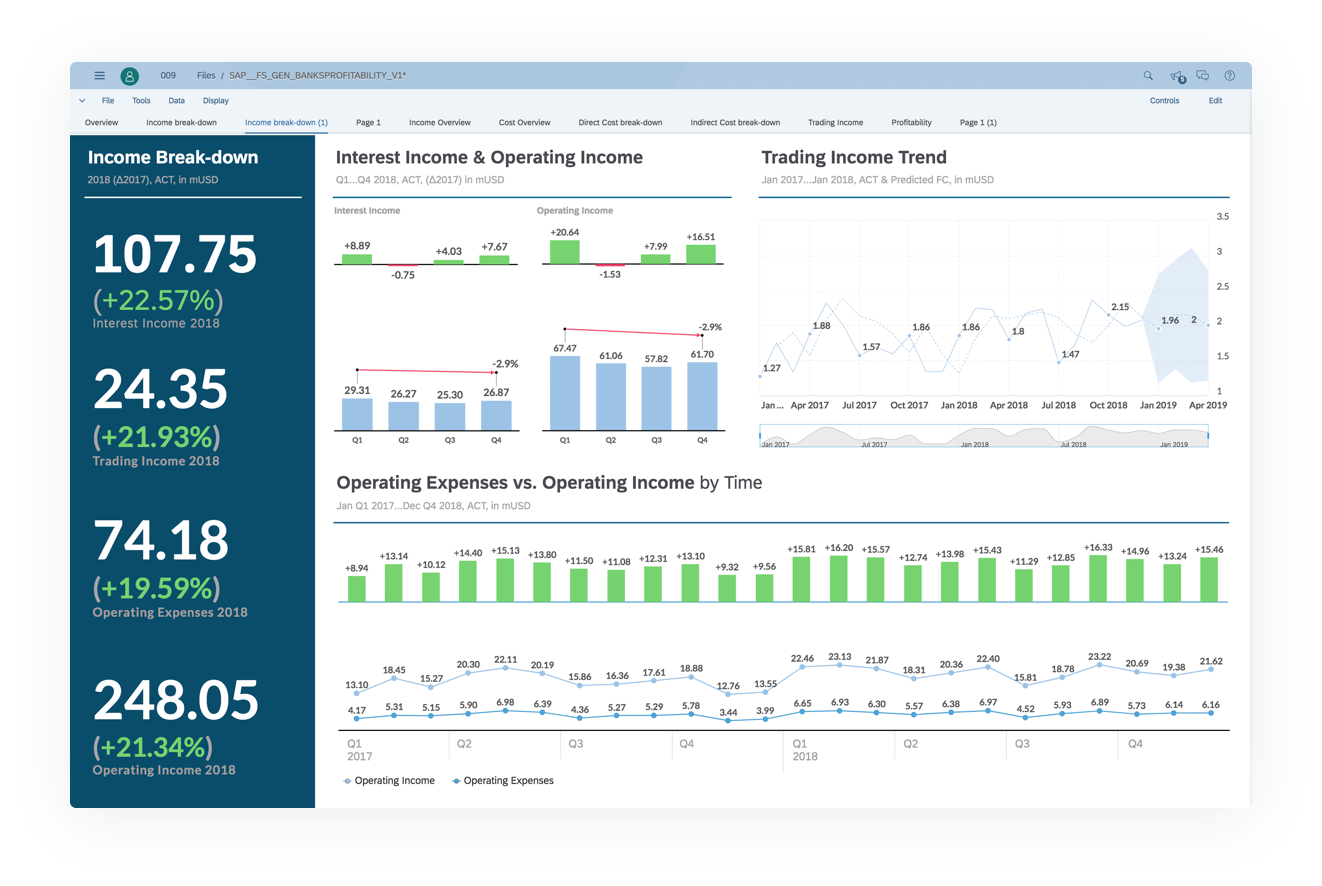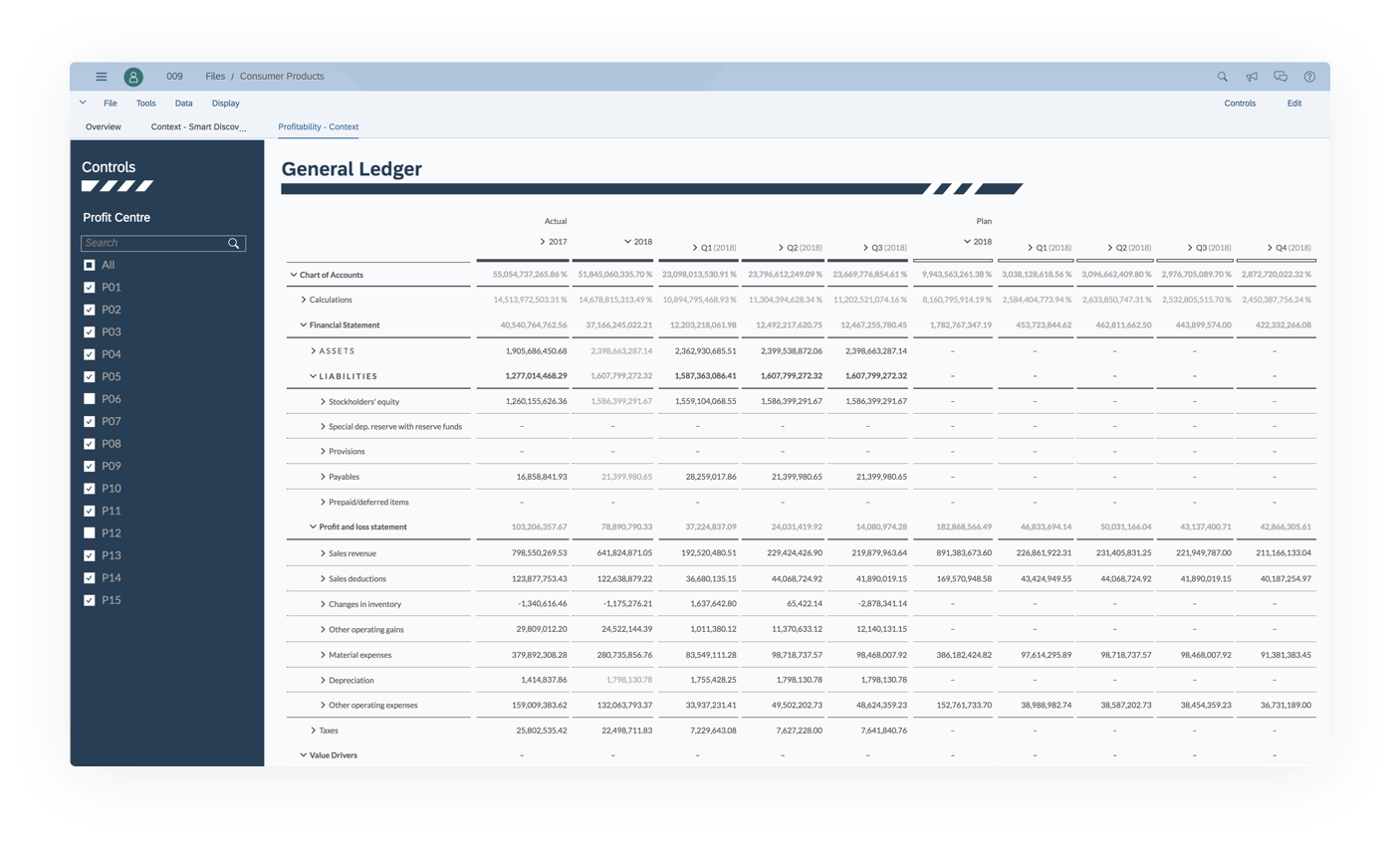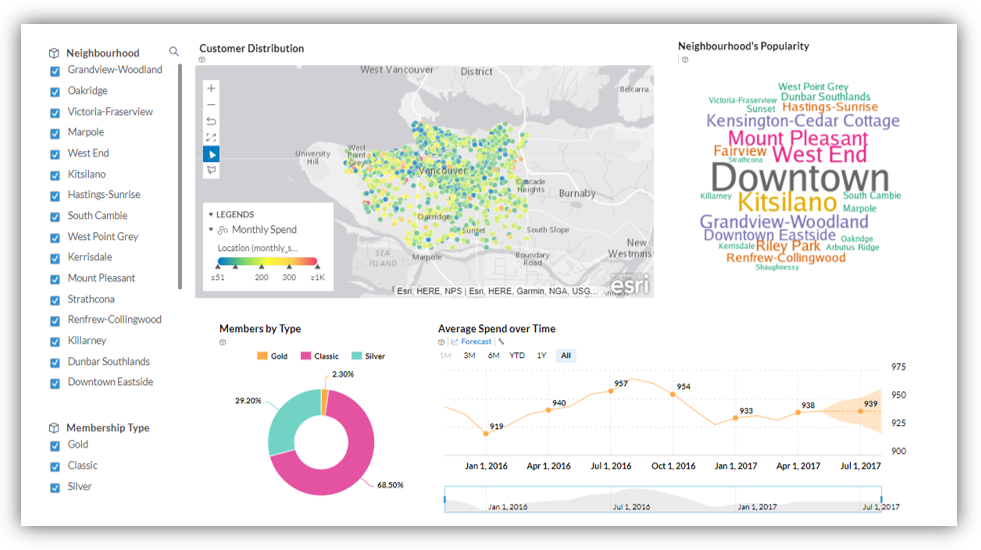 SAP Analytics Cloud Feature Highlight: Smart Features
Learn how you can analyze your information and reveal insights easily with SAP Analytics's Cloud smart assist features in this end-to-end demo.
Why Partner With Sierra Digital on Your SAC Implementation?
Sierra's TrueNorth package is designed to deliver business value rapidly and at lowest cost. TrueNorth features: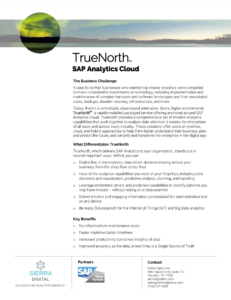 Certified on-staff SAC experts

No infrastructure maintenance costs

Rapid implementation

Proven methodology

On-premise, cloud, hybrid options
"With the help of Sierra Digital, all our SAP systems can have a direct connection with SAP Analytics Cloud. This really streamlines the business process of data retrieval and display when compared to other non-native BI tools."
Houston Based Oil & Gas IT Director
5 Key Benefits Delivered by SAP Analytics Cloud
When coupled with S/4 HANA, SAP Analytics Cloud delivers world-class BI, Analytics and Planning benefits, including:
Data on the Go
Mobile-enabled for access to data anytime anywhere.
Integrated to other Data Sources
Including SAP SuccessFactors, Fieldglass, Google Analytics, SalesForce, and more.
Advanced Modeling Capabilities
ICompatible with SAP S/4HANA, control, customize, and clean your data for more accurate analysis.
Live Data Connection
S/4HANA offers a live data connection with SAP Analytics Cloud so you can visualize and analyze data without replicating source data.
Digital Boardroom Integration
Enables executives to transform meetings from static presentations to completely interactive discussions based on live data.
Is SAP Analytics Cloud Right for You?
Give thought to these questions and the answer will become self-evident:
Does the scale of your data outsize your ability to draw insight from it?
Do you sense that there are "hidden gems" inside your data waiting to be discovered?
Does your organization do a good job of converting the data it has into powerful stories, or could it do better?
When your data finds its way into key presentations, is it live data, or dated?
Is there a percentage of error in reporting your business data?
How many hoops do you have to jump through to report on your data?
Is your current business intelligence software connected natively your ERP system, and other mission-critical applications?
Can you make informed business decisions based on reliable data from a single source of truth, and leverage predictive analytics and what-if analyses to optimize your planning processes?
Can your BI tool connect people, devices, and business networks, so you can flexibly adapt your business models to changing market conditions and new trends?
Does your BI system help you to reinvent business workflows?
Are you able to uncover insights and key relationships with ease?
Can you collaborate and plan effectively?
48% of senior finance executives state that they still use manual spreadsheets to report and plan, even though they admit doing so makes it difficult to be agile.
Future of Financial Reporting Survey 2017
Data Connections: Connecting your data is the first step in getting a clear picture of your enterprise; resulting in streamlined processes and data-driven decision-making.
Get started with the Connection Guide >
SAC Planning: Learn how SAP Analytics Cloud is setting a new standard for financial planning & analysis by combining business intelligence and planning, together in the cloud. These quick planning tutorials will teach you what you need to know.
Learn more >
Drilling for New Riches With SAC
SAP Analytics Cloud is helping an Oil & Gas company drill for untapped wealth in its labor force. They're reducing labor cost while simultaneously increasing production revenue by finding the best talent for the job using Predictive Analytics in SAC's Intelligent Suite.
More Examples of SAC At Work
SAC Analytics Cloud is delivering innovations all over the world.
Sierra Digital helps Oil & Gas leader find its TrueNorth
Using SAP Analytics Cloud, Sierra Digital helped an Upstream Global Leader in Oil & Gas discover new riches buried deep in its data.
Toyota Taps Sierra Digital for IFRS16/ASC842 Compliance
One of the World's Largest Auto Manufacturers turned to Sierra Digital for its expertise in Contract & Lease Management Compliance. The Use Case proves our value.
Download Our Latest WhitePaper: This Edition on CLM
Read our White Paper to learn more about Sierra Digital's full scope of thought on Contract and Lease Administration, including our Methodology, Toolware and Accelerators.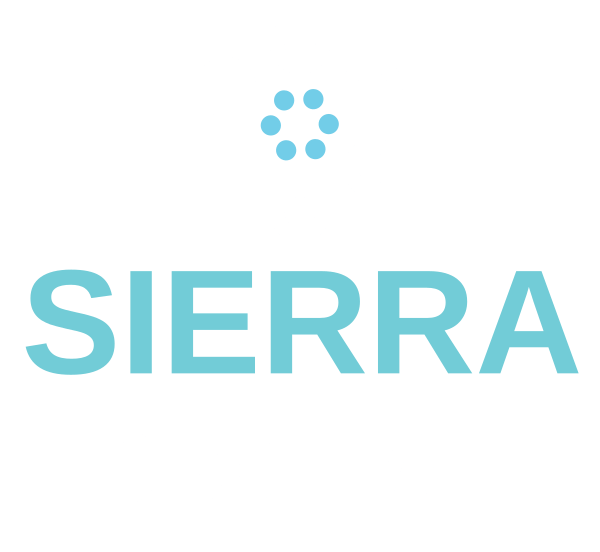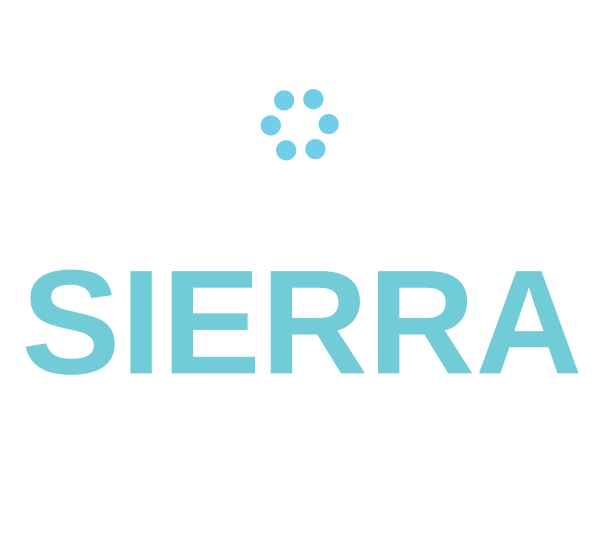 Contact us today to learn how we can help you simplify, extend, and enhance the value of SAP to your intelligent enterprise.