The

Intersection

of Integration & Innovation
How Responsible AI May Evolve Tomorrow, and What It Can Mean to Your Enterprise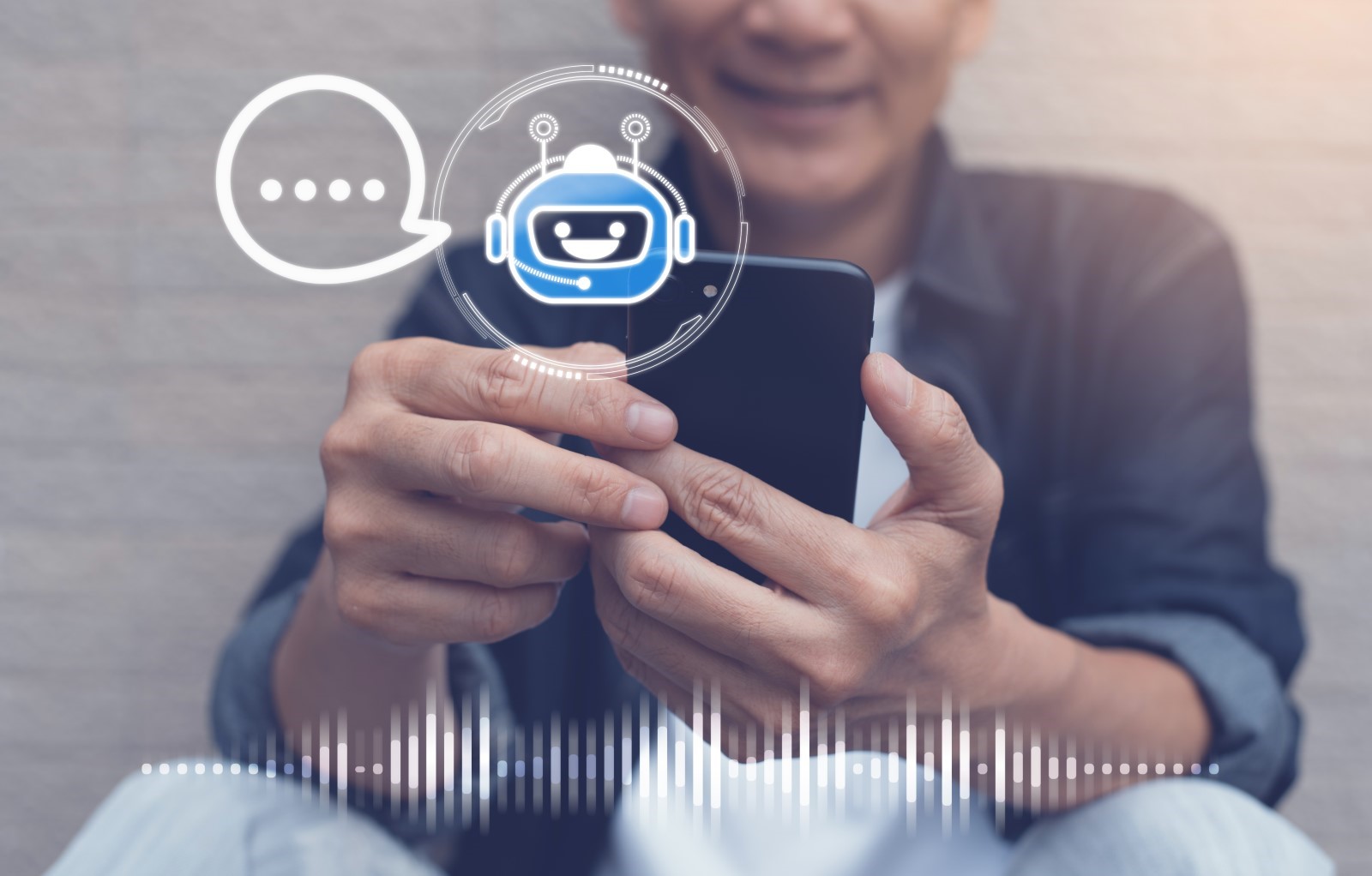 Futurist Marc Goodman recently said, "If you control the code, you control the world. This is the future that awaits us." Controlling code, though, requires that you first puzzle its intended use.
At Sierra, we're puzzling a low code/no code future by, in many cases, opening our eyes to limitless integrative possibilities now at hand, including (and especially) those which extend intelligent, automated new capabilities to the enterprise tool chest.
Recently, we tripped across a story concerning a new investment made by SAP. Here's a quick portrait of Claude, an exciting development from Anthropic, who may soon introduce himself to SAP users:
As August inches forward, college students across the U.S. begin their grumbling migration back to school. Wide-eyed freshmen will soon wander through new hallways. White-knuckled seniors will sort through job postings. And Claude will celebrate, as well he should; he just passed the bar.
Claude's bar isn't that of law school lore. Rather, Claude's is a bar of acceptance. For Claude isn't a person. Claude is a large-language model, a generative AI technology, and a virtual assistant that's now finding its way toward the corporate mainstream.
Claude was developed by Anthropic, a San-Francisco-based AI development and research company that's framed itself as the worldwide leader in "AI safety and research". Consequently, Claude is ruled by a promising risk-management strategy called "Constitutional AI". An AI system like Claude, trained along the constitutional method, generates responses to queries of any kind within the guardrails established by a set of ethical commands. A failsafe AI system judges and corrects anything Claude authors.
Such Constitutional AI systems police themselves with a consistent set of values – unlike earlier technologies, which were corrected manually and were prone to error. Claude's constitution, the New York Times reports, "is a mixture of rules borrowed from other sources — such as the United Nations' Universal Declaration of Human Rights and Apple's Terms of Service — along with some rules Anthropic added, like 'Choose the response that would be most unobjectionable if shared with children.'"
Available to the public in beta form today, Claude is "honest, helpful, harmless," insists Anthropic.
Before you read further, we ought to tell you that Claude was the first to draft a version of this blog post. Honestly, it wasn't great. Claude's writing is recognizably formulaic, and he invented quotations and credited them to a real person, namely to DJ Paoni, the recently-retired President of SAP North America. When pressed, Claude recognized that his idea was out of date, and warned not to treat any quote idea as credible. He also expressed appreciation for our human intervention and redirection, responding "it will make [him] more cautious in the future about presenting unverified information as fact." (Humble for a non-person who, incidentally, scored in the 90th percentile on the GRE, right?)
THE NOT-SO-DISTANT FUTURE OF AI INTEGRATION WITH SAP
Claude, against all his own protestations of emotional engagement, inspires an odd (and oddly encouraging) delight: he's remarkably diplomatic and aware. SAP, too, seems delighted with Claude's early promise.
In a recent press release, SAP announced a major investment in Anthropic – along with other edge-tech companies (Aleph Alpha GmbH and Cohere). Therein, SAP highlighted Anthropic's commitment to safety, "with the highest levels of concern for security, privacy, compliance, and ethics"; and several, rigorous advisory committees dedicated to the safe-steering of intelligent technologies.
Yet, most important to us—the users and partners who comprise the SAP ecosystem—Sebastian Steinhaeuser, Chief Strategy Officer at SAP SE, signaled the overall aim: "We are at a watershed moment, with generative AI poised to fundamentally change how businesses run. SAP is committed to creating an enterprise AI ecosystem for the future that complements our world-class business applications suite and helps our customers unlock their full potential."
Translation of emerging tech (like Claude) for use in the real enterprise world involves SAP's Business Technology Platform (BTP), a platform which, among other things, avails users limitless value-driving capacity for integration. (See inset graphic.)
BTP is ever-inclusive of expanding opportunities to simplify, enhance, and extend the SAP experience. Risk-free, SAP-managed APIs, facilitating limitless integration options, empower SAP users with the energetic potential to win the AI race while retaining the core data and processes that define an enterprise's essential functions.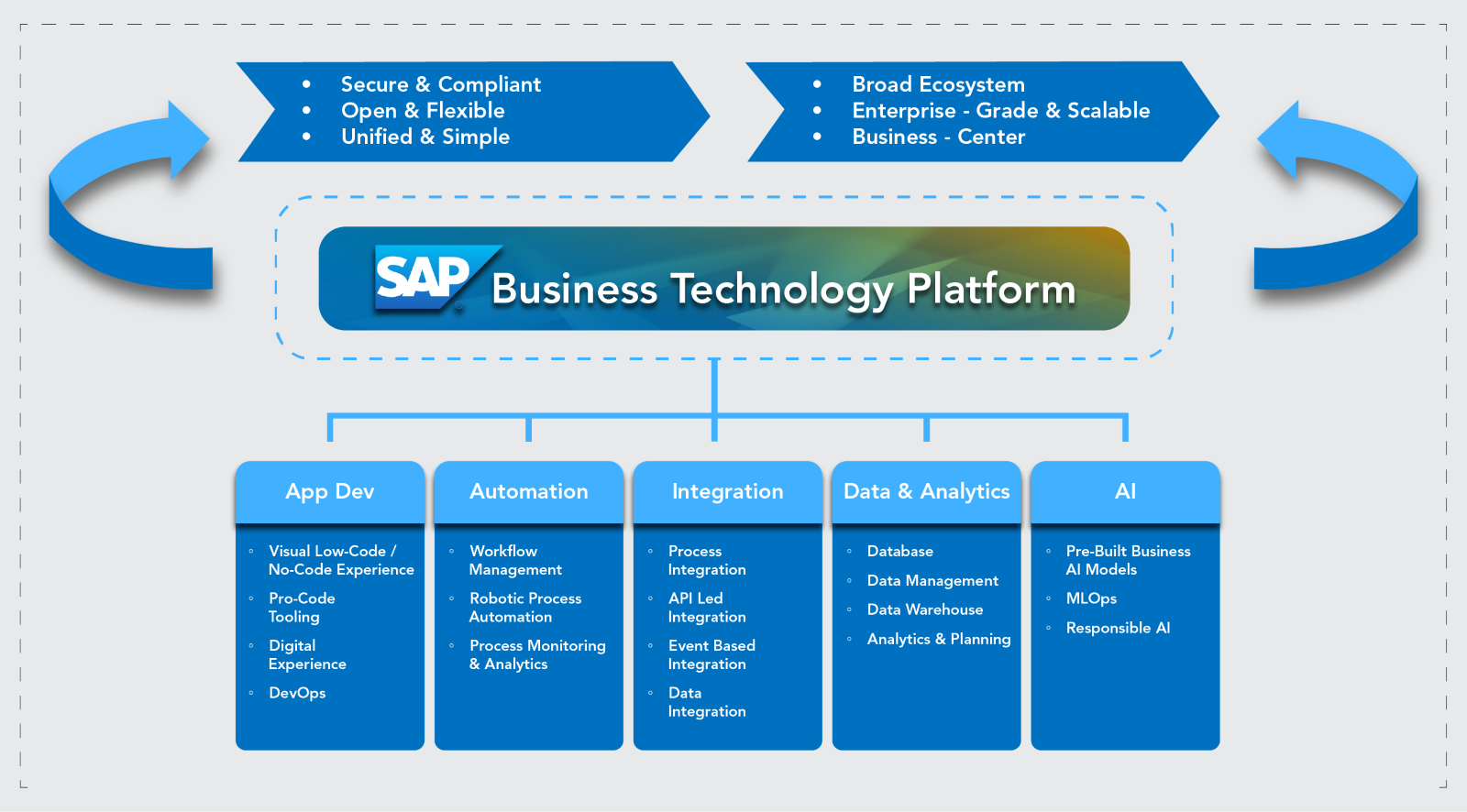 TOMORROW'S TECH AT YOUR DOORSTEP TODAY
At Sierra Digital, we architect BTP apps capable of connecting seamlessly with promising new talent like Claude.
"Today, our OhZone and Enerbridge app suites already extend user capacity to predict and prescribe using SAP Analytics Cloud (SAC)," said Senthil Kumar, CEO of Sierra. "Future additions to these productivity-optimizing software packs may well include Claude-esque virtual assistants able to further enhance SAP user experiences with intelligent insights and auto-assist functions."
Imagine: A virtual assistant, embedded in an SAP enhancement app, that helps you draft reports, emails, or presentations by providing relevant suggestions and auto-completing sentences. A virtual assistant ever-ready to summarize and share key discussion points, decisions, and action items established through meetings and other employee communications. A virtual assistant you proactively assign to create tasks, schedule meetings, and track progress.
"With the advent of AI and SAP's commitment to advance its responsible use, Sierra Digital applications may soon provide users with the ability to ask questions in natural language and receive organic, interpretable information and easy directions to complete tasks," Kumar added.
It's more than a pipedream. It's a knock at your door.
Say hello to Claude. Invite him in so we can build out his character, directives, and ethics together.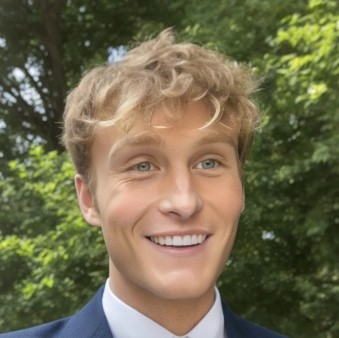 About the Author: Jacob Harris fears not the dangers of technology; he's never known a world without them. One of many recent staff additions @ TeamSierra, he is emblematic of fresh and amazing talent flocking in the direction of innovations pioneered here. By day, he's a full-time writer in the thriving SAP ecosystem; by night he's pursuing an MFA in Creative Writing at The University of Houston, one of the premiere post-graduate programs of its kind.
Sierra Digital helps Oil & Gas leader find its TrueNorth
Using SAP Analytics Cloud, Sierra Digital helped an Upstream Global Leader in Oil & Gas discover new riches buried deep in its data.
Toyota Taps Sierra Digital for IFRS16/ASC842 Compliance
One of the World's Largest Auto Manufacturers turned to Sierra Digital for its expertise in Contract & Lease Management Compliance. The Use Case proves our value.
Download Our Latest WhitePaper: This Edition on CLM
Read our White Paper to learn more about Sierra Digital's full scope of thought on Contract and Lease Administration, including our Methodology, Toolware and Accelerators.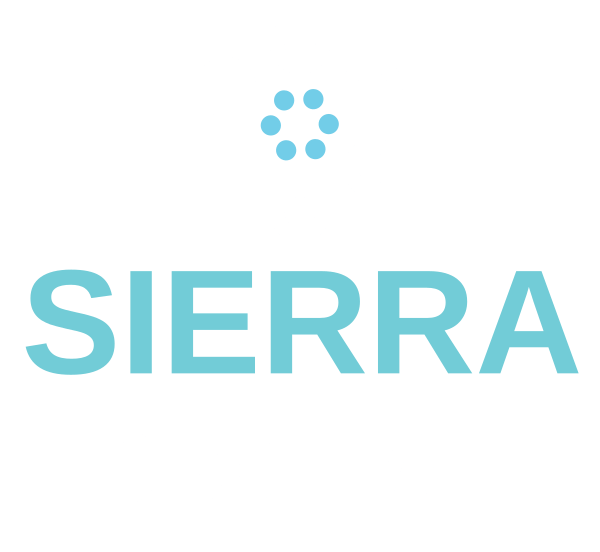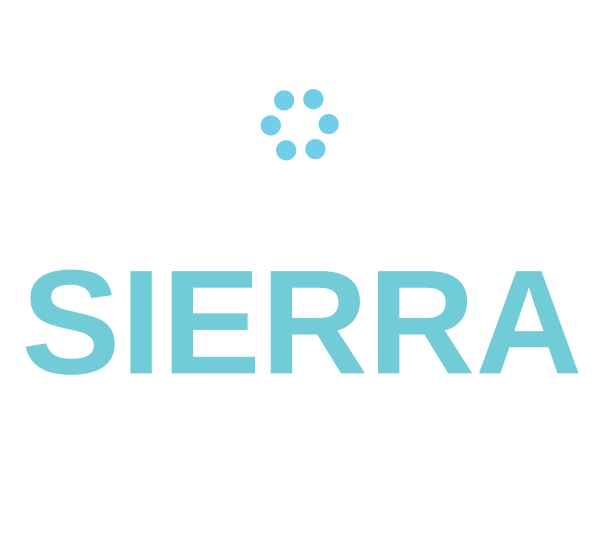 Contact us today to learn how we can help you simplify, extend, and enhance the value of SAP to your intelligent enterprise.