What Goes Around Comes Around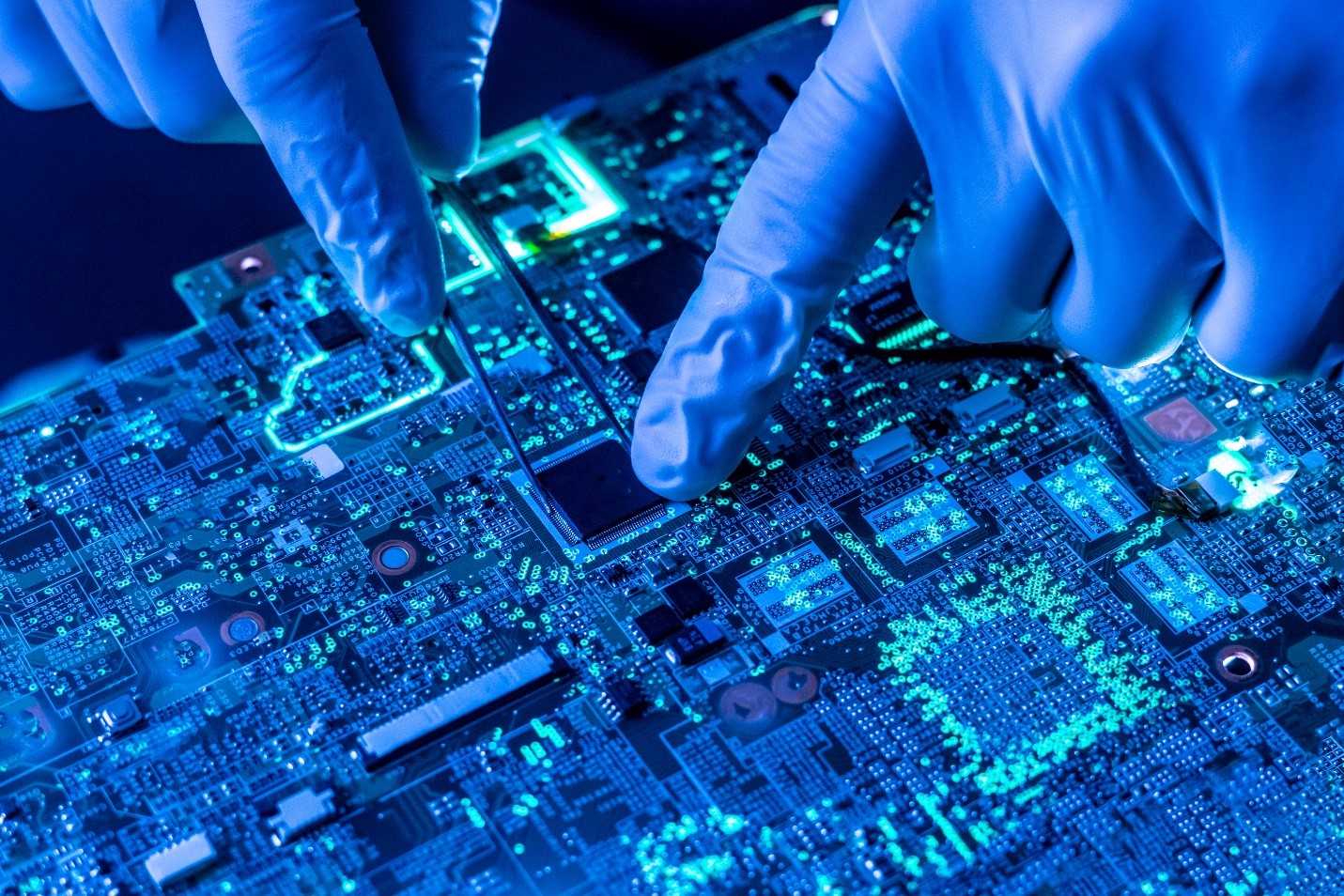 At a conference just recently, Team Sierra was asked to offer an elevator speech about SAP's new Business Technology Platform (BTP): What is it? Why is it so valuable?
In response, we offered up this tidbit: The BTP of today is the enterprise twin of Apple's iphone revolution from two decades back.
In fact, by considering the smart-device stories of both Apple and Blackberry, you can better understand what BTP is, and where it's expected to go in the near-term future.
Blackberry's Jam
In the early 2000s, Blackberry was, as Time describes, "the premier mobile gadget on the market." Having pioneered "push e-mail" technology, Blackberry brought new degrees of connectivity and secure ease to corporate communications, dominating the B2B marketplace. As recently as 2009, Fortune magazine profiled Blackberry as "the fastest growing company in the world, with earnings exploding by 84%." We called Blackberry fans "crackberry users", thanks to the addiction most had with their toys.
But in 2013, Blackberry's stock price had collapsed by "a vertigo-inducing 90% percent." Today, the former tech-giant no longer manufactures smartphones.
"Blackberry owned the ideal of communication security," said Tom Merrill, SVP of Marketing at Sierra. "But when it became clear that smartphone technology could also help people organize their personal lives, Blackberry said no thanks, and it lost out to Apple and the iphone."
The Apple of Everyone's Eyes
In contrast to Blackberry, Apple imagined mobile computers with expansive, internet-enabled functionalities. Further, they envisioned the AppStore, where a consumer could download "an app for that", covering every human need.
In 2008, Apple launched "the juggernaut that was the App Store", says Forbes, and it profoundly changed the smartphone. According to WIRED, "[The App Store] deserves just as much credit as the original iPhone hardware and iOS in defining our modern smartphone experience."
In 2008, the App Store debuted with 500 third-party apps. Developers raced to fill the platform with creative, innovative application solutions that revolutionized entertainment, communications, and personal technology. Now, the Apple App Store contains (conservatively) 1.6 million apps that power the almost 900 million iPhones worldwide.
The Nexus Between SAP and Apple
With the launch of its Business Technology Platform, SAP has entered the ease-of-use game, now doing for the enterprise community what Apple did for consumers just two decades ago. Like Apple, SAP has launched a rich and growing app store, populated by scores of solutions that make doing business easier and quicker. Like Apple, SAP is offering apps that simplify, enhance, and extend the value of its software. And akin to Apple, the fruits of SAP's ambition are now showing signs of rapid, sustained growth.
What's different are the underlying mechanics. For instance, apps delivered via BTP require a connection to SAP that's managed by SAP. These "APIs" assure that apps connected via BTP continuously work with the newest releases of SAP software, thus removing a key risk in app rollouts.
And, to make APIs work properly over time, SAP requires BTP-based apps to interact with SAP in a "clean core" environment—in other words, removing code customizations from the equation and ensuring that apps interact with "mother ship" as originally published.
BTP Onboarding Simplified
Given that both code and data combine to populate enterprise systems, Sierra is simplifying the process of "readying" code and data for consumption via BTP with a dual-assessment pack called InFocus.
InFocus Assessments offer a scan of existing code and data—without interruption to operations—in order to create a BTP onboarding roadmap, plus discern potential use cases where BTP apps can result in sizable productivity gains, or cost minimization. A 5-day topline assessment scan is available free of charge. Complex system assessment is also available and can be quoted on a project basis.
"In Focus assessments appropriately label each contributor to the data and code environment as green-light, yellow-light, and red-light," said Senthil Kumar, Chairman and CEO of Sierra. "Elements have been green-lit can be easily migrated to the clean-core model. Yellow-lit code might require a bit more time and effort, and red-lit code must be fully rebuilt. So at the end of the assessment process, you'll know the full level of effort required to win BTP advantage rapidly."
Sierra Digital helps Oil & Gas leader find its TrueNorth
Using SAP Analytics Cloud, Sierra Digital helped an Upstream Global Leader in Oil & Gas discover new riches buried deep in its data.
Toyota Taps Sierra Digital for IFRS16/ASC842 Compliance
One of the World's Largest Auto Manufacturers turned to Sierra Digital for its expertise in Contract & Lease Management Compliance. The Use Case proves our value.
Download Our Latest WhitePaper: This Edition on CLM
Read our White Paper to learn more about Sierra Digital's full scope of thought on Contract and Lease Administration, including our Methodology, Toolware and Accelerators.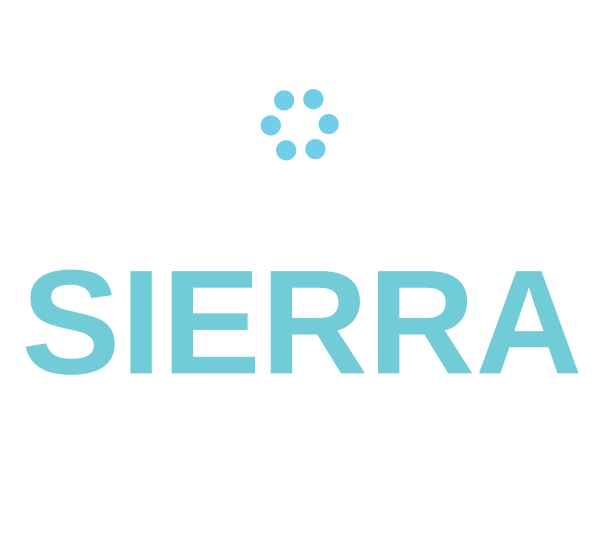 Contact us today to learn how we can help you simplify, extend, and enhance the value of SAP to your intelligent enterprise.