PUBLIC SECTOR
Deliver on The Promise of Your Mission With Powerful New Technologies
Take advantage of new technologies and breakthrough innovations to become more proactive, responsive, transparent, economical, data-driven, and citizen-focused.
Improve Quality of Life For Citizens With IoT
Learn how the IoT is revolutionizing service delivery for public service providers – from governments to defense contractors. Watch the video, and then download the IDC whitepaper for more information.
Revolutionize Public Service Delivery With The Internet of Things
A new IDC white paper sponsored by SAP, The IoT Imperative in Public Services: Government and Healthcare, urges public sector service providers to reimagine service delivery with the Internet of Things. SAP Leonardo Internet of Things capabilities can help.
Is GASB 87 on your radar?
Here's what you need to know.
As a public sector entity, you have until June 15, 2021 to comply with GASB Statement 87. This requirement changes Financial Lease Accounting for state and local government entities, and more. Learn what you need to know from the experts in this 1-hour free on-demand webinar.
City of San Diego Integrates GIS With In-Memory Data Platform to Enhance Safety Services
Review the benefits this California municipal government gained by connecting GIS technology with SAP S/4HANA and the SAP HANA platform using SAP Geo Enablement. Scan the apps it developed to improve city emergency services and enable residents to send task requests directly to the city's work order management system.
How Can Communities Revolutionize Citizen Engagement in the Cloud?
The City Council of Christchurch, New Zealand transformed the way that 46 different municipal services are delivered to the public, leveraging SAP Service Cloud, SAP Sales Cloud, and SAP Commerce Cloud. It all helped the community reach one goal: a more engaged, more active public.
"The mission of the public sector is resolute. When governments put their citizens at the center, they can honor this mission and inspire transformational thinking."
- Martin Klein, Global Vice President Public Sector, SAP
Featured Solutions In Public Sector
Explore our pre-packaged solutions for a range of business processes across industries to build an intelligent digital enterprise.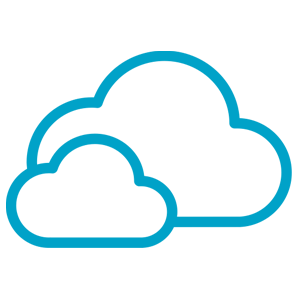 Learn why Microsoft is the trusted destination for Public Sector organizations —bringing the intelligence, security, and reliability of Azure to your SAP applications.


The Public Sector is using Qualtrics XM Platform to gather citizen input, then direct action on it with seamless ease.
EVENT
SAPPHIRE NOW Conference 2020
WEBINAR
Join Us For An Upcoming Webinar on GASB 87 Compliance
Webinar co-hosted by Sierra Digital and SAP, will assist government accounting officials with GASB 87 compliance by (1) reviewing requirements; (2) exploring software and services which dramatically reduce compliance time and expense; and (3) showcasing a real-time Case History with City of Houston officials who are now in the midst of a GASB 87 compliance initiative.
Valued Clients In The Public Sector
It takes proven credentials coupled with commitments to transparency, accountability, and fiscal responsibility in order to provide service in the Public Sector. Sierra Digital is proud of our impeccable record of service to the nation's best organizations and agencies. Here are just a few of the clients we've served recently.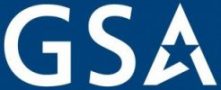 Sierra Digital helps Oil & Gas leader find its TrueNorth
Using SAP Analytics Cloud, Sierra Digital helped an Upstream Global Leader in Oil & Gas discover new riches buried deep in its data.
Toyota Taps Sierra Digital for IFRS16/ASC842 Compliance
One of the World's Largest Auto Manufacturers turned to Sierra Digital for its expertise in Contract & Lease Management Compliance. The Use Case proves our value.
Download Our Latest WhitePaper: This Edition on CLM
Read our White Paper to learn more about Sierra Digital's full scope of thought on Contract and Lease Administration, including our Methodology, Toolware and Accelerators.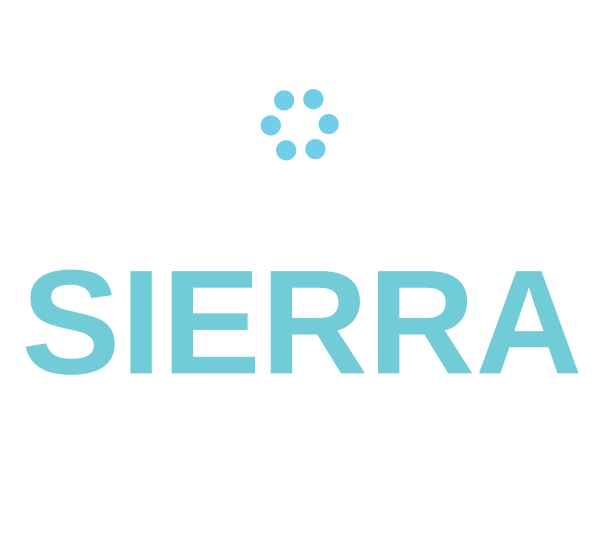 Contact us today to learn how we can help you accelerate, automate, and integrate your technologies for optimum business advantage.