The ERP Landscape of the Future
Why and How Oil & Gas Must Embrace Innovation
[November 30, 2022: Houston, TX]: You might not know this, but many years ago, when I was on my way to becoming a partner with Deloitte, I studied how to implement enterprise resource planning (ERP) technologies, specifically PeopleSoft. I took a number of courses at their offices in Walnut Creek California on the Finance modules. But in the Oil & Gas world, SAP became the dominant solution, Oracle purchased PeopleSoft, and my short-lived career as an ERP implementation consultant came to an abrupt end. And so, I replaced it with a different career which was as an ERP strategist.
Back then, prior to the turn of the century, SAP was closing 60 major ERP sales each month in the US, and there was considerable demand for independent advisors who straddled three separate knowledge domains: what ERP technologies could deliver by way of business value (ERP insight); how industry-specific nuances could be accommodated in generalist software (Oil & Gas insight); and, how to plan for a successful deployment (implementation know how).
I helped numerous companies through this complex decision process, including Irving Oil, North Atlantic Refining, Suncor, Utilicorp, State Government of Montana, and many others.
The helpful advice I always gave at the time to companies interested in products like SAP, PeopleSoft, Oracle, JD Edwards and Microsoft Dynamics was to deploy the solution as vanilla as possible—no customizations. This was and, for some companies in some industries, is still impractical. All companies have their own unique ways of doing work, their "secret sauce", if you will, and they are loathe to change.
Changing ways of working is like going on a diet. It's so much easier to keep eating what you're eating rather than learn about new foods, track your alarming alcohol consumption, change your shopping routines, adopt new recipes, and most importantly, enroll your housemates to work with you as you try to shed the kilos.
And so, the consulting world embraced the business world's reluctance to go on a diet with enthusiasm, by standing up legions of programmers and coders, skilled in the dark coding arts of the ERP products. These coders, enabled by us strategists and the implementation consultants, were set to the task of building all the bespoke customizations, adaptations, and deviations from the plain vanilla version of the ERP solution. In this way, we bolted all these quasi-unique ways of working deeply in the fabric of the enterprise technology. The mnemonic RICE now refers to the reports, interfaces, customizations and enhancements that the coders built.
RICE is sticky. Once the number of RICE elements gets into the hundreds (for some, the tens of thousands), the ERP platform ceases to be upgradable. It's literally frozen in place because RICE is less jasmine and more risotto—thick, gluey, and very hard to separate all the grains from each other.
RICE is also a kind of debt—all those customizations delayed the cost of making process changes until sometime down the road.
Of course, the world today now values innovation, agility and flexibility, rather than some once-upon-a-time secret sauce way of working. There is far greater acceptance in Oil & Gas that companies do not compete on the basis of the customizations in financial processes, or compliance with the regulations. For example, the pandemic forced the process to order goods and services to almost exclusively online, and woe to those companies whose secret sauce was a paper catalogue.
SAP has moved quickly, for a gigantic software company, to embrace agility and flexibility itself. It has adopted digital concepts with vigor, including cloud computing, user access anywhere anytime with any device, machine to machine computing, digital twins of infrastructure, blockchain record capture, reliable third-party apps, app stores, ecosystems of developers, machine learning, low code tools, and on and on.
All of which now puts the technical RICE debt into sharp relief. It stands resolutely in the path of progress. Fortunately, digital innovations are also key to unwinding that debt and taking a big leap forward.
Unwinding The Technical Debt
For a company, tackling its RICE debt the pre-digital way usually meant recoding all the RICE elements in later generation programming languages, likely using an off shore development center, but leaving the overall business model for the ERP system intact—a customized bespoke on-premises ERP deployment (or, more likely, multiple deployments), slow to adapt to change, with costly internal (or more costly external) coding support. This model is still in very wide use, particularly in Oil & Gas.
But as my book series has repeatedly pointed out, digital technologies enable new business models, and that also applies to a company's ERP model.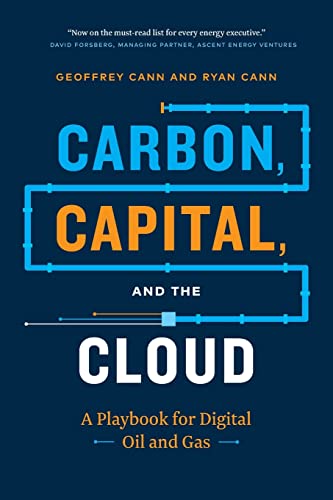 SAP has developed a foundation, or platform, on which companies can operate entirely new business models for the use of SAP ERP technologies. It's unimaginatively called Business Technology Platform, or BTP (SAP is not prone to dynamic over the top branding, and BMW was already taken).
Frankly, it's easy to overlook BTP in light of the constant stream of innovations coming from Walldorf Germany. But as a former ERP strategist, I firmly believe that BTP is transformative for the ERP business model. It's as if Uber made all its technology open source and invited any taxi company to use it.
Digital Technologies That Work Together to Form BTP
Cloud computing, which lets companies take advantage of cloud scale economies, distribution services, cross-cutting integrations, third party data access, sophisticated analytics, and on demand compute capacity;

Low code / no code development tools which lets those with business acumen develop deep industry solutions at the capability of a sophisticated full-stack developer;
Internet of things, artificial intelligence, machine learning and robotic process automation tools that work together to create new signature ways of working;
App stores or marketplaces that allow for the purchase, sale and use of intellectual property; and,
Open-source technologies that allow an ecosystem of endorsed developers and marketplace participants develop solutions that extend the SAP functionality on a commercial basis.
What's in this for Oil & Gas?
The biggest brands in the global Oil & Gas industry largely moved onto SAP some 30 years ago in response to a wave of global mergers, the Y2K event, and the general shift away from costly bespoke mainframe systems. Most adopted the same hybrid, complex IT landscape with hundreds of systems, invisible cyber risks, and plenty of IT handholding. Today, the pressures on those same businesses to transform are mounting:
Unresponsive and complex business models, from simple upstream businesses to giant midstream companies, to retail chains, to integrated supermajors, to national Oil & Gas companies;
An unattractive industry that struggles to attract the talent it needs to maintain its legacy ways of working;
Capital constraints that limit growth, and force a reckoning with high-cost ways of working;
Very particular processes that are highly fragmented, lack scale, or are regulatory in nature;
A rapidly changing energy environment that demands quick responses; and,
A huge, accumulated RICE debt that needs to be cleared.
Companies may not sense it, but the heat is very real. Consider when a regulator starts to demand a reporting of the company carbon footprint. IT schedules a multi-year program just to harmonize all the data sources because there are simply not enough of the right skilled people to adjust all the hand-made systems. Interpreting all the carbon data to make decisions straps business capacity to carry out other valuable work. Penalties loom.
A Solution Example
For a company to craft a new business model for its ERP system through BTP, it needs to embrace as much of the BTP concept as possible. Some elements are not that contentious—few in Oil & Gas still object to machine learning, or robotic process automation.
The big breakthrough, in my view, is the marketplace, which enables third party technology businesses to create extensions of capability that enhance the SAP core and create additional value. This is a fundamental shift from the previous options: custom build code inside SAP (perpetuating RICE debt); build something outside SAP (creating an integration to maintain); or wait for SAP to develop something.
"The big breakthrough is the marketplace, which enables third party technology businesses to create extensions of capability that enhance the SAP core and create additional value."
Third parties can develop specific Oil & Gas solutions faster than an individual company, and at lower lifetime cost to own and maintain. Niche solutions that don't have wide market appeal will still attract commercial interest. More commercial models are possible.
One of the first companies that SAP has endorsed for its capability to develop clever and attractive niche industry solutions for Oil & Gas is Sierra Digital of Houston, Texas. Oil & Gas has tons of very specific and niche business process needs that could be made more efficient, and Sierra Digital is addressing these niche needs holistically, and with an attention to prioritized needs of these end users.
For example, payout tracking and reporting, for operated properties and non-operated property investments, stands out as a problem process for most US upstream companies because payouts can have unique terms coded in the Joint Operating Agreements. The data exists in SAP's production revenue accounting function, but the calculations payout reporting is twisty, and the interface is demanding to master. Sierra Digital has simplified the user interface to make it more efficient for those organizations tapped for talent.
Sierra Digital has new BTP-based solutions coming online for Oil & Gas with increasing frequency and across key task domains, including Finance, Project Management, HR, and more.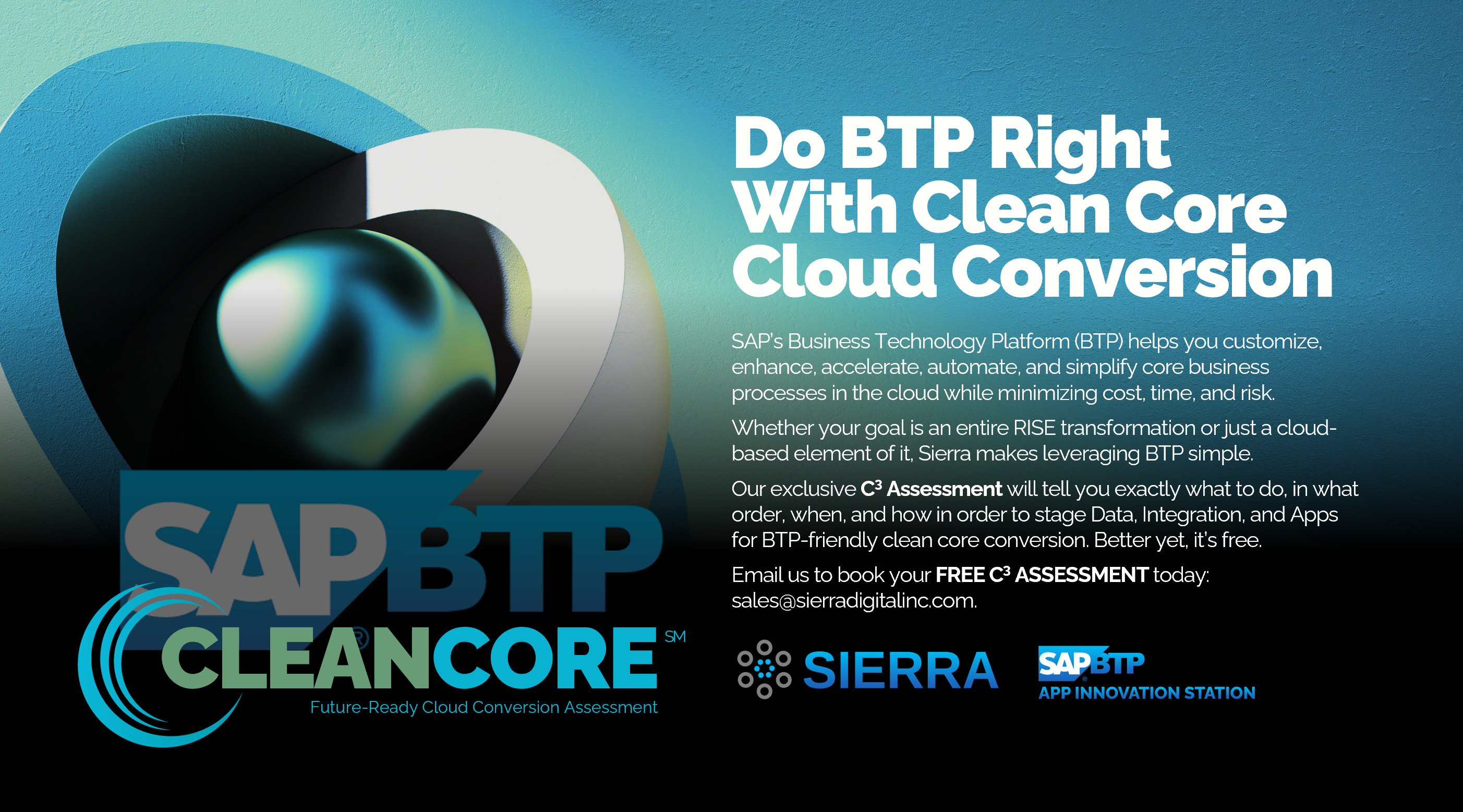 Conclusions
The way that companies have historically deployed their ERP systems is now a tired business model that looks profoundly ill-suited to our more kinetic and dynamic business landscape. It is time pay the debt that the model represents and overhaul the ERP business model for the future.
Transformation to a clean-core will increasingly depend on the know-how of third-party developers with expert certifications in ERP system implementation and enhancement. Among the growing constellation of available suppliers, Sierra Digital stands out in the SAP ecosystem as a leader and innovator in BTP-based solutions for Oil & Gas.
Sierra Digital helps Oil & Gas leader find its TrueNorth
Using SAP Analytics Cloud, Sierra Digital helped an Upstream Global Leader in Oil & Gas discover new riches buried deep in its data.
Toyota Taps Sierra Digital for IFRS16/ASC842 Compliance
One of the World's Largest Auto Manufacturers turned to Sierra Digital for its expertise in Contract & Lease Management Compliance. The Use Case proves our value.
Download Our Latest WhitePaper: This Edition on CLM
Read our White Paper to learn more about Sierra Digital's full scope of thought on Contract and Lease Administration, including our Methodology, Toolware and Accelerators.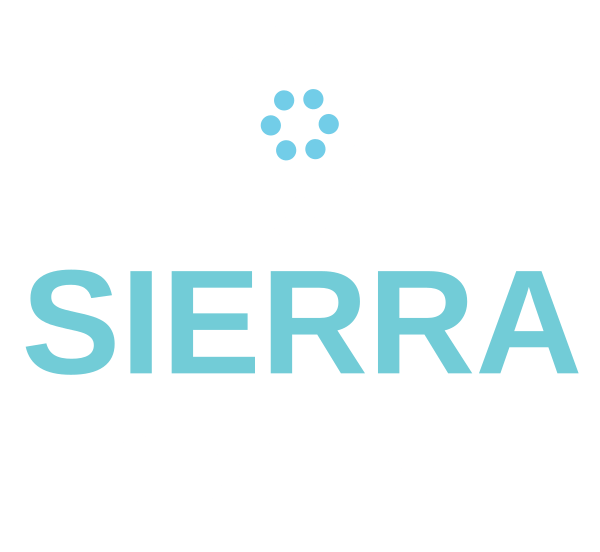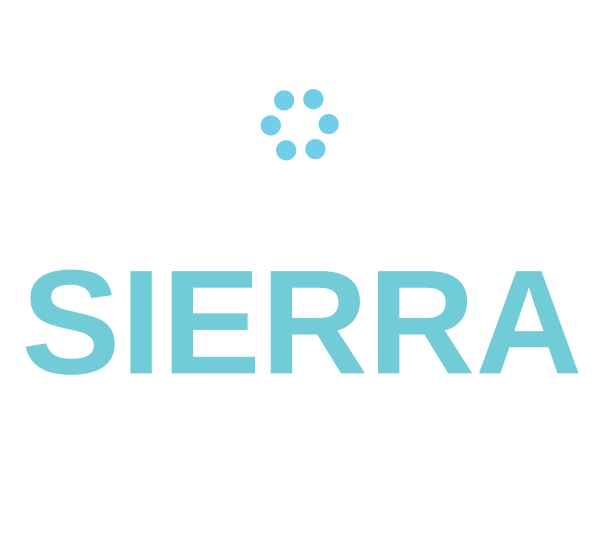 Contact us today to learn how we can help you simplify, extend, and enhance the value of SAP to your intelligent enterprise.