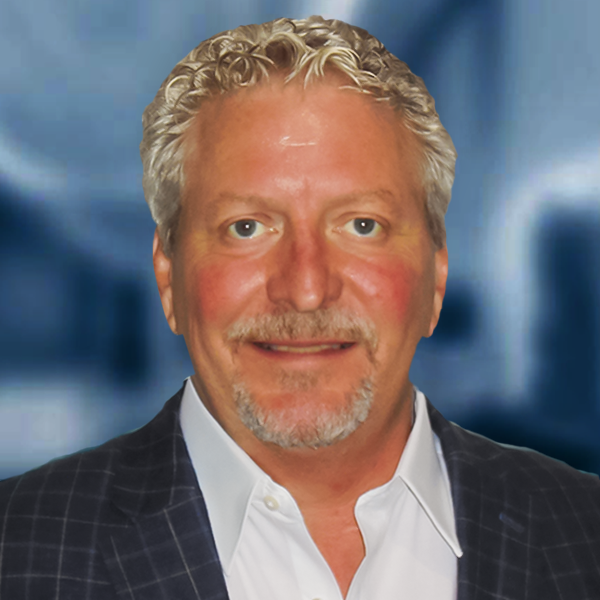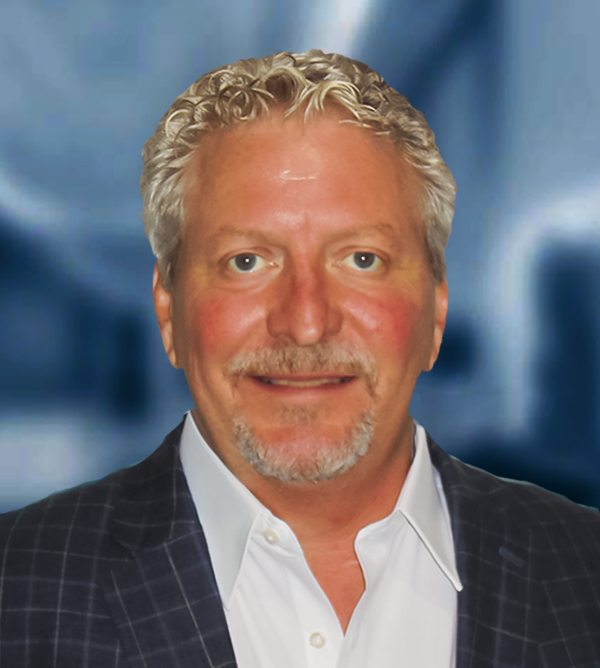 Vice President - Oil & Gas Advisory
An Upstream Oil, Gas & Energy software executive with over 30 years working in all facets of the industry from accounting and financials, production and operations, land management to supply chain. Karl was on the founding team of Enertia Software and spent 26 years with the company last serving as Senior Vice President and Chief Operating Officer. By applying relationship-driven approaches to business development, sales and product collaboration Karl directly engaged clients to implement industry leading solutions.
Proven history of developing and leading teams through the design, development and implementation of applications across the Upstream Oil, Gas & Energy spectrum. Karl delivers business growth supported by high-performing, cohesive teams by focusing on engaging with people through establishment of open-door communication, a positive culture and a sense of inclusion within the workplace
Sierra Digital helps
Oil & Gas leader find its TrueNorth
Using SAP Analytics Cloud, Sierra Digital helped an Upstream Global Leader in Oil & Gas discover new riches buried deep in its data.
Toyota Taps Sierra Digital for
IFRS16/ASC842 Compliance
One of the World's Largest Auto Manufacturers turned to Sierra Digital for its expertise in Contract & Lease Management Compliance. The Use Case proves our value.
Download Our Latest WhitePaper:
This Edition on CLM
Read our White Paper to learn more about Sierra Digital's full scope of thought on Contract and Lease Administration, including our Methodology, Toolware and Accelerators.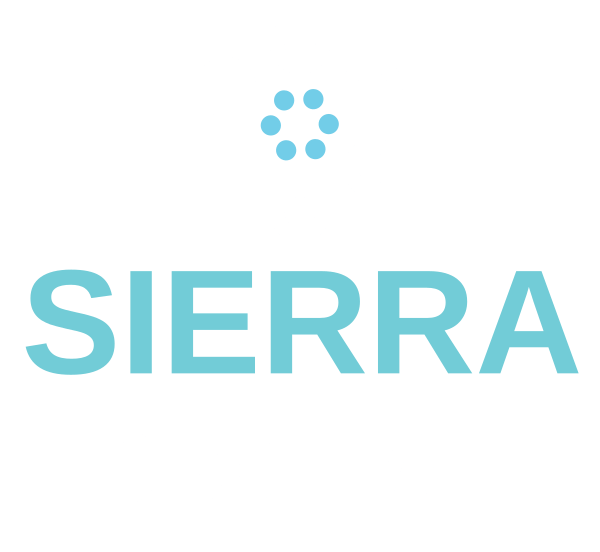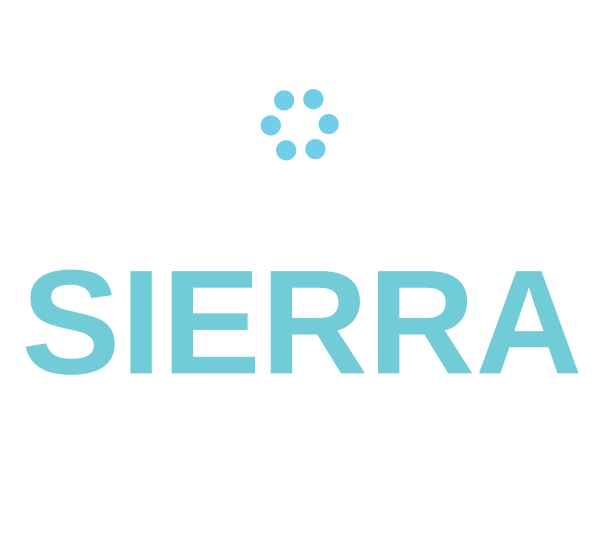 Contact us today to learn how we can help you simplify, extend, and enhance the value of SAP to your intelligent enterprise.