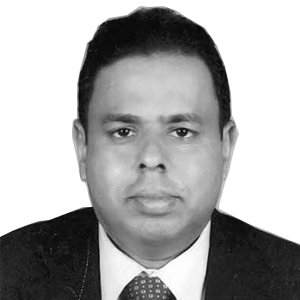 Director - Data & Analytics
IT Professional with 25+ years of experience in Business Intelligence, Enterprise Application Integration, Geographic Information Systems (GIS), and Enterprise Reporting. Expertise in SAP Business Intelligence, Business Objects and Reporting. Worked with global customers to transform businesses and deliver value by enabling enterprise data warehousing and reporting systems. Proficient in building customer relationships and ensuring customer delight consistently.
Sierra Digital helps Oil & Gas leader find its TrueNorth
Using SAP Analytics Cloud, Sierra Digital helped an Upstream Global Leader in Oil & Gas discover new riches buried deep in its data.
Toyota Taps Sierra Digital for
IFRS16/ASC842 Compliance
One of the World's Largest Auto Manufacturers turned to Sierra Digital for its expertise in Contract & Lease Management Compliance. The Use Case proves our value.
Download Our Latest WhitePaper: This Edition on CLM
Read our White Paper to learn more about Sierra Digital's full scope of thought on Contract and Lease Administration, including our Methodology, Toolware and Accelerators.

Contact us today to learn how we can help you accelerate, automate, and integrate your technologies for optimum business advantage.
Privacy / Terms and Conditions / Copyright ©2019 Sierra Digital