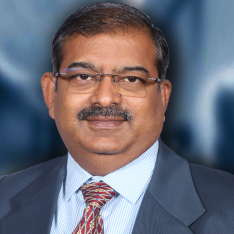 Innovation Advisory
SAP Techno-Functional Consultant with 30+ years of IT experience, and 20 years of SAP ERP implementation experience. Possesses intuitive, holistic understanding of the most complex SAP system designs and performance in dynamic or crisis situations based on broad and deep applied professional experience. Has a broad range of expertise that includes strategies for Product Innovation, Development, and Operations Leadership. Respected in the industry for the ability to set project expectations, commitments to delivery, and delivering on commitments in multi-cultural global environments.
Sierra Digital helps
Oil & Gas leader find its TrueNorth
Using SAP Analytics Cloud, Sierra Digital helped an Upstream Global Leader in Oil & Gas discover new riches buried deep in its data.
Toyota Taps Sierra Digital for
IFRS16/ASC842 Compliance
One of the World's Largest Auto Manufacturers turned to Sierra Digital for its expertise in Contract & Lease Management Compliance. The Use Case proves our value.
Download Our Latest WhitePaper:
This Edition on CLM
Read our White Paper to learn more about Sierra Digital's full scope of thought on Contract and Lease Administration, including our Methodology, Toolware and Accelerators.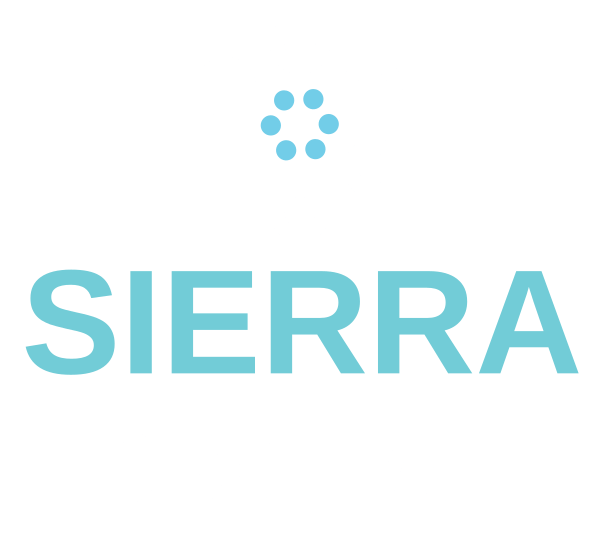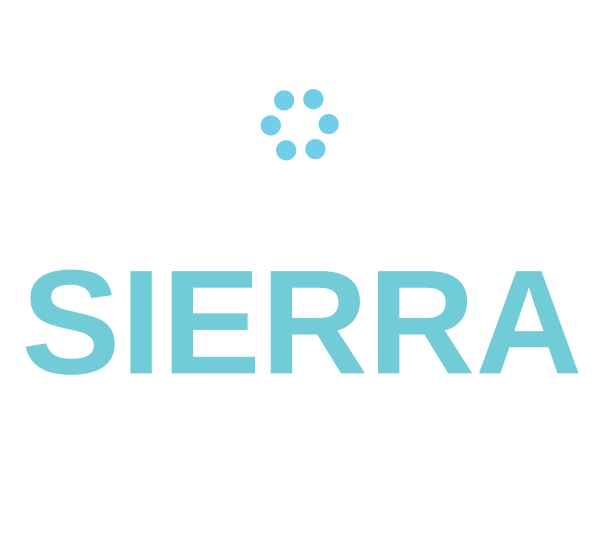 Contact us today to learn how we can help you simplify, extend, and enhance the value of SAP to your intelligent enterprise.