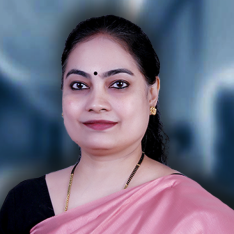 SAP BI Advisory
A well-organized strategist and architect of SAP Business Intelligence Solutions with emphasis on Research, Innovations, and Continuous Learning for self and the team. 15+ years of industrial experience in large enterprise environments across various domains.
Expertise in SAP BO/BI Solutions – Information Design Tool, Web Intelligence, Design Studio, Lumira, Predictive Analytics. Integration with SAP Sources – BW, HANA and various non-SAP data sources. Handled multiple implementation and upgrade projects successfully. Embraced new technologies with ease and helped customers in transitioning to Digital Technologies, which include Big Data Analytics in HADOOP Ecosystem, SAP Fiori App Implementations, Cloud Analytics, and Hana Cloud Platform Deployments.
Sierra Digital helps
Oil & Gas leader find its TrueNorth
Using SAP Analytics Cloud, Sierra Digital helped an Upstream Global Leader in Oil & Gas discover new riches buried deep in its data.
Toyota Taps Sierra Digital for
IFRS16/ASC842 Compliance
One of the World's Largest Auto Manufacturers turned to Sierra Digital for its expertise in Contract & Lease Management Compliance. The Use Case proves our value.
Download Our Latest WhitePaper:
This Edition on CLM
Read our White Paper to learn more about Sierra Digital's full scope of thought on Contract and Lease Administration, including our Methodology, Toolware and Accelerators.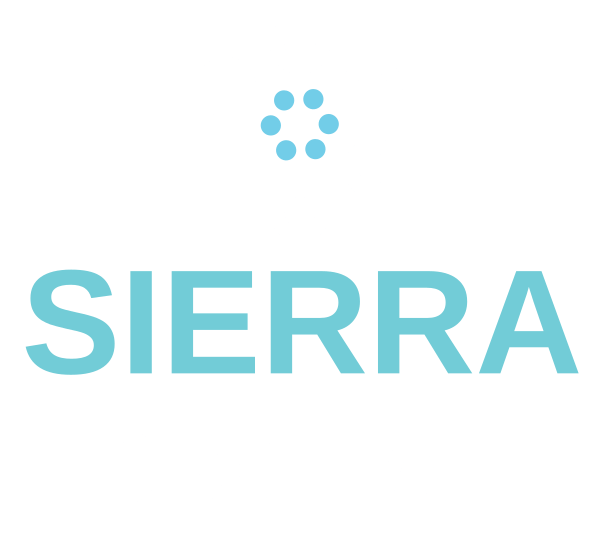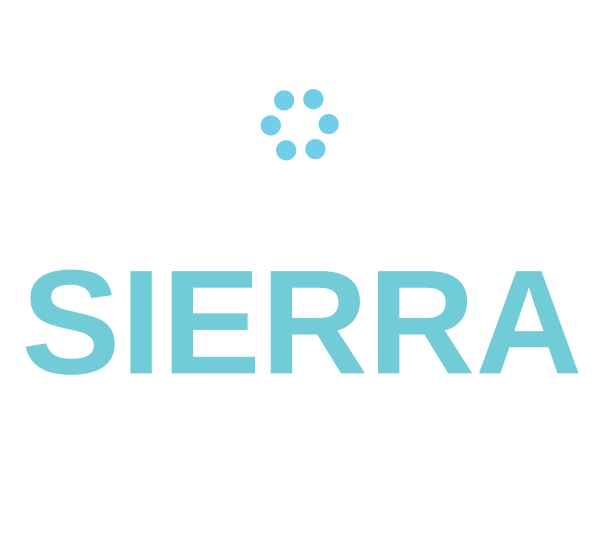 Contact us today to learn how we can help you simplify, extend, and enhance the value of SAP to your intelligent enterprise.