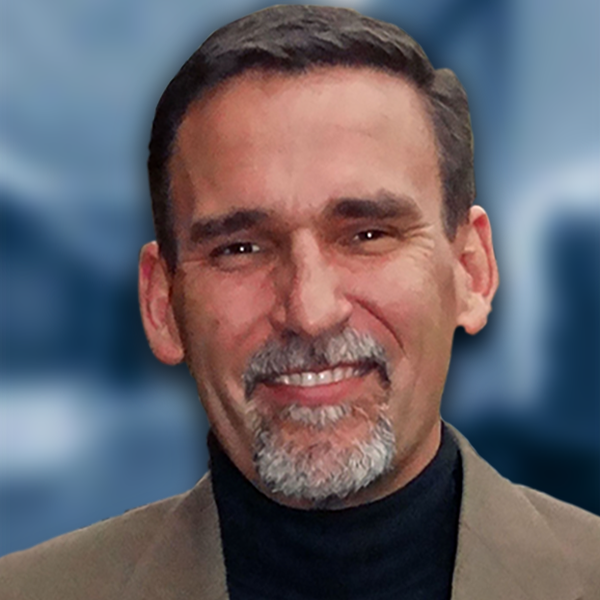 Vice President, Branding & Marketing
Forward-thinking Front-End Brand Strategist with decades of experience partnering with C-suite clients and cross-disciplinary Customer Experience professionals to achieve ambitious brand, product, customer, and employee goals. Expertly skilled at helping clients build innovation roadmaps based on customer and operational research. Prior CX leadership roles with Microsoft/MSN, Cleveland Clinic, Louisiana-Pacific, Novus International, and Research in Motion.
With a graduate degree in Curriculum Design and an undergraduate degree in Mass Communication, Merrill specializes in partnering with clients to understand, embrace, and become passionate about advanced concepts central to Experience Management, and evangelizing messages through integrated mass communications. Merrill has been honored four times by The American Advertising Federation as an Addy Best-of-Show Awardee for Creative Excellence.
Sierra Digital helps
Oil & Gas leader find its TrueNorth
Using SAP Analytics Cloud, Sierra Digital helped an Upstream Global Leader in Oil & Gas discover new riches buried deep in its data.
Toyota Taps Sierra Digital for
IFRS16/ASC842 Compliance
One of the World's Largest Auto Manufacturers turned to Sierra Digital for its expertise in Contract & Lease Management Compliance. The Use Case proves our value.
Download Our Latest WhitePaper:
This Edition on CLM
Read our White Paper to learn more about Sierra Digital's full scope of thought on Contract and Lease Administration, including our Methodology, Toolware and Accelerators.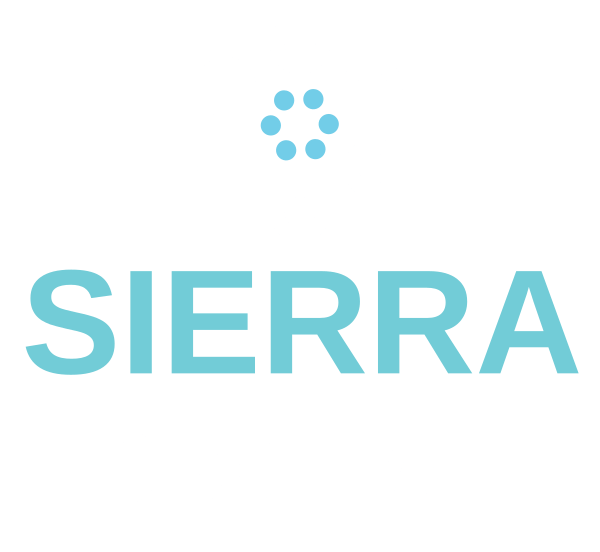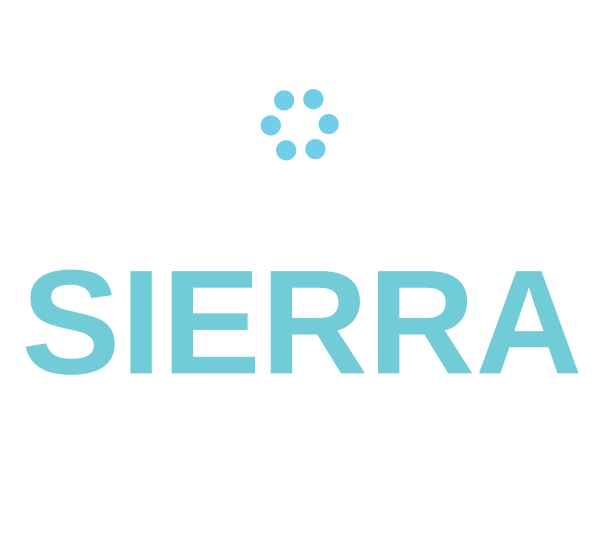 Contact us today to learn how we can help you simplify, extend, and enhance the value of SAP to your intelligent enterprise.